Editorial: Don't Get Twisted in a Knot About Border Patrol, Drug Mules, or the Biden Administration's Role In It
Image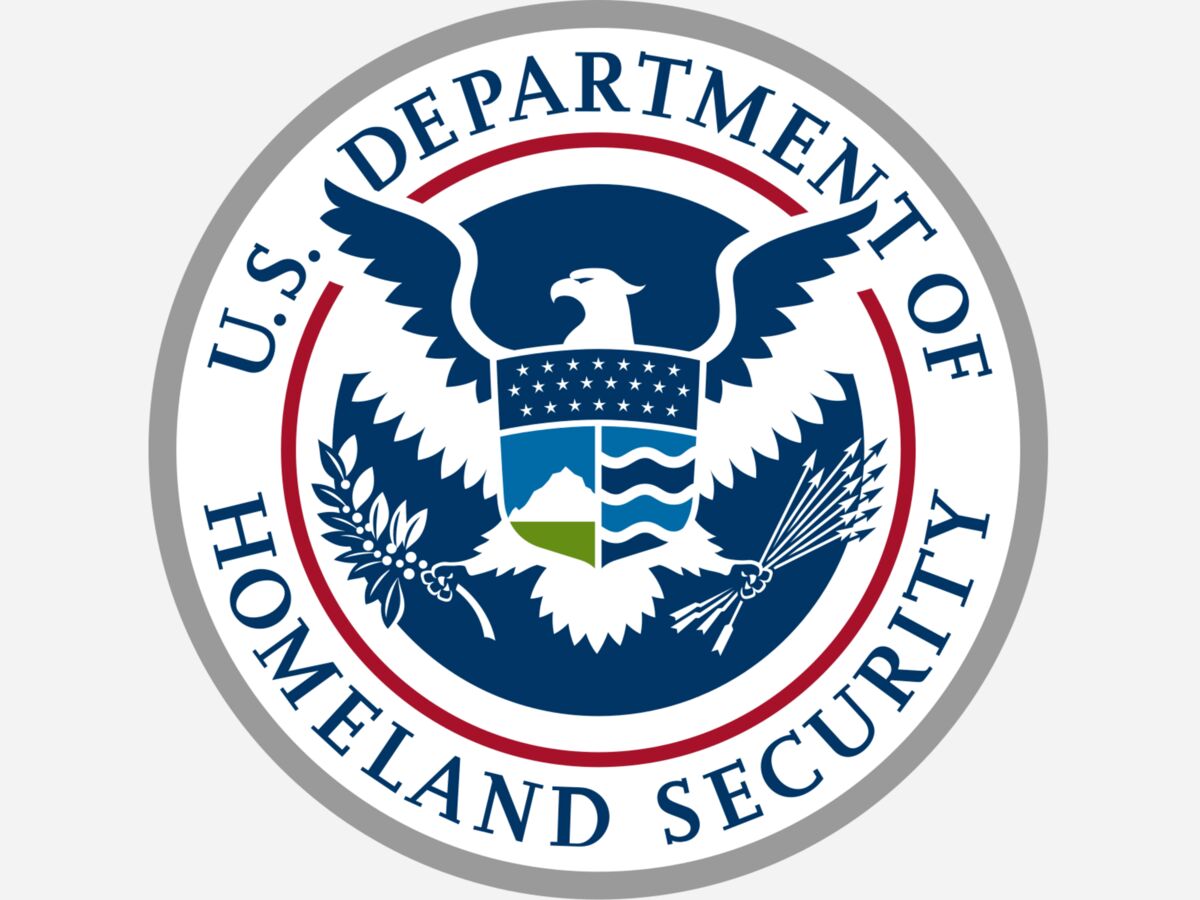 In yet another election year ruse, the talking points about "drugs and border crossings" at the "Big Wall" down southwest seem to get tossed into the conversation with pickle relish and hot sauce on top ... yet ...  a quick call to Border cities in Pima and Yuma and Pinal counties, south of Arizona, showed that police and sheriff's officials (and Homeland Security) in those areas seem to get tickled about those "frantic calls" about "illegal aliens".
One officer even stated, laughingly, "Must be another election year. There's nothing going on here that hasn't been happening for the past 35 years."
Pushing panic buttons about border patrol, ICE, and associating it with "drug mules from Mexico" is extremely laughable and made-for-TV Hollywood constructed, considering that most ports of entry for illegally-sourced and distributed street drugs in the United States stand a better chance of making it here on yachts, boats, automobiles, ships, trains, and airplanes than across a border fence. 
States that are attached to Mexico are also attached to mostly very poor people trying to escape the issues that U.S. drug addictions cause, mostly the poverty and violence. Bipartisan "infrastructure" is understandably the only solution there is when the United States understands what it has done that is at the root of the problems in Mexico and also South and Central America.
Border walls, really, seem to be the only reparations and relief there is. If this nation is going to do the bulk of these illegal drugs, the least it can do is give the Americans in Mexico who are hurt by it a chance to run for their lives. The very least.
Even "drug tunnels" dug by United States citizens that link South America to the United States of America are not under all that much watch or scrutiny as that border wall that usually only contains humans in Mexico running from adverse conditions caused by U.S. drug trafficking. The problem with U.S. addiction is not alleviated by targeting Mexicans with surreal ethnic stereotypes. The other issue is that Mexico is not the only place they are coming from.
Focus on the BIG WALL all day long, but there are at least 10-12,000 other ports of entry; and it doesn't stop until ALL addicts stop doing it.
Most U.S. Americans bring drugs here in boats, autos and planes and are usually not caught. So ... If all you are worried about is Mexicans bringing in drugs and violence and rape, you can relax. The majority of them don't have the drugs, and can't afford them unless they are being financed by U.S. dollars. As to the violence by itself...Mexicans didn't start that here and closing Border Walls isn't going to end it. At all.
Moment of Truth: if the U.S.A. did not have so many millions of addicts, the alleged "illegal" drugs that are piped in wouldn't sell. They would likely sit on a shelf someplace and rot.
Here is what the Biden Administration actually says about Border Patrol through Homeland Security:
Fact Sheet: How the Bipartisan Infrastructure Bill Will Help DHS Secure Our Homeland
Release Date: November 15, 2021
The bipartisan Infrastructure Investment and Jobs Act, signed into law by President Biden on November 15, 2021, delivers historic investments in the Nation's crumbling infrastructure and, in doing so, creates millions of jobs and provides much-needed relief to disadvantaged communities across the country.
The Department of Homeland Security (DHS) will receive significant funds to advance its work on behalf of the American people.
The bipartisan bill delivers almost $8 billion to DHS, including:
$430 million to Customs and Border Protection (CBP) for the construction and modernization of land ports of entry and equipment and fixtures for operations.
$434 million to the Coast Guard for better housing for service members, safety and training facilities, family support and child development centers, and shore construction.
Almost $6.8 billion to the Federal Emergency Management Agency, to be allocated as follows:

$67 million for dam safety and assistance to states;
$2.2 billion for federal assistance through grants and programming;
$1 billion for disaster relief funding over the next five years; and
$3.5 billion for the National Flood Insurance Program.

$135 million to the Cybersecurity and Infrastructure Security Agency for risk management operations, stakeholder engagement, and cyber response and recovery efforts over the next five years.
$157.5 million to the DHS Office of Science & Technology for critical infrastructure security and resilience research and development.
In addition, the General Services Administration will receive more than $3 billion for critical investments in CBP's Border Patrol stations and land ports of entry.
The Infrastructure Investment and Jobs Act will have a profound impact on DHS' ability to execute its mission. The funds DHS receives will support and advance the incredible work its employees perform to keep the homeland secure.
READ MORE HERE.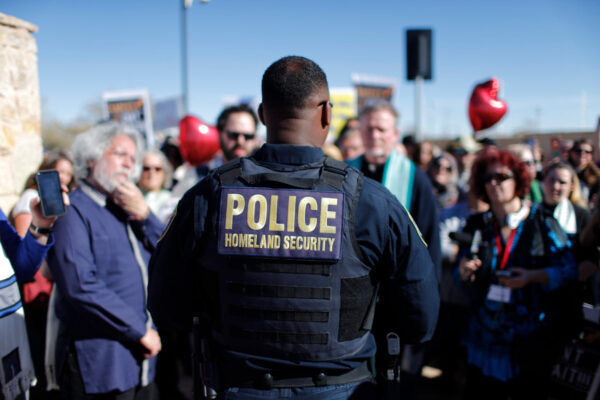 ---
EDITORIAL NOTE: TAKE CAREFUL NOTE THAT the more money that is spent on "Homeland Security", the worse things get. The best course of action for the U.S. right now is to add the street drugs in with the prescribed stuff, which is just as bad if not worse in many cases. Then regulate it like they do everything else. It doesn't resolve if addicts can find ways to get at it, but it does divert money from criminals to the U.S. government so they will have more to spend on matters that are highly needful for the non-addicts here. It may even take the intrigue out of getting these drugs if no one has to steal or kill to get them. Some folks are just in it for the attention and thrill, so that may even take all of the fun out of it and make them stop. All things considered, it does appear that if the folks pushing stereotypical panic buttons about a certain race of people would focus more on the addictions and the people who have them, they'd realized that closing the border gates and doors on people running FROM the problems isn't going to end the REAL problems.
---
In the meantime, for those who need the help ... 
SAMHSA's National Helpline is a free, confidential, 24/7, 365-day-a-year treatment referral and information service (in English and Spanish) for individuals and families facing mental and/or substance use disorders. 
Also visit the online treatment locator.
Call: 1-800-662-HELP (4357)