Pro-Choice: How's the BC Issue in Columbus?
Image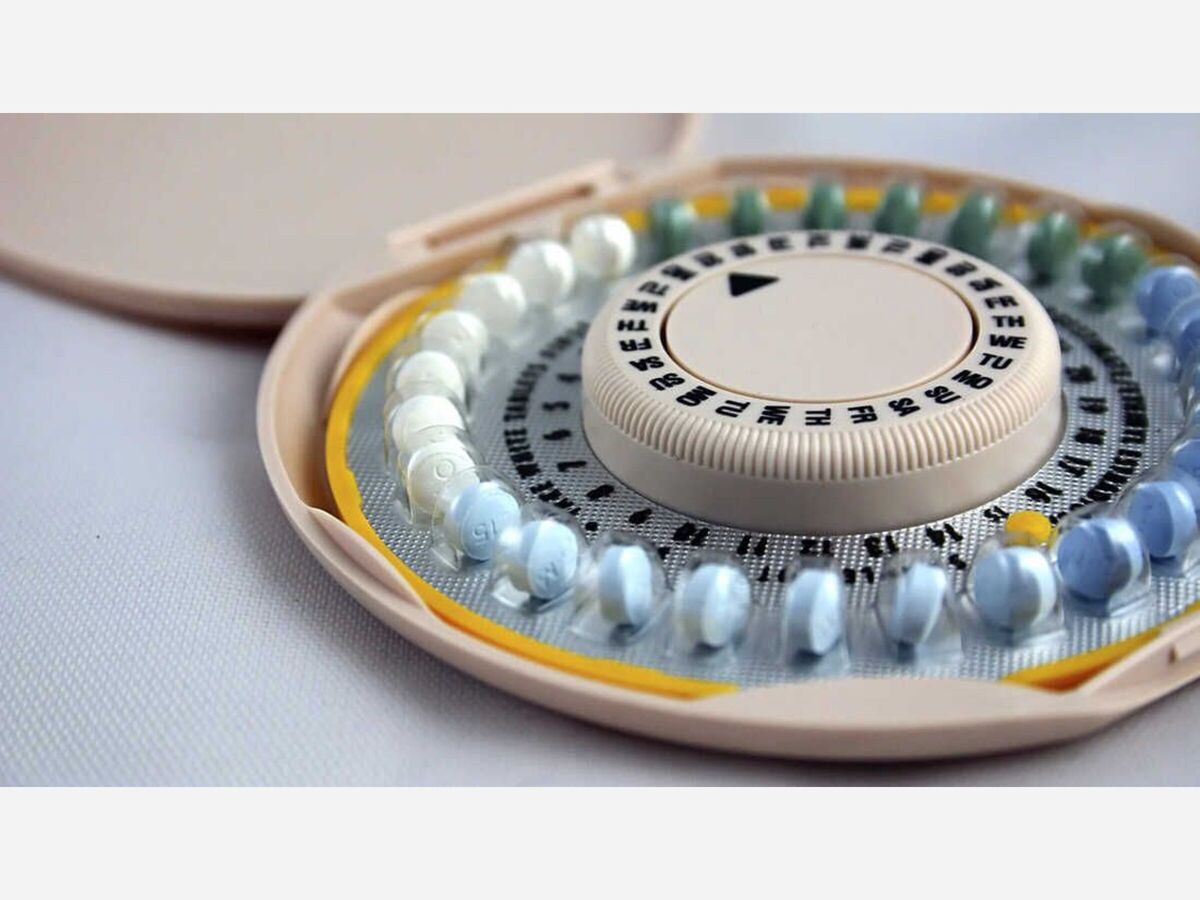 Long story short, House Bill 481 is on hold with the Georgia Legislature, so women in the state still have access to abortion care, or Planned Parenthood.
Though Planned Parenthood tends to focus more on pregnancy prevention than abortion, it would appear that a simple overturn of the medical procedure, whether it is an emergency or not, would satisfy those who are pro-life enough to care less about the mother's lives than the child; however, women "up to 11 weeks" pregnant can still purchase the abortion pills at this time.
The Columbus Women's Health Organization is a member of the National Abortion Federation, a professional association of abortion providers.
Personal experience, back when abortion procedures were still done by surgery, shows that getting an abortion is not a "wham back thank you ma'am" walk-in roll-out happy pill.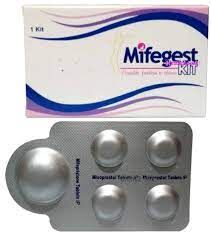 After being told about the procedure, what happens, how, how long it takes, what some of the after-effects might be, and follow-through care, I was forced to wait for nearly four hours. The office wasn't busy, that was just the mandatory wait time to see if you're still there when you've had time to do some more thinking. The last time I accompanied a friend to a clinic in Atlanta, the wait time was still the same.
But she stayed until it was over. I was out within 30 minutes.
I couldn't do it, but defending any woman's right NOT to be a mother is just as much a responsibility as defending their right TO be a mother, if that is what they want.
In the end, no one has to live with these decisions except the women involved, whether they go through with it or not. 
Health & Human Services say State Law does not Override Abortion Cases Caused by Medical Emergencies