Rape Babies and Racism in America by Cori Bush, U.S. Congress, MO
Image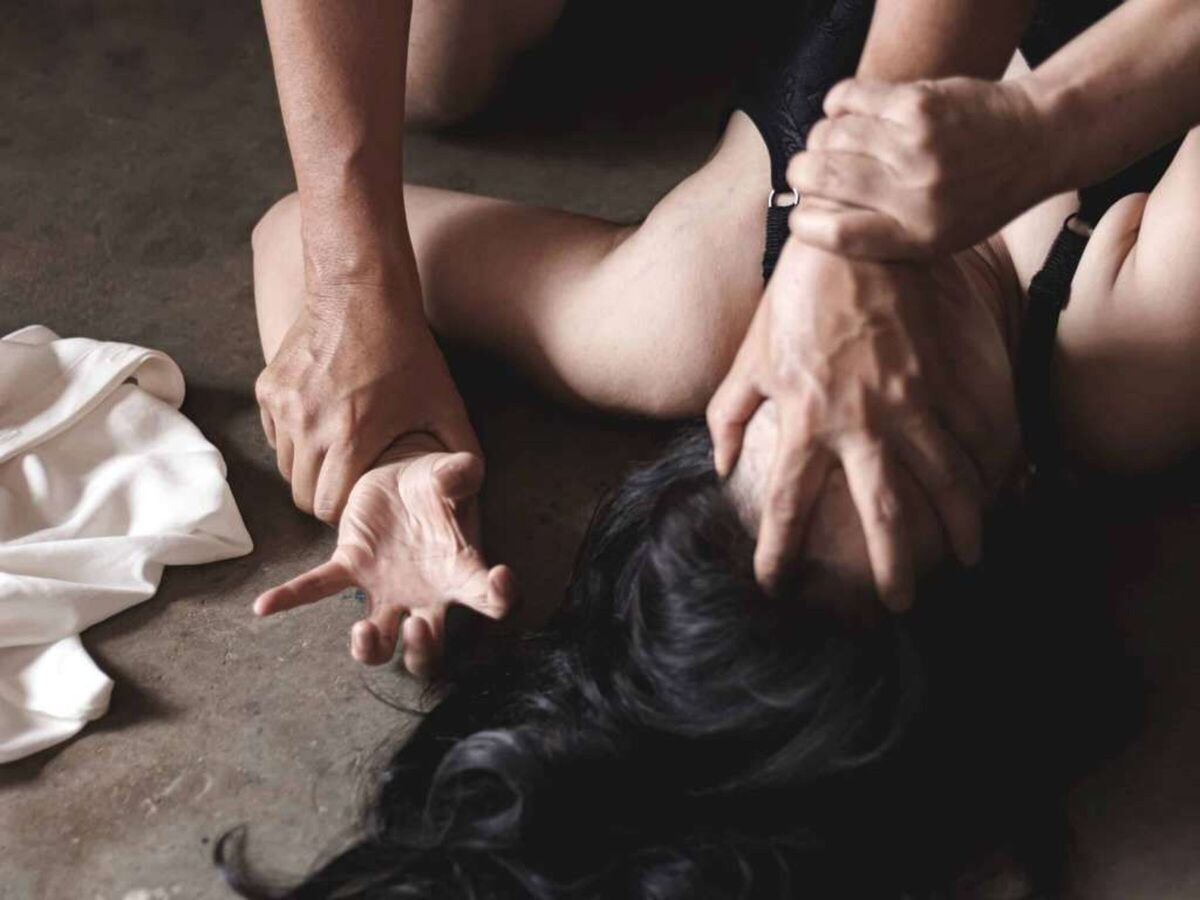 Content Warning: This email contains language about sexual assault.
I've made it a priority in my work, whether it's activism or politics, to be vulnerable about my own stories in the hopes I can help someone else.
That's why in light of recent attacks against reproductive rights, I testified in front of the House Oversight Committee last week to share my own story.
It was the first time I ever publicly spoke about getting an abortion after I was sexually assaulted at the age of 17. And although it doesn't get easier to talk about — I know it's an important story to share so that we can understand the urgency of this moment as the GOP heightens their attacks against access to abortion.
So today, I'm writing to share my story with you.
In the summer of 1994, I was a young girl all of 17 years old and had just graduated high school. Like so many Black girls at that time I was obsessed with fashion and gold jewelry. I was also very lost. For all of my life, I was a straight-A student and had dreams of becoming a nurse. But high school early on was difficult for me. I was discriminated against, bullied, and as time passed my grades slipped.
That summer I was just happy I had passed my classes and was finished with high school. Shortly after graduating, I went on a church trip to Jackson, Mississippi. And there I met a boy.
He was 20 years old and a friend of a friend. That first day we met, we talked on the phone and flirted. He asked me if he could come over. I said yes thinking we would talk and laugh like when we were on the phone. He came over and before I knew it he was on top of me, not saying anything at all. I didn't know what to do. I was frozen in shock just laying here as his weight pushed down on me. When he was done, he left without saying a word.
A month after the trip, I realized I missed my period. I felt so alone and blamed myself for what had happened. But I told myself you have options. So I looked through the yellow pages and booked an appointment. I went to a clinic and found out I was 9 weeks pregnant — and then the panic started to set in.
How can I make this pregnancy work? How can I (now) 18 years old, barely scraping by, support a child on my own? I was stressed out knowing the father wouldn't be involved and feared my parents would kick me out. I knew it was a decision I had to make for myself, so I did.
My abortion happened on a Saturday. There were a few other people in the waiting room including one other young Black girl. I overheard the clinic staff talking about her saying "she ruined her life and that's what they do." Them being Black girls like us. I remember before the procedure I was told if I had this baby I would be on food stamps and welfare. That the baby would have problems and be all banged up. I was talked to like trash and it worsened my shame.
Afterwards, I heard some girls, all white, talking about how the clinic staff told them how bright their futures are. How if they put their babies up for adoption how loved they would be.
Getting an abortion was the hardest decision I ever made. It took a long time to feel me again. And although I felt so alone, I felt resolved in my decision and freed by the power I had to choose. So here's my message to all the Black girls and women who have had abortions and WILL have abortions: we have nothing to be ashamed of.
We live in a society that has failed to legislate love and justice for us. We are worthy of better. As a survivor and as your Congresswoman, I am dedicated to continue pushing for this better future. Thank you for reading my story and I hope you'll rise up with me in the work to ensure every person has the freedom to choose.
Your Congresswoman loves you,
Cori