I Grew Up in Columbus: We once had a "Dreamland" Too
Image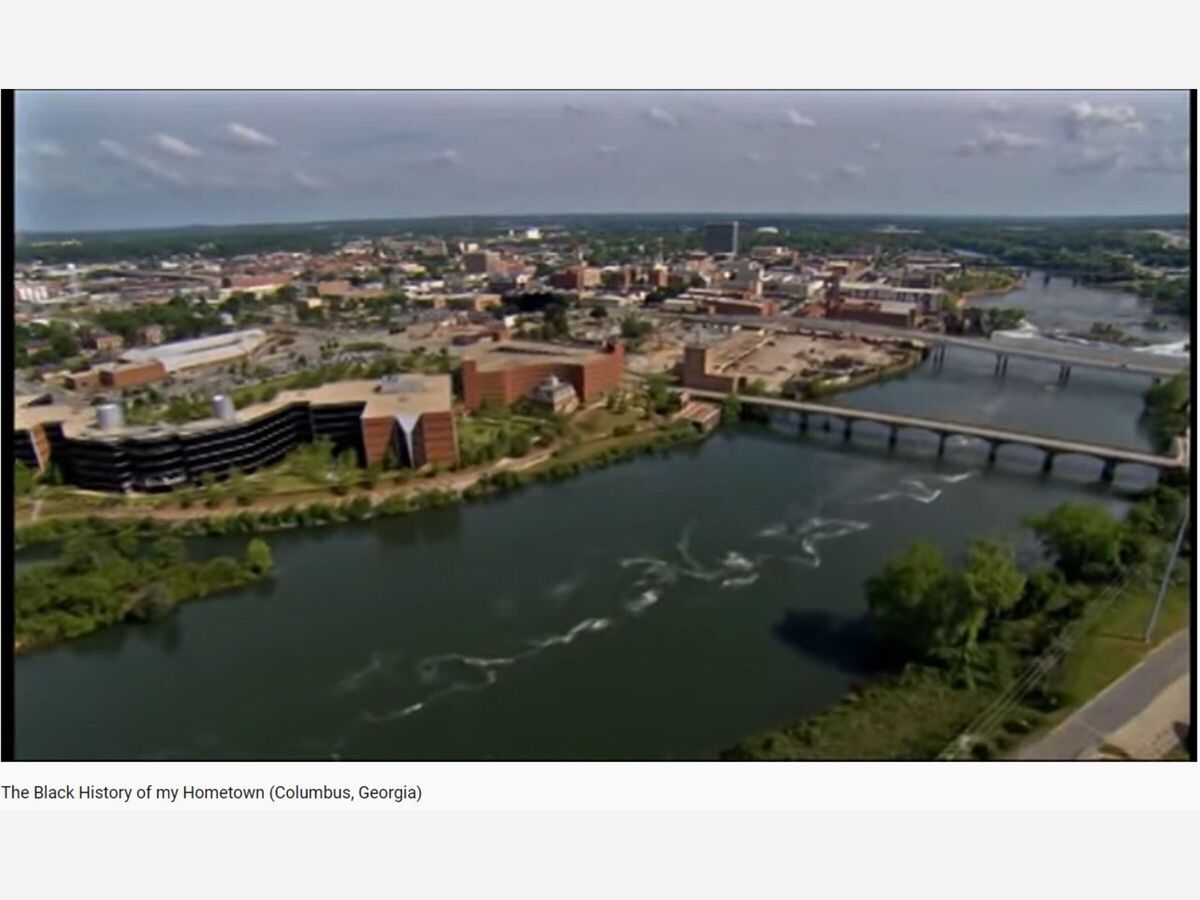 Our African American landscape mostly existed from below the old Medical Center on 18th Street, all the way down to the Chattahoochee River behind and beyond 2nd Avenue, and over and around the Linwood Cemetery area, down 5th Avenue and what is now known as St. John's Alley all over that area. 
It was very concentrated and included thriving Black churches, businesses, clubs (juke joints), restaurants, barber shops and hair salons, funeral homes, grocers, florists, doctors, dentists, and more - a people who were not just scratching the surface for mere survival. 
At one time, "white flight" took place in the downtown area and for many years, and Black citizens of Columbus were nearly the only ones really 'hanging out' downtown, especially after "civil" rights gave Black people the right to sit where they wanted, shop where they wanted, eat where they wanted and be served as regular customers, and also to enter the RIALTO and THREE ARTS theatres to watch movies and plays, and not just The Liberty.
Sadly, the end result of all of that integration was the destruction and demise of more than half of what once belonged to Black people - what remains now is mostly (but not all) a historic 'trail' with "Gone but not forgotten" signs for those who want to tour the identified Black History areas, which include a memorial to a lynching victim that took place downtown.
Amazingly enough, the first KKK lynching in the history of the state was of a white man in Columbus, GA who was helping Blacks in the local area register to vote.
###
REFERENCE: Different perspectives. What is the difference?