FFA Going to Trial on Monday - Claims of Discriminatory Practices in Voting are Still on the Table
Image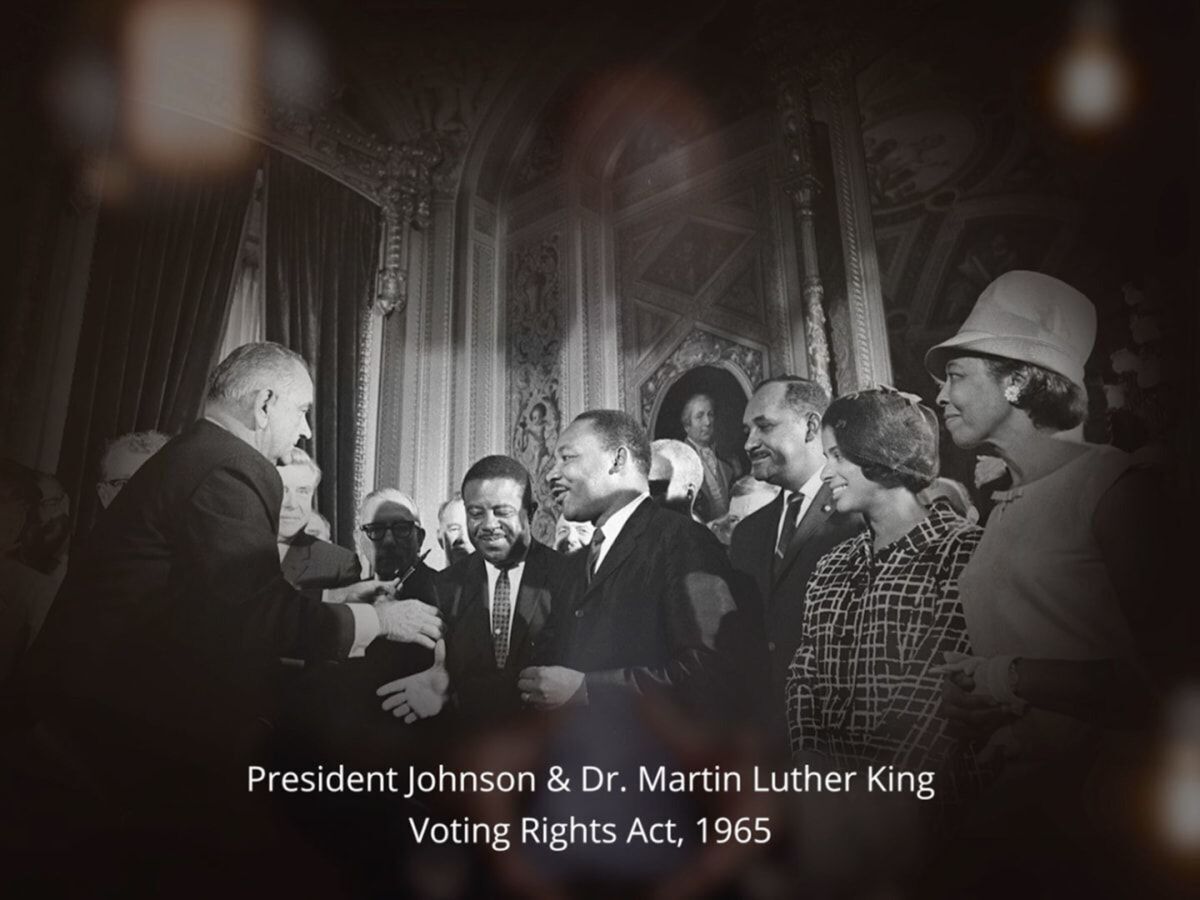 It has taken three and a half years for Georgians to have their day in court, and now Fair Fight Action is going to trial on Monday, April 11, 2022. 
It's been over a decade since a Section 2 claim under the Voting Rights Act has gone to a full trial on the merits in the Northern District of Georgia, and Fair Fight Action will be there to fight for Georgia voters. 
NOTE:
Section 2 of the Voting Rights Act of 1965 prohibits voting practices or procedures that discriminate on the basis of race, color, or membership in one of the language minority groups identified in Section 4(f)(2) of the Act. Most of the cases arising under Section 2 since its enactment involved challenges to at-large election schemes, but the section's prohibition against discrimination in voting applies nationwide to any voting standard, practice, or procedure that results in the denial or abridgement of the right of any citizen to vote on account of race, color, or membership in a language minority group.
The case has already yielded significant results, as 22,000 Georgians have been restored to the voting rolls as a result of Fair Fight's litigation to date. 


Overview of Fair Fight Action v. Raffensperger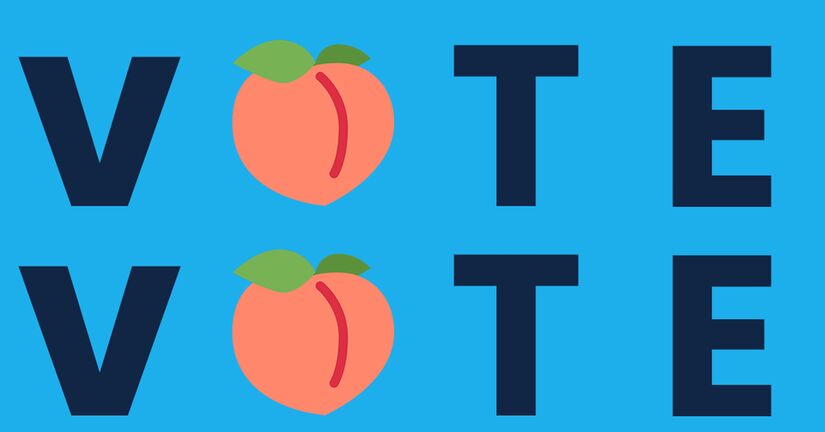 Fair Fight Action's federal lawsuit against Georgia's Secretary of State and State Election Board challenges several unconstitutional voter suppression practices. 
During the course of the trial, the State of Georgia will have to defend its suppressive voting practices, while Fair Fight Action will seek remedies to put an end to those practices.