Hunter Biden v. Donald, Eric and Donald Trump Jr.: Who Breaks the Law Better?
Image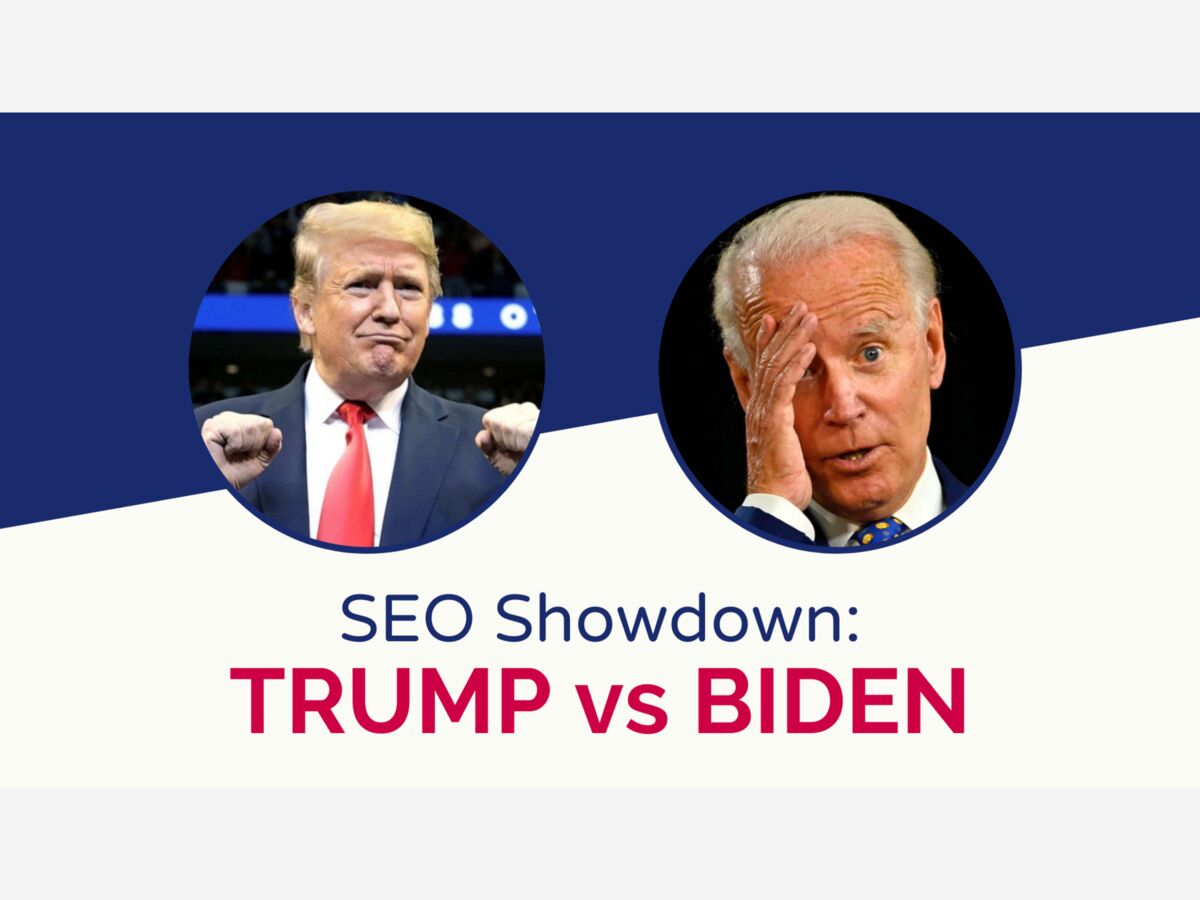 POLITIFACT:
For well over a year, we've heard a lot about Hunter Biden's abandoned laptop. Questions have swirled about its contents, whether it was really his and even whether it existed at all.
Now, after a cache of emails from the abandoned computer was verified by the New York Times and Washington Post, one claim suggests the FBI has lost the laptop.
But a close look shows that conclusion is an overreach based on a confrontational exchange in a March 29 House hearing. READ MORE
---
FACTCHECK:
President Donald Trump's namesake charitable foundation agreed to cease operations in late 2018 as part of an agreement with New York's attorney general, who alleged that the nonprofit organization was improperly leveraged to further Trump's business and political interests. A November court order resolved the lawsuit, and Trump ultimately paid a total of $2 million in damages to eight charities, which also received equal portions of the foundation's remaining $1.8 million.
While the Factcheck report states that it is "untrue" that the Trumps were disallowed from operating any charity in the State of New York, it rephrases the word 'disallowed' with a more comfortable phrase, like "dissolution under judicial supervision." 
Pretty words intended to redirect the facts do not cover up the actions, the same effect and result only puts it 'another way'. READ MORE 
Editorial Note: Forbes has not retracted their story, nor apologized for getting it wrong. Because they didn't get it wrong. It was true.
---
Sources:
Rebranded "Curetivity," Eric Trump was forced to resign from his own organization.
Dismissed with Prejudice: The People of the State of New York v. Donald Trump, et. al. Index No. 451130/2018. Decision + Order on Petition. Supreme Court of the State of New York, County of New York. 7 Nov 2019.
New York Times: Trump Guilty of 'Numerous' Felonies
CNBC: "The team that has been investigating Mr. Trump harbors no doubt about whether he committed crimes — he did ... [it was] said those were felonies related to the "preparation and use of his annual Statements of Financial Condition," which "were false." ... the DA's decision not to seek charges against Trump, and to "indefinitely" suspend the 3-year-old probe was "contrary to the public interest." READ MORE
NYT: Federal Judge Finds Trump Most Likely Committed Crimes Over 2020 Election ... "The illegality of the plan was obvious," the judge wrote in a civil case. Separately, the Jan. 6 panel voted to recommend contempt of Congress charges for two former Trump aides. READ MORE
PolitiFact: Georgia government candidate Perdue says 2020 election was "stolen." Facts prove otherwise.
MSNBC: Newly revealed text messages show Donald Trump Jr. reached out to Trump's Chief of Staff Mark Meadows with a plot to steal the election, according to reporting by CNN. NBC has not matched this reporting. This comes as the leader of the far-right group known as the Proud Boys admits to the plot to storm the Capitol on January 6. MSNBC's Chief Legal Correspondent Ari Melber and former U.S. Attorney Joyce Vance discuss the significance of Donald Trump Jr.'s text messages and the latest in the Jan. 6 probe. READ MORE
Need to Impeach: "The trail of evidence starts with Trump's attempt to get James Comey, the FBI director responsible for overseeing the investigation into Trump's relationship with Russia during the 2016 election, to drop an investigation into National Security Advisor Michael Flynn. When Comey refused, Trump fired him. READ MORE
The Intercept: All the President's Crimes
Litigation Tracker: Pending Cases Against Donald Trump, Civil and Criminal
2015 - U.S. Treasury Financial Crimes Enforcement Network
WASHINGTON, DC – The Financial Crimes Enforcement Network (FinCEN) today imposed a $10 million civil money penalty against Trump Taj Mahal Casino Resort (Trump Taj Mahal), for willful and repeated violations of the Bank Secrecy Act (BSA). In addition to the civil money penalty, the casino is required to conduct periodic external audits to examine its anti-money laundering (AML) BSA compliance program and provide those audit reports to FinCEN and the casino's Board of Directors. Trump Taj Mahal, a casino in Atlantic City, New Jersey, admitted to several willful BSA violations, including violations of AML program requirements, reporting obligations, and recordkeeping requirements. Trump Taj Mahal has a long history of prior, repeated BSA violations cited by examiners dating back to 2003. Additionally, in 1998, FinCEN assessed a $477,700 civil money penalty against Trump Taj Mahal for currency transaction reporting violations. READ MORE
The Beginning ...
---
But what is the REAL DEAL with the "Hunter Biden 'Laptop From Hell' Story"?
VOX.com: Excerpt - "But the emails were indeed being put out as part of an orchestrated campaign by Trump's team to try to drive negative media coverage toward Joe Biden shortly before the election. And whatever the revelations about Hunter, claims from conservatives that the leaked emails proved Joe Biden acted corruptly in some way were false — they proved no such thing."