Image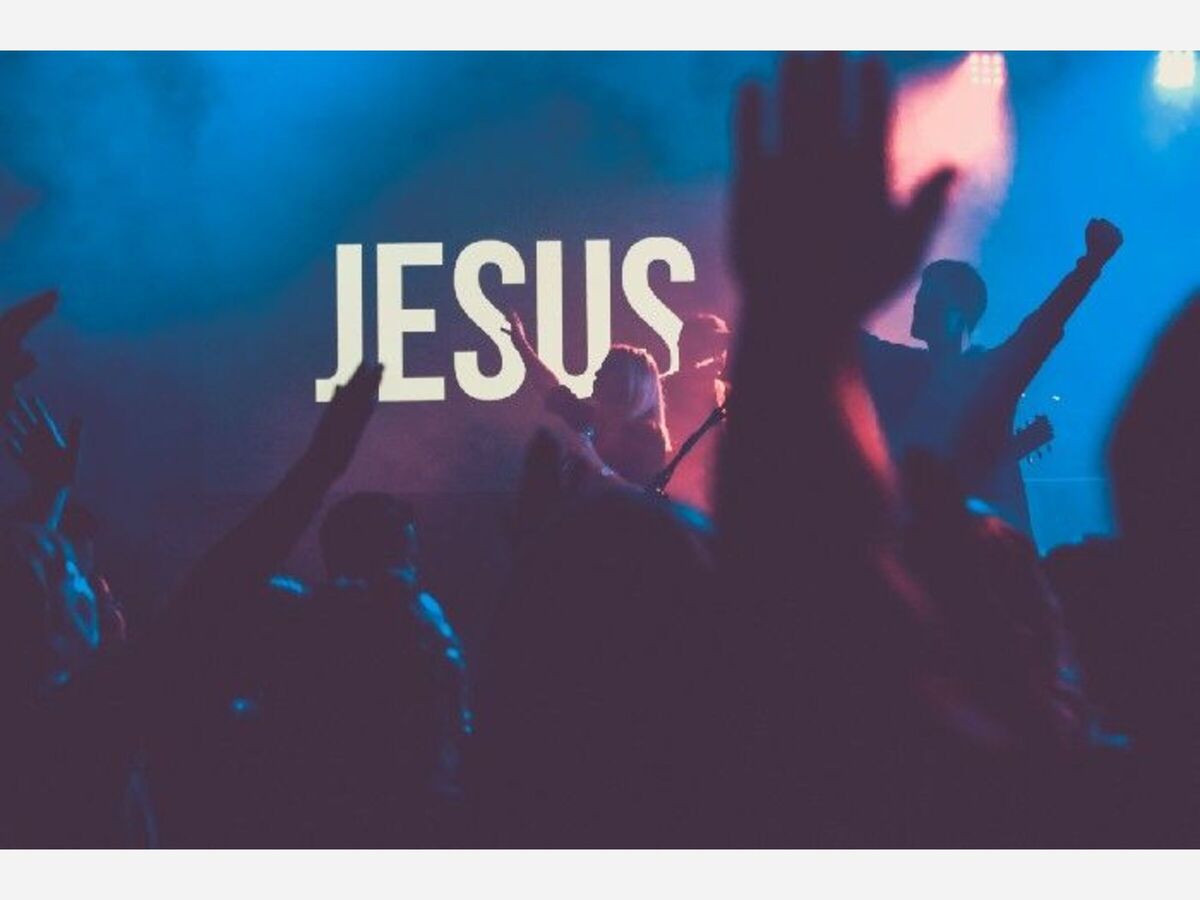 Does "Jesus" need a do-over to make the Most High more marketable to today's teens (The New Millennials)?
When you have people in this lifetime who basically ignore their own sins and transgressions while spitting flames of fire about everyone else's, you gotta wonder 'what's next' for them?
What will be their next venture besides ditching the Ten Commandments as "irrelevant" to today's modern Christians, and besides excusing some of the most vile and ungodly behavior ever known to mankind, cancelling every culture except their own and getting angry when someone cancels theirs, and then shoring that up as lightly glossed-over crimes that they also commit, but want others to be arrested and convicted of — you gotta wonder , what's next?