The Lincoln Project Weighs In: The January 6th Committee Hearings
Image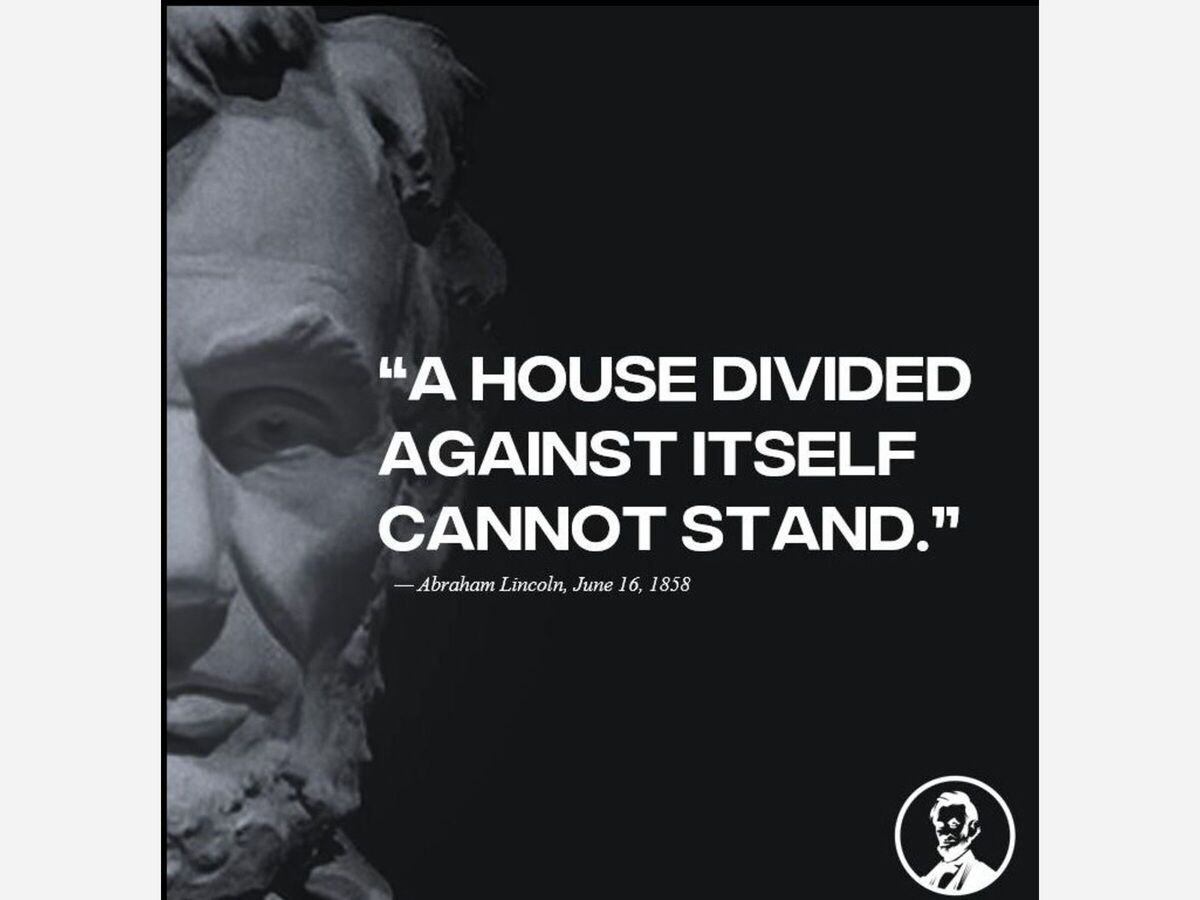 The January 6th Committee, in its closing minutes on Tuesday, noted that in the aftermath of the November campaign, Trump's "Election Defense Fund" raised $250 million. 
His own digital director admitted there was no separate account. It was in fact a marketing campaign.
It is probable, if not likely, that it was Stepien himself who was approving Trump's email solicitations before they went out the door. Once he and the rest of the Grift Olympians that make up Trump's world saw the daily incoming, they were happy to keep their mouths shut, their eyes closed and their ears covered.
For this, for wealth – reputational and financial, the "normal" people around Donald Trump were willing to sell out American democracy and the peaceful transfer of power. They took their boss neither seriously nor literally, and they didn't really care. Like so much else of Trump's behavior, they ignored the antics for their own benefit. They'd watch hundreds of thousands of Americans get sick and die, largely because of Trump's bungling, lying and mismanagement, and they stuck around.
They saw him tweet "When the looting starts, the shooting starts…" and they didn't quit.
They were backstage at the first presidential debate in 2020 when Trump told his Proud Boy allies to 'stand back and stand by," and they cashed his checks.
They knew Trump's behavior was un-presidential, un-democratic, and un-American. They, like Mitch McConnell, Kevin McCarthy and so many other 'leaders' chose to let the insanity play out, assuming it would come to nothing.
Then January 6th happened, and Trump's lunatic behavior wasn't a joke anymore.