CSU Schwob School of Music presents The Schwob Singers
Image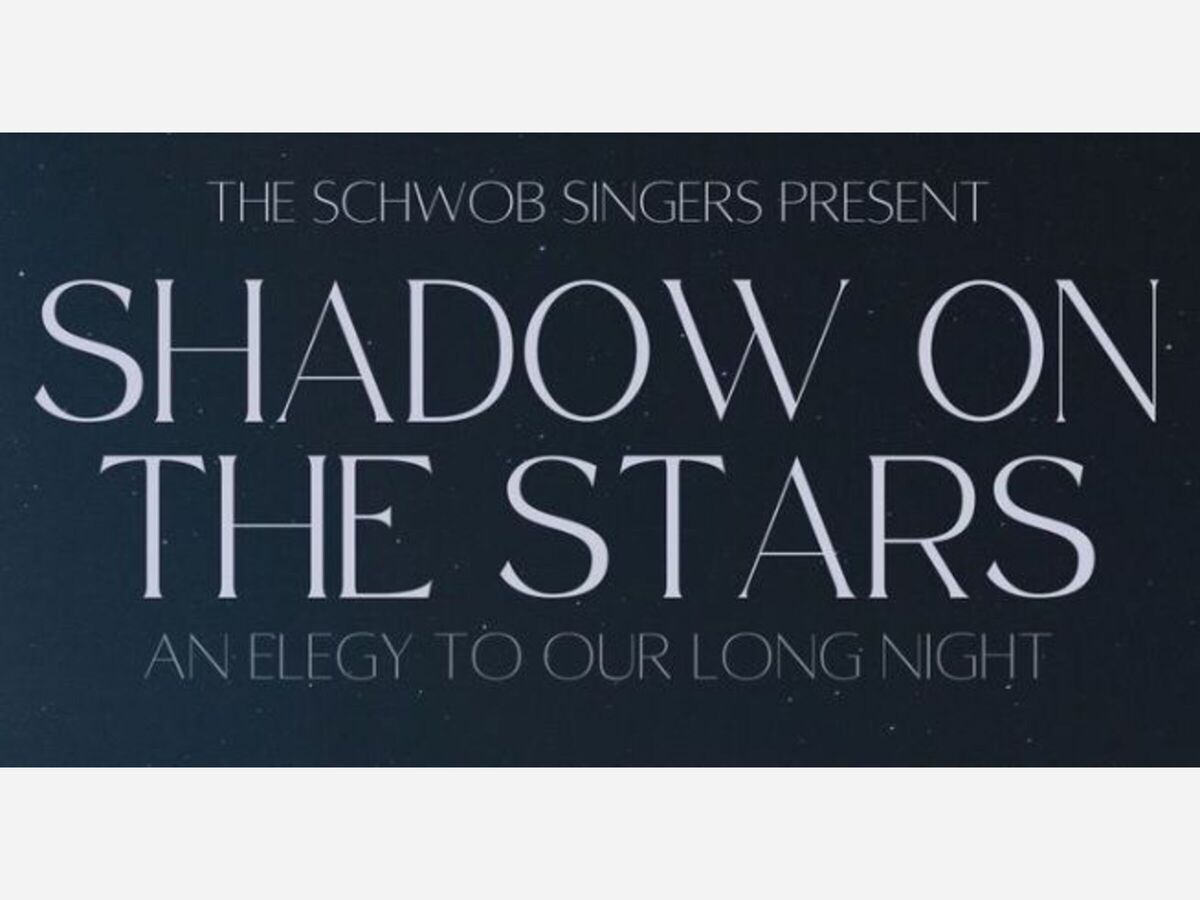 Schwob School of Music at Columbus State University
Please join us for this upcoming concert SHADOW ON THE STARS: An Elegy to our Long Night by the Schwob Singers, conducted by Addison Walton, with Tatiana Muzanova on piano, featuring works by Brahms, Lauridsen, and Vaughan Williams. 
Featuring Schwob Faculty and Alumni guest artists, this concert will take place at 7:30PM in Legacy Hall. This event will be live streamed on the Schwob Facebook and YouTube channels.
The RiverCenter for the Performing Arts requires that a face mask be worn by everybody who enters the building.
---
For more information, visit our website: www.ColumbusState.edu/music ; or call us Monday-Friday, 9-5 at 706-649-7225.
CSU Schwob School of Music
900 Broadway
Columbus, GA 31901
United States