National FETCH Day Celebration
Image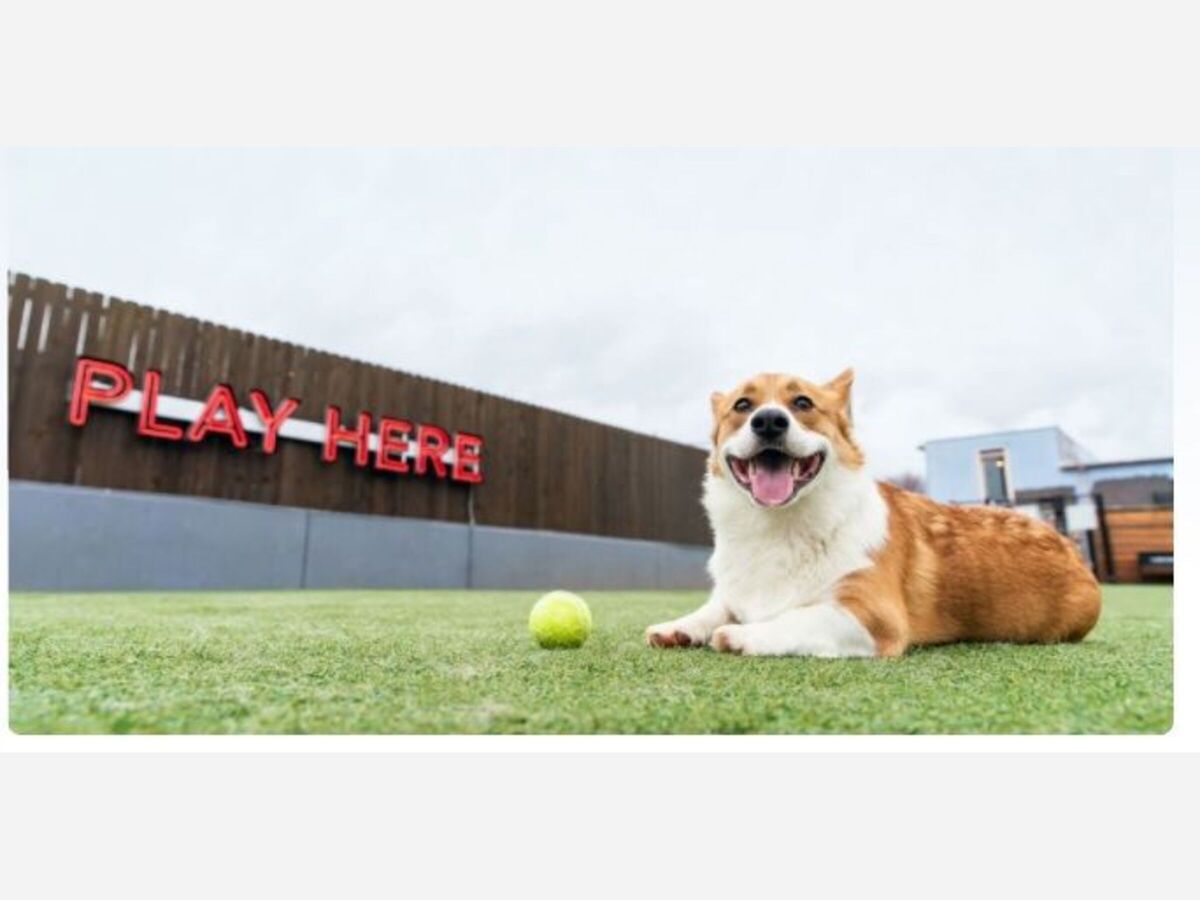 It's time to help make Fetch happen Columbus! 
Join us this Saturday as we celebrate National Fetch Day with the help of ChuckIt! The BARk party starts at noon so come on down to Fetch and enjoy free entry for all pups. That is right we will be waiving all day pass fees this Saturday starting at 12pm. 
We will also have tons of ChuckIt giveaways, drink specials, and 20% off all Fetch merchandise. We will have college football, and the MLB playoffs on the jumbotron, as well as a food truck on site. 
While we are waiving day pass fees starting at noon on Saturday please note our entry guidelines for dogs will still be in place. All dogs must be...-Spayed/neutered if 8 months of age or older-At least 4 months old-Friendly and social around people and dogs-Must be current on DHLPP(Including Lepto), Bordetella, and Rabies. 
You can bring a hard copy of your dogs records with you or email a digital copy to ColumbusMemberships@FetchPark.com
No pup of your own? No problem! Fetch Park is free for humans and no pup of your own is needed to enjoy the BARk!
Fetch Park Columbus
1432 5th Ave
Columbus, GA
United States