CCSC Tutorial Program - Lonnie Jackson Academy - Needs New and Returning Volunteers
Image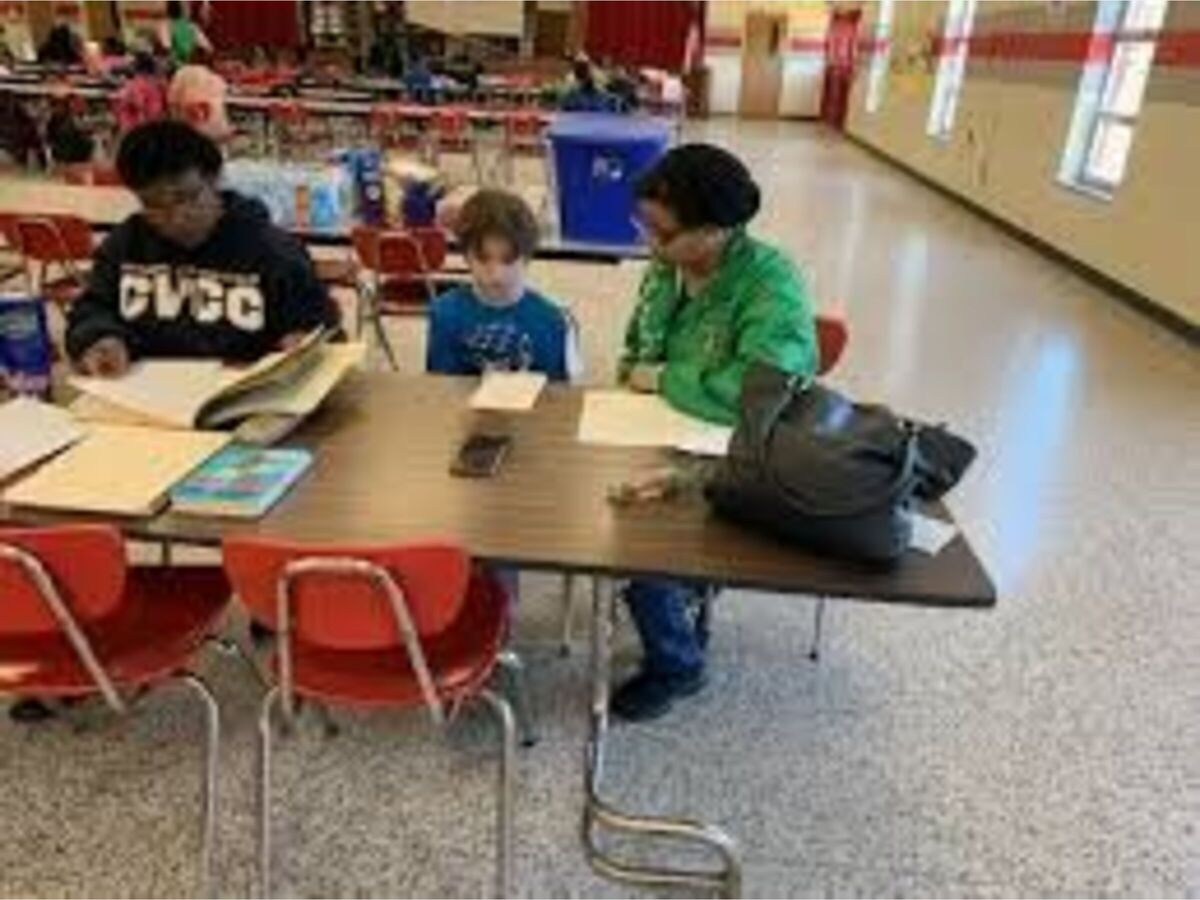 CCSC, Inc. is STILL tutoring children from ages K-12. 
We are in the Lonnie Jackson Academy cafeteria on Buena Vista Road (Columbus, Georgia). 
The program is FREE to all and operated with all volunteer tutors and staff. 
We are ALWAYS looking for new and returning students and volunteers. 
The time is Saturdays (with a few exceptions) from 10 a.m. until noon. 
Bring report cards or progress reports, homework, textbooks. We have materials as well.
Tresa Hart-Williams
Tutorial Principal & Retired Teacher
706-315-8847
CCSC Inc. @ The Lonnie Jackson Academy (Ongoing)
4601 Buena Vista Rd
Columbus , GA
United States