PSA: From Brad Raffensperger, Georgia Secretary of State
Image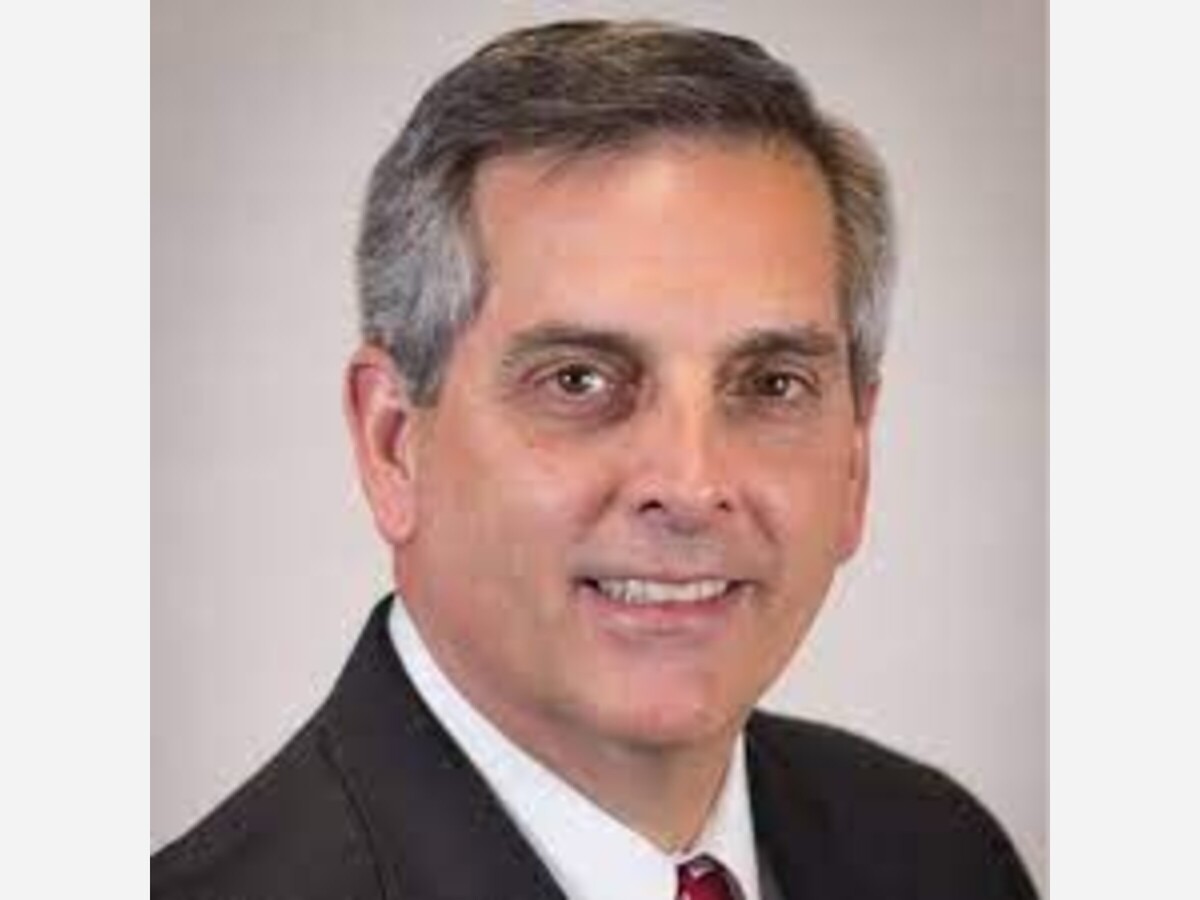 As Secretary of State, my office is moving Georgia forward and bringing better futures to our state's voters, business owners, and families.
Georgia is the number one state in the country to do business and there is a reason for that. It is because of our pro-business policies and leaders that we continue to attract top talent and businesses to our state. 
That's why my office is partnering with Georgia's communities and business owners to offer free programs that will set the foundation for a lifetime of smart financial decisions and a better future for our state.
FinFit is a financial education and outreach program administered by our Securities and Charities Division and is focused on giving all Georgians the tools to succeed in business and entrepreneurship. 
It is my hope that FinFit gives you the resources and know-how to build toward your personal and professional goals and improve your businesses and community.
I'd like to thank the Investor Protection Trust (IPT) for its support of FinFit. 
IPT is a non-profit organization that supports organizations and innovative programs that align with its focus areas of investor education and financial literacy.
I encourage all of you to take advantage of our live-streaming webinars and online resources. 
Take the first step to invest in yourself, your communities, and your state. 
I am honored to be a part of your journey.
Best,
Brad Raffensperger
Georgia Secretary of State