Cox FH, Hamilton GA: Obituary for Deborah Lynn "Deputy Lolli" Whitley
Image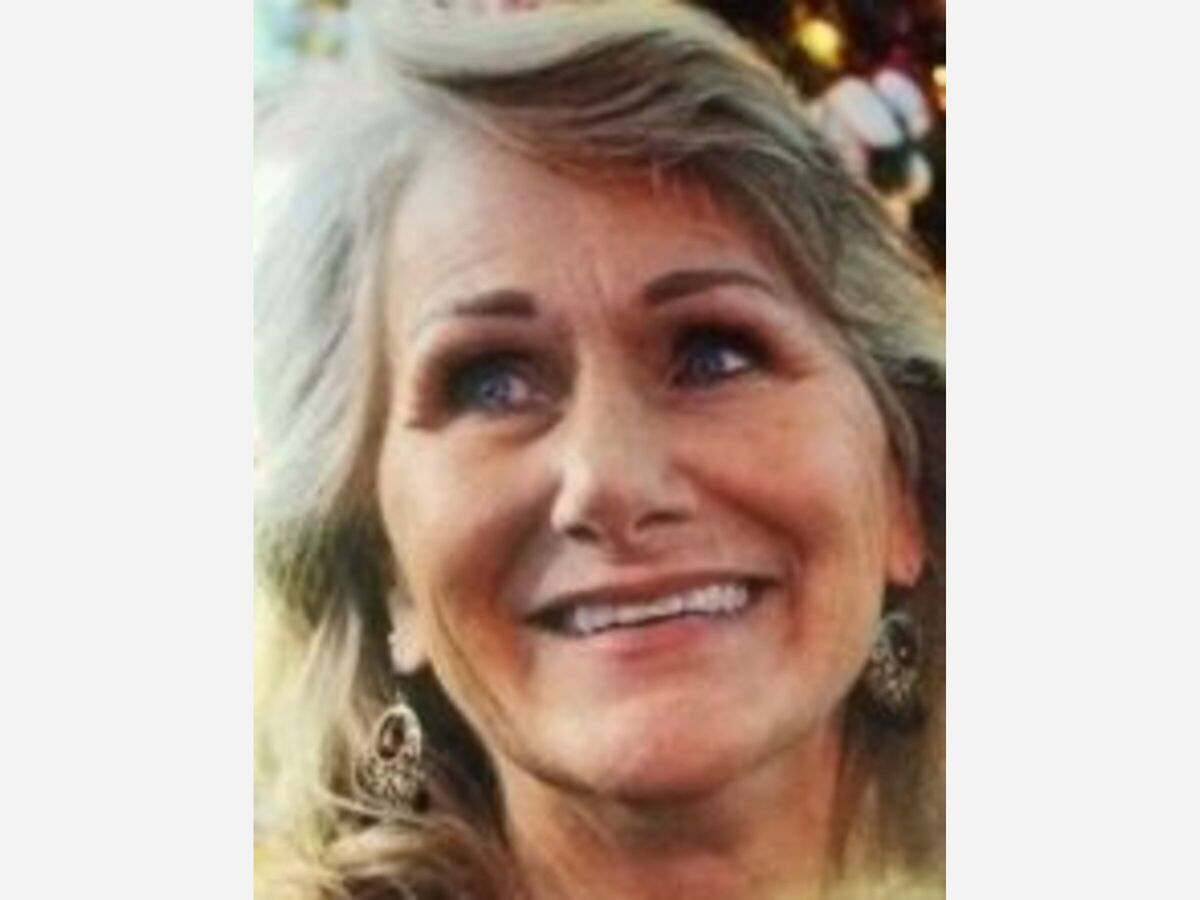 Deborah Lynn Whitley, 68, of Pine Mountain Valley, GA passed away on Sunday, July 18, 2021.
Ms. Whitley was born March 4, 1953 in Columbus, GA and graduated from Kendrick High School in 1971. 
She worked for State Farm Insurance and later became a police officer with the Columbus Police Department. She was a School Resource Officer  and served with Columbus Crime Stoppers.
When she retired from CPD, she joined the U.S. Marshall's office and served at the Federal courthouse in Columbus. She later joined the Harris County Sheriff's Department where she served as the first ever SRO at Park Elementary School and was lovingly known as "Deputy Lolli".
Ms. Whitley was preceded in death by her grandparents, Ivan and Parthemia Smith and Thomas and Lucy Whitley; her parents, John Thomas Whitley and Maggie Whitley; two brothers, Gary Whitley and Daniel Whitley.
She is survived by Steven Goodnoe; her son, Jason Burgess; step-children, Leah (Tommy) Doughman, Thomas Goodnoe; father-in-law, Donald Goodnoe; siblings, Shannon (Donna) Whitley, Johnny (Kim) Whitley, Cindy Jo Cato and numerous grandchildren, great grandchildren, nieces, nephews, great-nieces and great-nephews.
Funeral services were held on Saturday, July 24, 2021 at River of Life Church, Shane Lipp officiated.
The family requested that donations be sent to Wellstar West Georgia Hospice-LaGrange, or PAWS Humane Society-Harris County.
Cox Funeral Home, Hamilton, assisted with funeral arrangements.