Press Release: MCSD Re-Opening Guidelines 2021
Image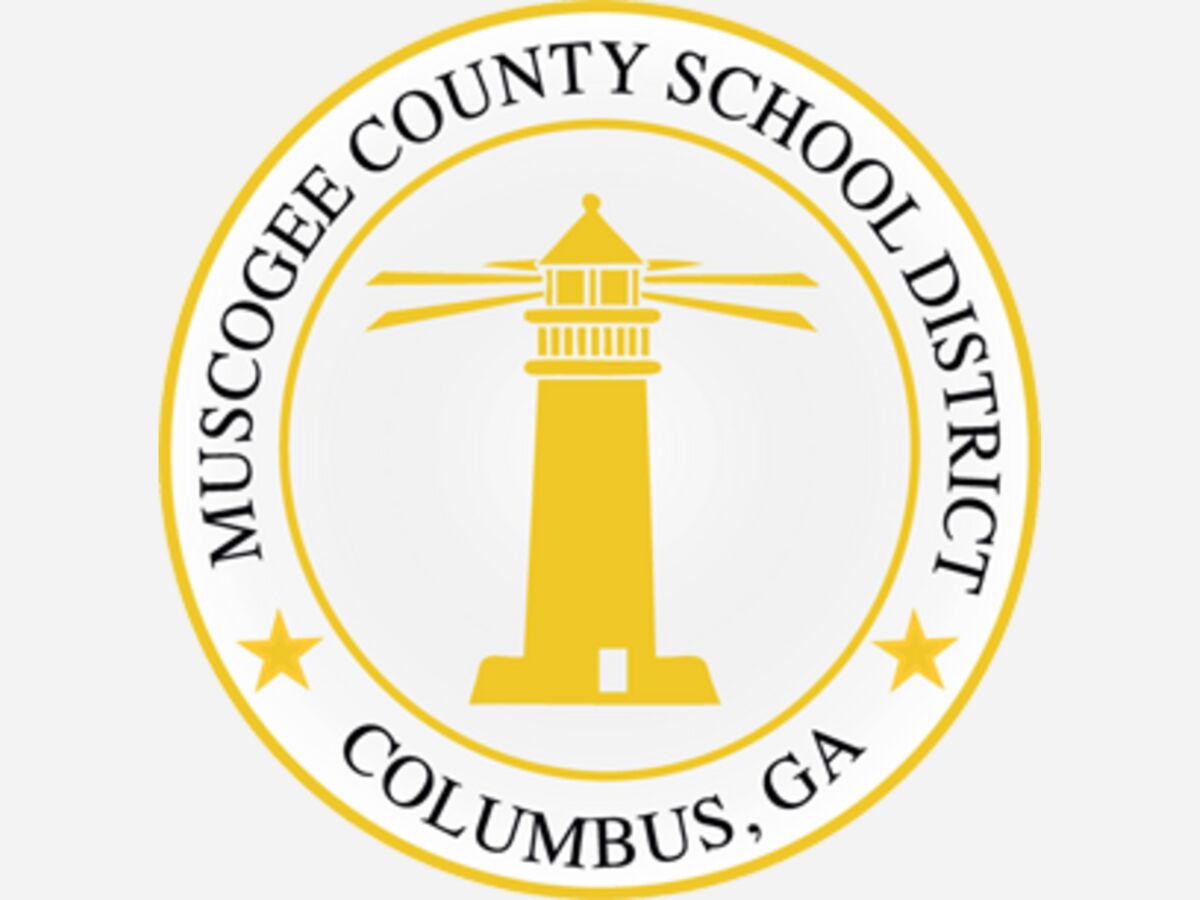 The Muscogee County School District will begin the 2021-2022 school year with masks required indoors for all students and staff, regardless of vaccination status. 
Given the marked increase in multiple COVID-19-related indicators in the Columbus area, recently updated guidance by the American Academy of Pediatrics and Centers for Disease Control and Prevention, and upon the recommendation of the Muscogee County School District Medical Panel, the District has modified its reopening plans to require indoor masking as a mitigation measure. All employees and students should add clean masks daily as part of their back-to-school supplies.
The safety and welfare of students and staff remains a top priority for the Muscogee County School District. This recommended added layer of protection is meant to promote the safe return to in-person instruction, help us do our part to further reduce transmission of the virus in our community, and to maintain continuity of operations of MCSD sites and the community at large. The Muscogee County School District stands ready to work with schools and families to ensure our students can safely return to school in-person, full time for the 2021-2022 school year. The District, in concert with the local medical panel, will continue to monitor local health indicators, making adjustments as warranted.
Friday, August 6 - First day for Pre K- through grade 2
Monday, August 9 - First day for grades 3-12
For more information pertaining to district reopening plans, mitigation strategies and quarantine protocols, please see: MCSD Updated 2021-2022 Reopening Plans.pdf
Muscogee County School District / 2960 Macon Road Columbus, GA 31906