Columbus Water Works Celebrates 25th Anniversary of Clean Water to the Local Communities
Image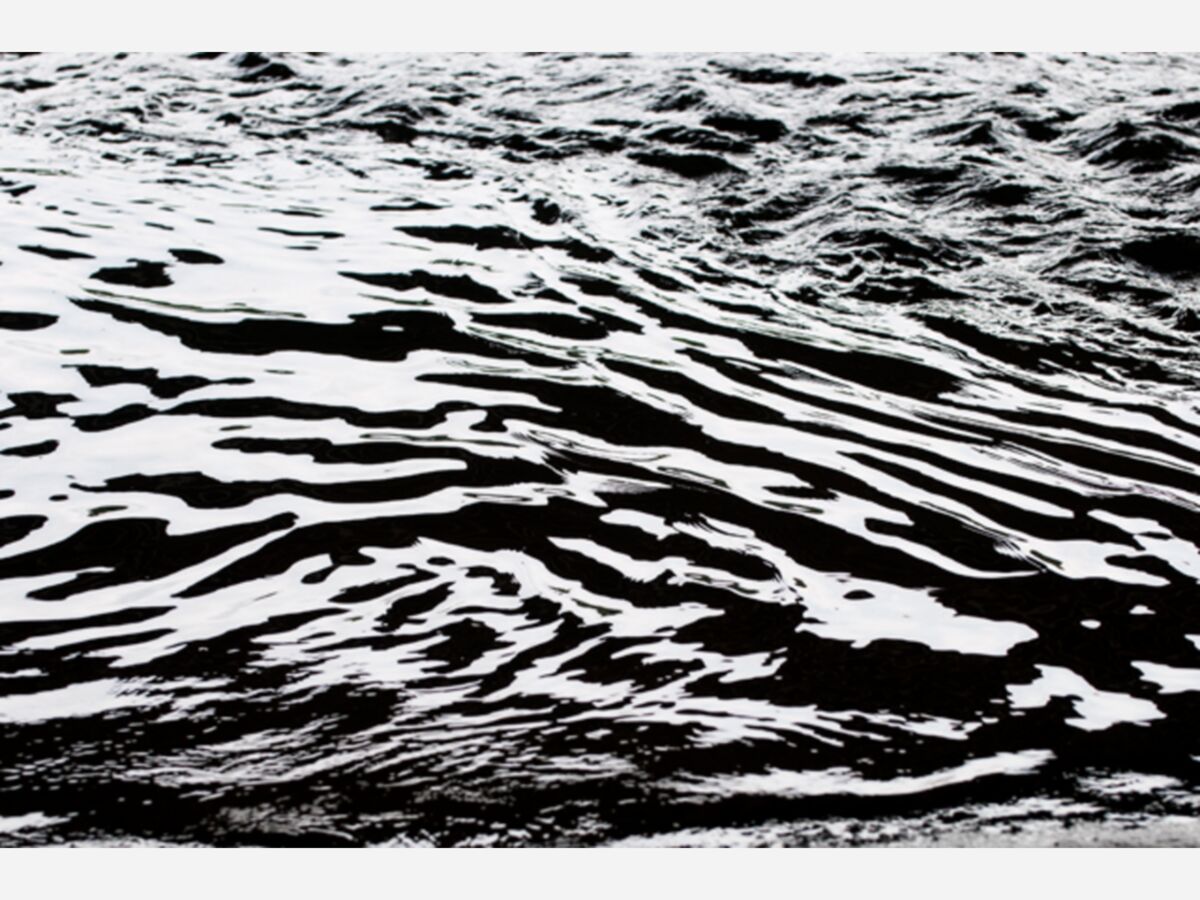 PRESS RELEASE
The Chattahoochee River is one of our greatest resources providing significant benefits to thousands of Columbus residents and visitors year-round.
2021 marks the 25th anniversary of our community's investment of over $100 million to construct a nationally recognized combined sewer treatment system (CSS) that continues to protect the community and the Chattahoochee River today. 
Forward-thinking leaders took a regulatory issue and handled it in a way that transformed Uptown Columbus and the river.
---
Watch the video below with remarks from Columbus Water Works President Steve Davis about the importance of the CSS system for our community.