Fountain City News Congratulates River Valley Black Chamber of Commerce and ...
Image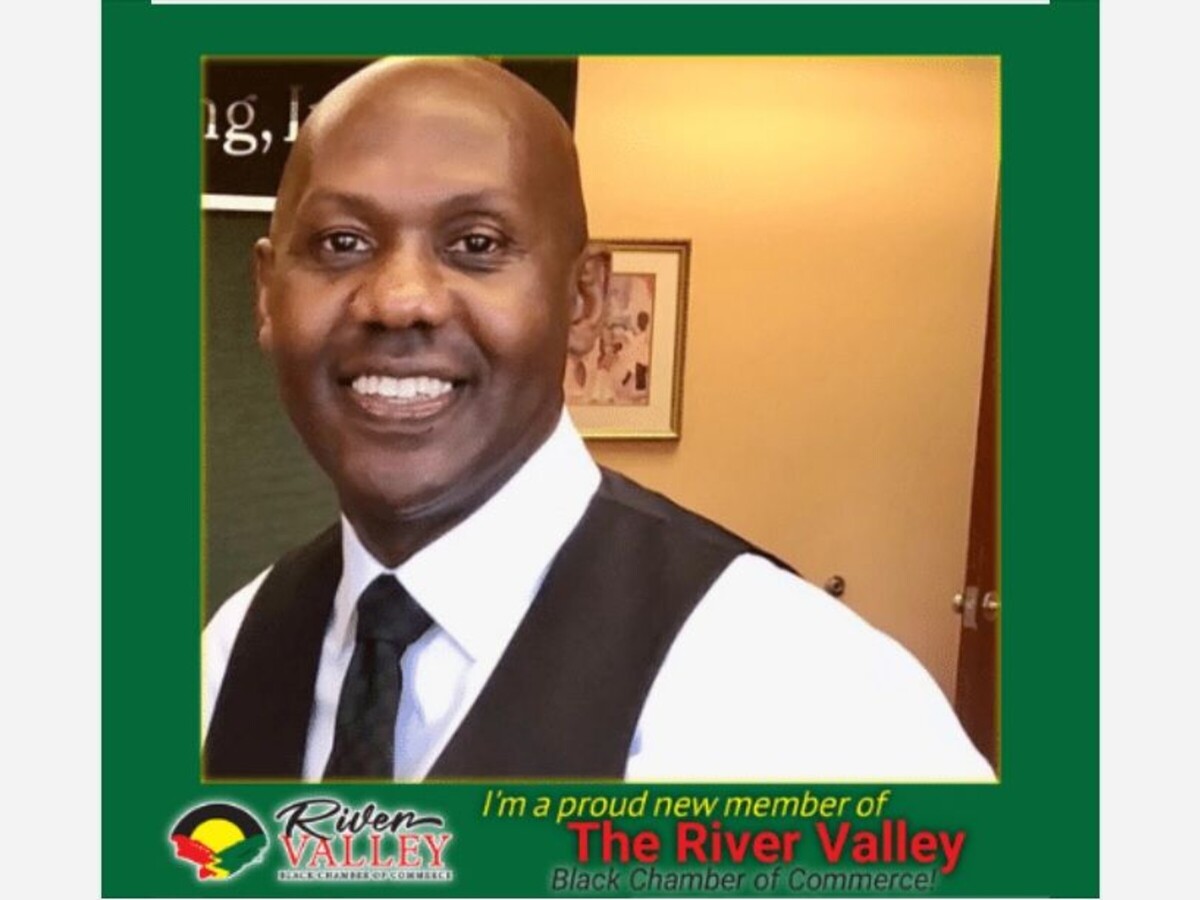 RIVER VALLY BLACK CHAMBER OF COMMERCE, 
Michael Muhammad, President
He's a 30 year on-air personality and program director who also uses his gifts and talents in the community as a public speaker, DJ and event host for special events. 
In addition, the Michael Soul Entertainment Agency offers consulting services for recording artists and aspiring recording artists. 
Muhammad, thanks for your leadership and all you do for the community. 
---
Michael Muhammad aka "Michael Soul" is the Program Director of Davis Broadcasting, Inc. of Columbus, GA - WFXE, WOKS, WEAM. 
Contact Info