Senate Passes Bill on Prison Camera Reform Act of 2021
Image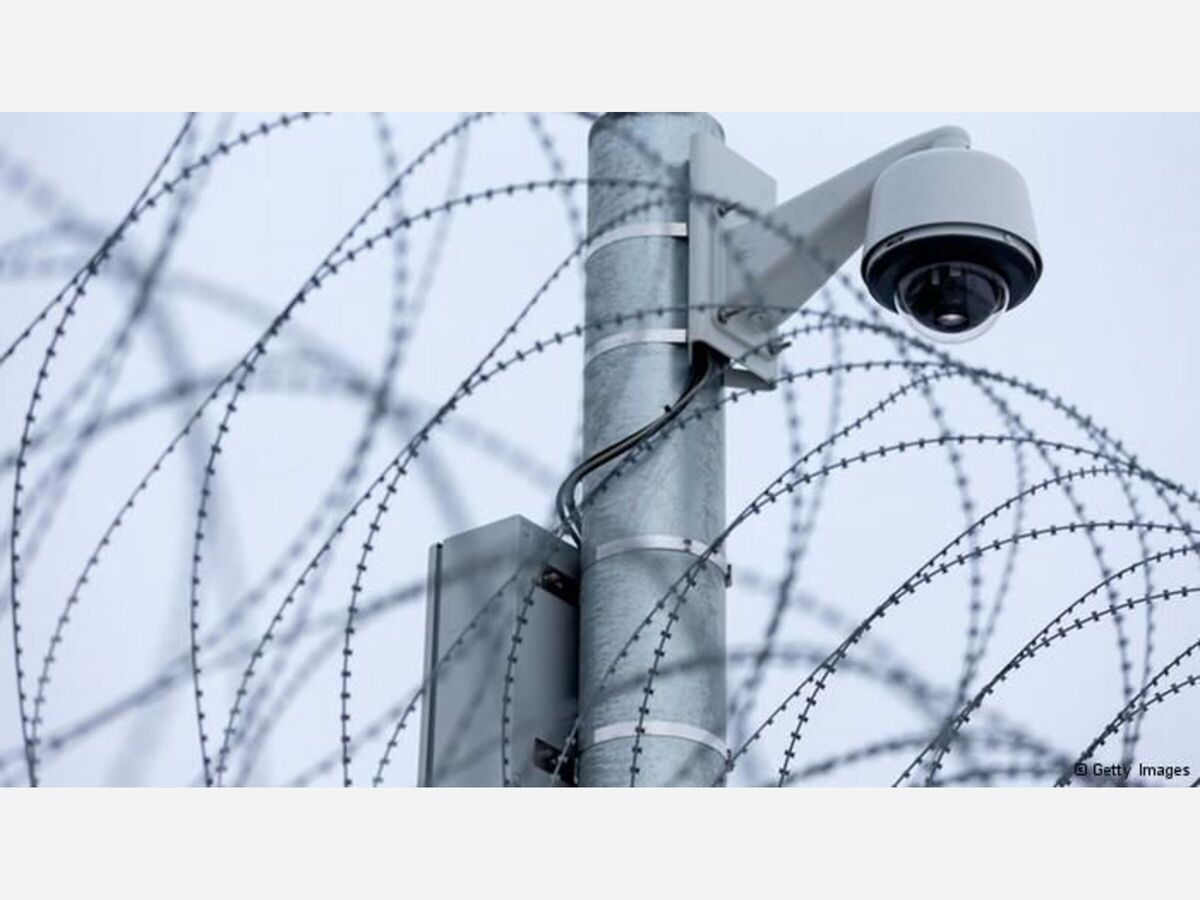 An Act to require the Director of the Bureau of Prisons to address deficiencies and make necessary upgrades to the security camera and radio systems of the Bureau of Prisons to ensure the health and safety of employees and inmates was passed on October 20 this year.
Citing "...deficiencies of camera systems at Bureau of Prisons' facilities which hinder investigators' ability to substantiate allegations of serious misconduct by staff and inmates, including sexual and physical assaults, medical neglect, and introduction of contraband and those defects which affect the OIG's ability to secure prosecutions of staff and inmates in BOP contraband introduction cases, and these same problems adversely impact the availability of critical evidence to support administrative or disciplinary action against staff and inmates, the BOP states that "Shortcomings in the land-mobile radio systems at Bureau of Prison facilities institutions impede the communication abilities of staff, slowing or preventing the response of correctional officers during an emergency or threat of attack, and jeopardizing the safety of both staff and Federal inmates."
All evaluations and reports to be submitted for repairs and adjustments that need to be made are to be done within 90 days of the enactment of the Act.
Jon Ossoff, Senior Senator of Georgia, sponsored the Bill. He was cosponsored by one Democrat and one Republican, Richard Durbin and Charles 'Chuck' Grassley.