State of Georgia Earned Income Tax Credit
Image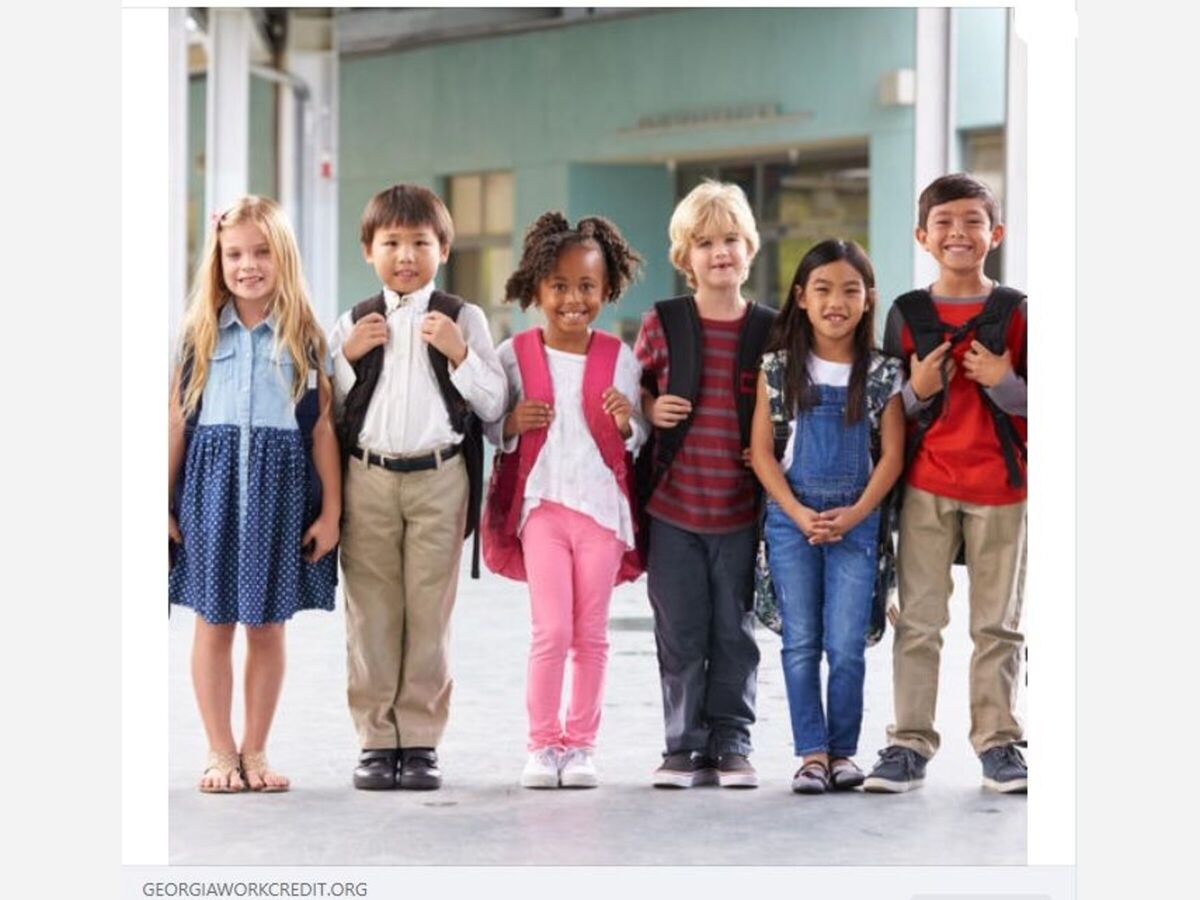 Georgia has the opportunity to deliver immediate and clear relief to families by creating a state-level Earned Income Tax Credit (EITC). 
An EITC will help put money back in the pockets of Georgia families, helping up to 1.5 million Georgia children. It is targeted specifically to low- and middle-income families, and this money helps them afford food, rent, diapers and other necessities. 
In fact, an EITC at 10 percent of the federal level would provide over $300 million to benefit local Georgia economies each year.