Is A Fourth Stimulus Check on The Nearby Horizon?
Image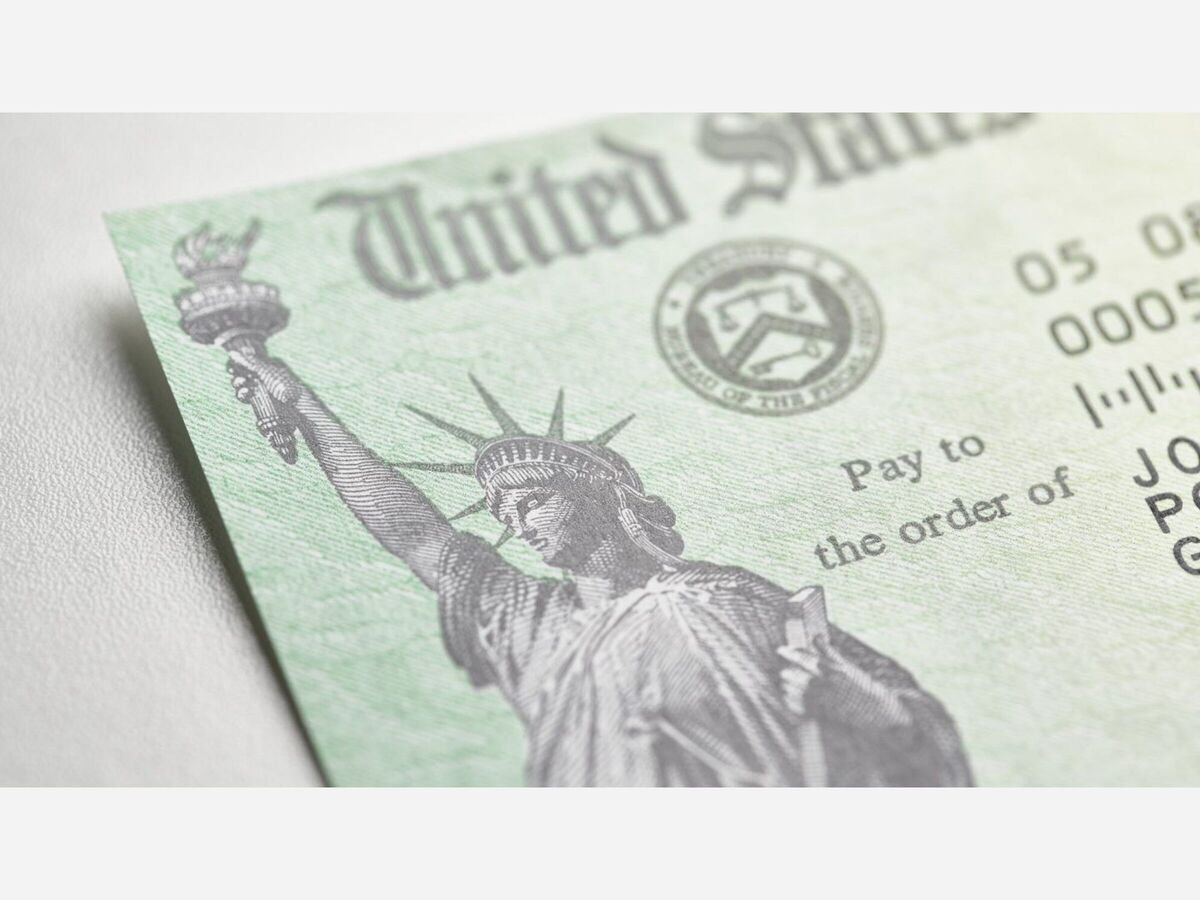 The IRS has issued more than 169 million payments in the third round of direct stimulus aid, with more than 2 million people in July receiving the $1,400 checks. But some lawmakers are pushing for a fourth round of stimulus aid that would effectively send recurring payments until the pandemic ends.
Seniors are getting a raise raise beginning in 2022, the largest in more than 50 years; but what about those it will push into a higher tax bracket?
CBS News Reports: What's Behind The Push for a Fourth Stimulus Check?
Your Questions Answered: 4th Stimulus Check Yea or Nay? ... from Business Insider
NOTE:

Economists and Democratic lawmakers are in favor of recurring cash payments.
President Biden hasn't said whether he supports a fourth stimulus check, but the evidence is clear: they work.
A recent report said they did more to lift Americans out of poverty than any other policy.