The History and Legacy of Dr. John Henrik Clarke
Image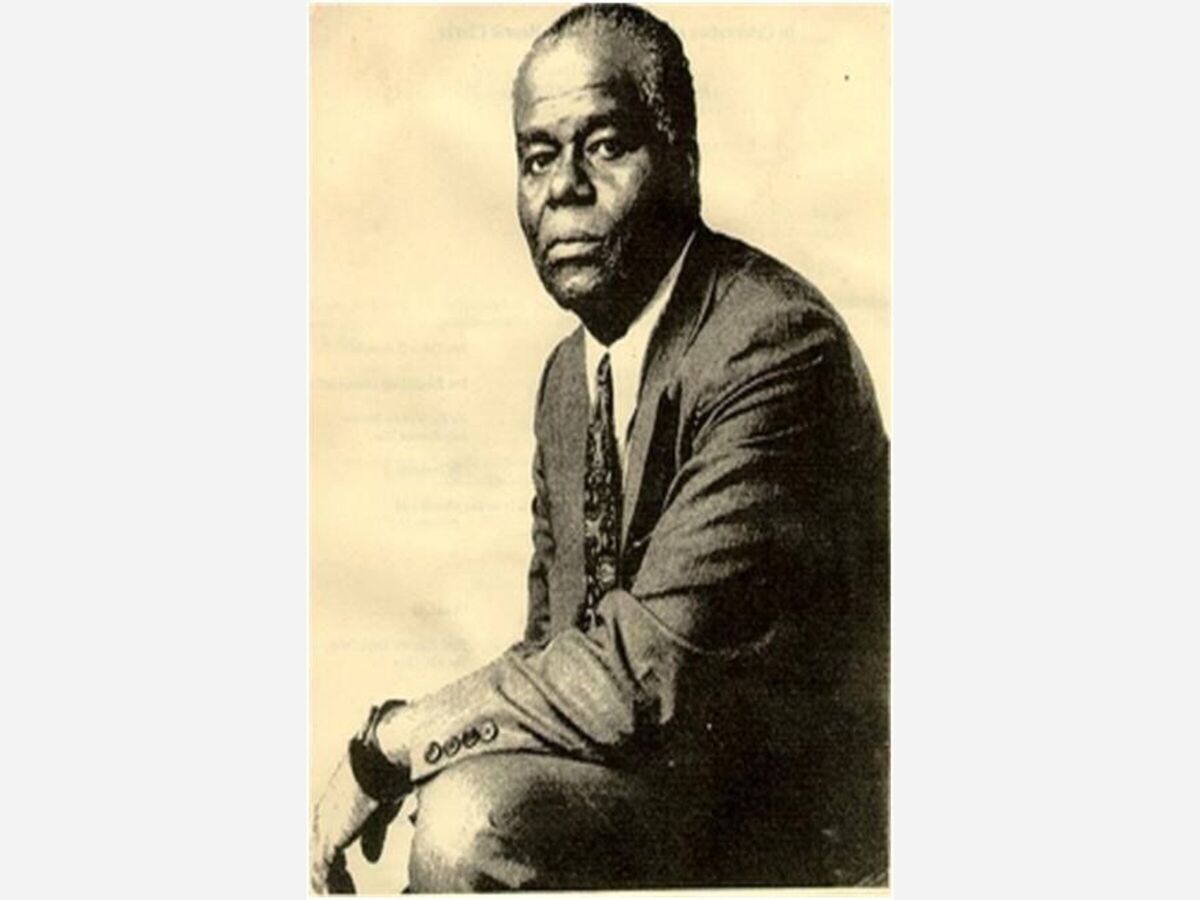 Permission to Reprint given by Black Historian "Uncle" Johnnie Warner, Columbus GA
January 1, 1915-July 16, 1998
John Henrik Clarke was a Pan-Africanist American writer, historian, professor, and a pioneer in the creation of Black and Africana studies. 
He was born in Union Springs, Alabama where his parents, John (Doctor) and Willie Ella (Mays) Clark, were sharecroppers. When he was four years old, the family farm was severely damaged by a storm, and Clarke's father decided to move the family to Columbus, Georgia.
He drew a powerful image of the woman who taught him in the fifth grade in 1925, in Columbus, Ga., Eveline Taylor. Taylor put a halt to his rambunctious play with other children because she saw something in him. 
"It's no disgrace to be alone," she said, "It's no disgrace to be right when everybody else thinks you are wrong. There is nothing wrong with being a thinker.... Your playing days are over."
Driven by his thirst of knowledge of his people (the Black race) and to escape Jim Crow Laws of Columbus, Georgia, a young Clarke boarded a train in 1933 headed for New York. Clarke settled in Harlem, supporting himself with a series of low-paying jobs; in his off-hours, he focused on his education, writing poems and short stories, which were published in various magazines and newspapers.
During World War II Clarke was drafted in the Army in 1941. During his tenure, he was promoted to the rank of Sergeant and honorably discharged in 1945. 
He returned to New York and his research taking classes at New York University—where he studied history, world literature, and creative writing—and Columbia University, he did not earn a degree from either institution. Decades later, at the age of 78, he would earn a doctorate from the non-accredited Pacific Western University in Los Angeles.
In 1969, Clarke joined the faculty of Hunter College, City University of New York, as a lecturer. During his years at Hunter, Clarke played a leading role in establishing the Black studies program there; later, he also helped to found the Black studies program at Cornell University. 
By 1970, he was appointed associate professor in the Department of Black and Puerto Rican Studies at Hunter College. In 1985, the year of his retirement, the newest branch of the Cornell University Library- a 60 seat, 9,000 volume facility- was named the "John Henrik Clarke Africana Library.
"John Henrik Clarke died of a heart attack on July 16, 1998, at St. Luke's-Roosevelt Hospital Center. 
He is buried in Green Acres Cemetery, Columbus, Georgia.
---
If you would like to give a donation to help with Black History research and teaching in Columbus, send donations to Mr. Warner at [Cashapp: $7065753646 ].