Gilead HIV: Helping to End the AIDS Epidemic
Image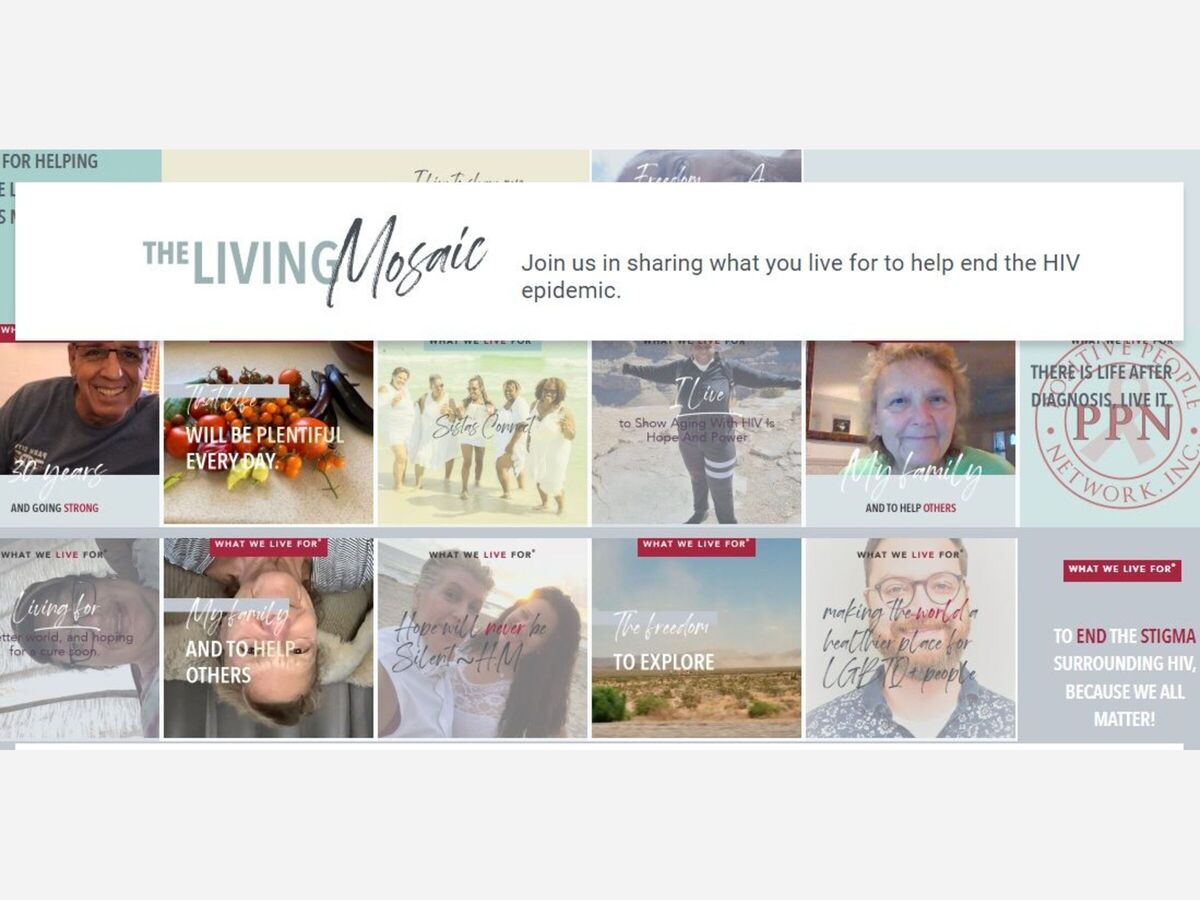 PLANS FOR ENDING THE HIV EPIDEMIC BY 2030
Since the beginning of the epidemic, HIV experts have noted the importance of having a plan that would set clear goals for the United States and coordinate efforts to address the epidemic across government agencies.1 The first such plan, the National HIV/AIDS Strategy, was implemented in 2010 and has been credited with helping to reduce rates of new HIV infections.
Today, there are two national plans in place to help end the HIV/AIDS epidemic by 2030—Ending the HIV Epidemic in the United States: A Plan for America and the HIV National Strategic Plan: A Roadmap to End the Epidemic—both of which share the goal of bringing new HIV infections down 75% by 2025 and 90% by 2030.
READ MORE: Gilead HIV "The Living Mosaic"
###_REFERENCE_###
NIAID Spends More than $200k on Hormone Therapy for Monkeys to Study Impact of AIDS on Transgender Women