Columbus Police Department: Protecting Columbus
Image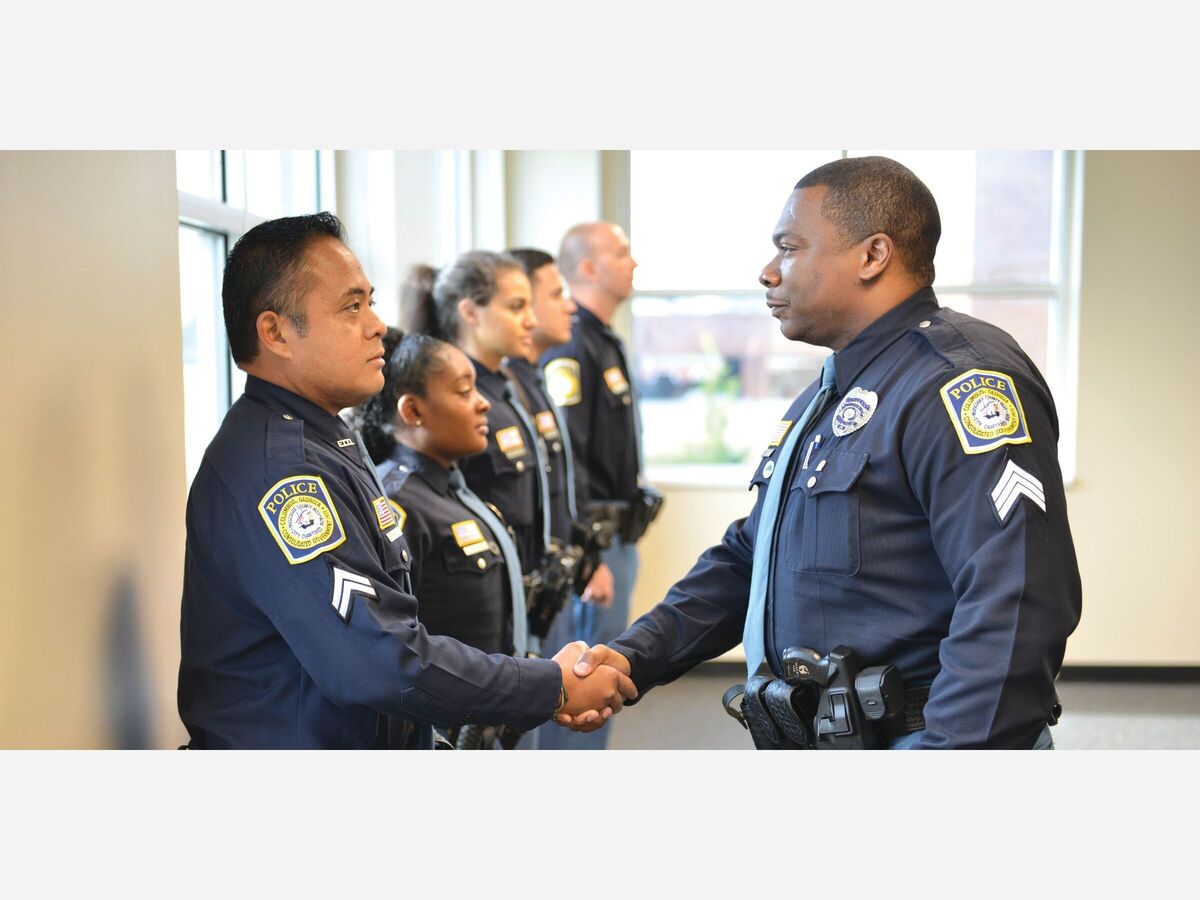 A Career Oriented Cadet Program.
The Columbus Police Department offers a progressive Police Cadet program designed to prepare young professionals for a rewarding career in law enforcement. From checking on citizens and businesses in Uptown Columbus near the scenic Riverwalk, to patrolling city parks on ATV's, this highly interactive program is crafted for civic-minded individuals eager to make a difference in their community, all while learning valuable skills from seasoned law enforcement professionals. 
Only one question remains. Are you ready to serve a higher purpose?
SEE IF YOU ARE ELIGIBLE - Ages 18-20.
If you are 21 or older, apply here.