THE HILL: January 6th Probe--Did Trump Actually Win in 2016?
Image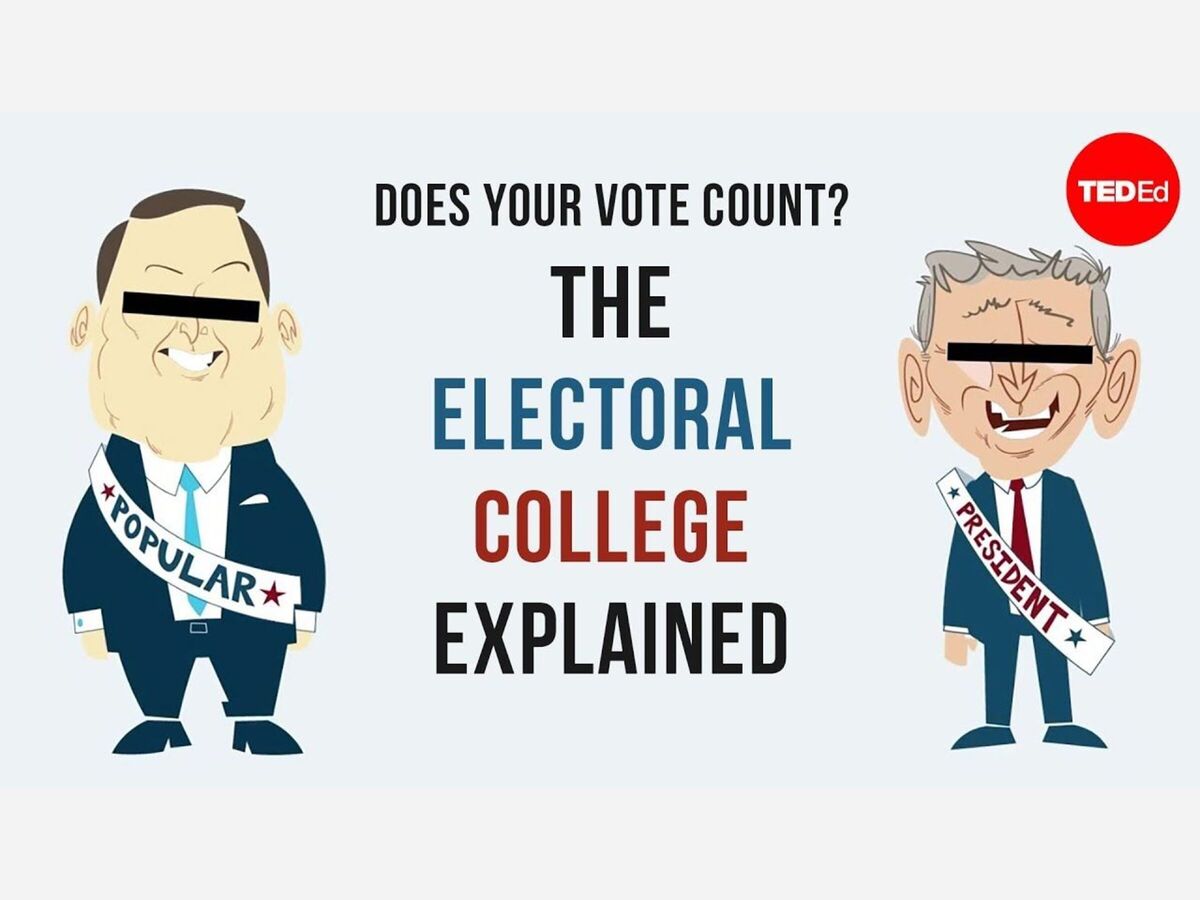 [UPDATED 2/2/2002]
False documents, False claims ... it seems to be the Predator's M.O.
***
The House Jan. 6 Select Committee said Friday that it is subpoenaing more than two dozen people involved in the scheme following the 2020 election where supporters of former President Trump submitted fake Electoral College certificates claiming he had won in various battleground states that had gone to President Biden.
---
FROM THE NATIONAL ARCHIVES
Advisers to former President Donald Trump drafted two versions of executive orders to seize voting machines in the aftermath of the 2020 election, multiple sources tell CNN. 
The orders tasked the Department of Defense and the Department of Homeland Security to seize machines in states that Trump lost as part of a broader effort to undermine the presidential election results. 
It is unclear who drafted the executive orders, and neither was issued. 
At least one of the orders has been handed over by the National Archives to the House select committee investigating the January 6 insurrection. 
The committee is also reviewing some Trump White House documents that had to be taped back together because they had been ripped up, the agency said. 
Separately, former Vice President Mike Pence's chief of staff quietly testified before the committee last week in response to a subpoena, a significant sign that Pence's team is cooperating with the probe.
VIDEO
###