Cumming (GA) PATCH: Gov. Kemp Talks CRT, Banned Books, Digital Learning At School
Image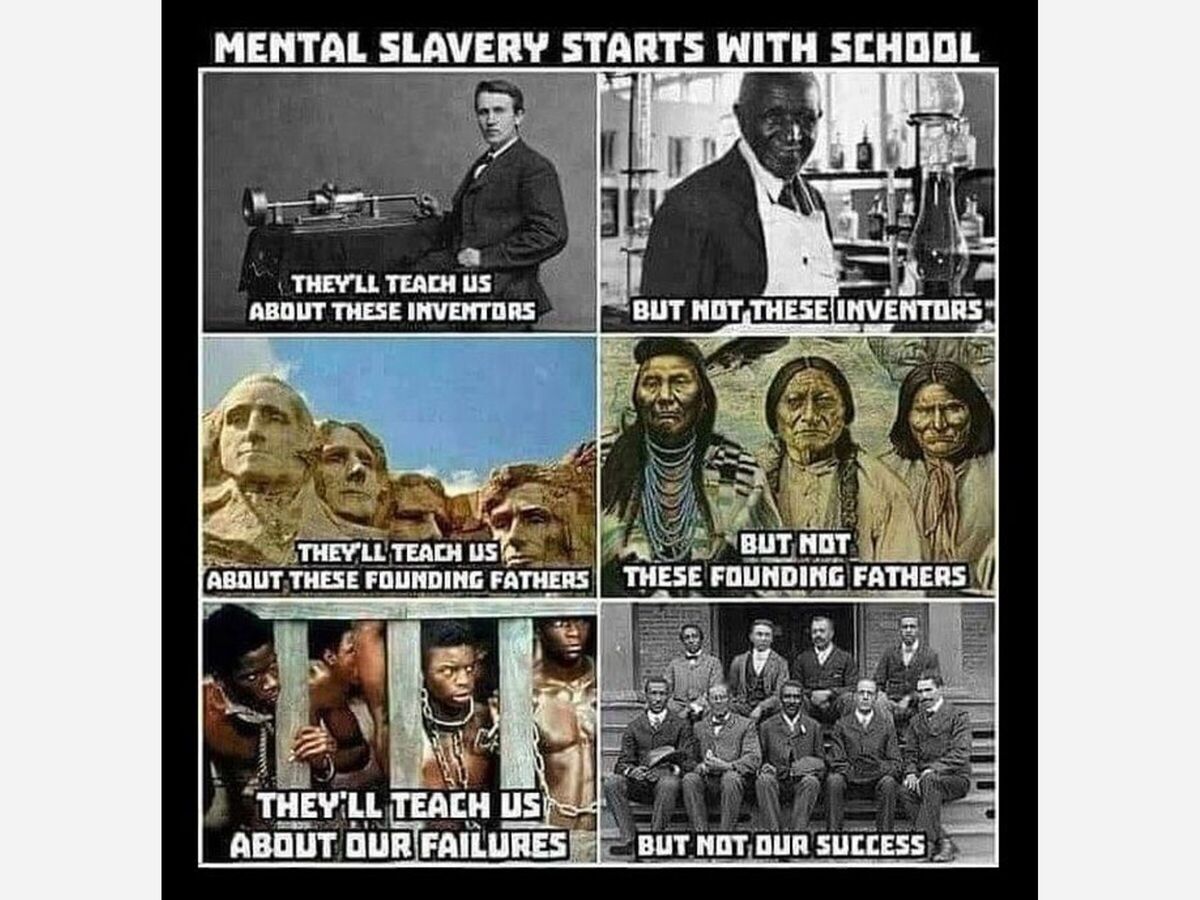 Gov. Brian Kemp visited Forsyth County Monday to meet with officials and discuss problems currently plaguing students in Georgia.

---
In 1912, This Georgia County Drove Out Every Black Resident

Between the 1860s and the 1920s, white Americans pushed out thousands of black residents from their communities.
by BECKY LITTLE / UPDATED:AUG 20, 2019 - ORIGINAL:MAY 23, 2018
...
Yet...we cannot ever forget why Cumming would want to hide its own history. They don't want what they did passed down to their great-grandchildren. Never mind what they did to others that wiped out THEIR history.
The northern county of Forsyth, one of Georgia's 10 most populous, leans heavily white and conservative. Its demographics are shaped by an event that happened in 1912, when white people forced out all 1,098 of Forsyth's black residents, who comprised about 10 percent of the population at the time.
READ MORE on History.com. 
---
Edit. Note: Kemp has picked a side and shown he is not the governor of the entire State of Georgia. What's your pleasure?