Cashless America: Federal Reserve Digital Currency?
Image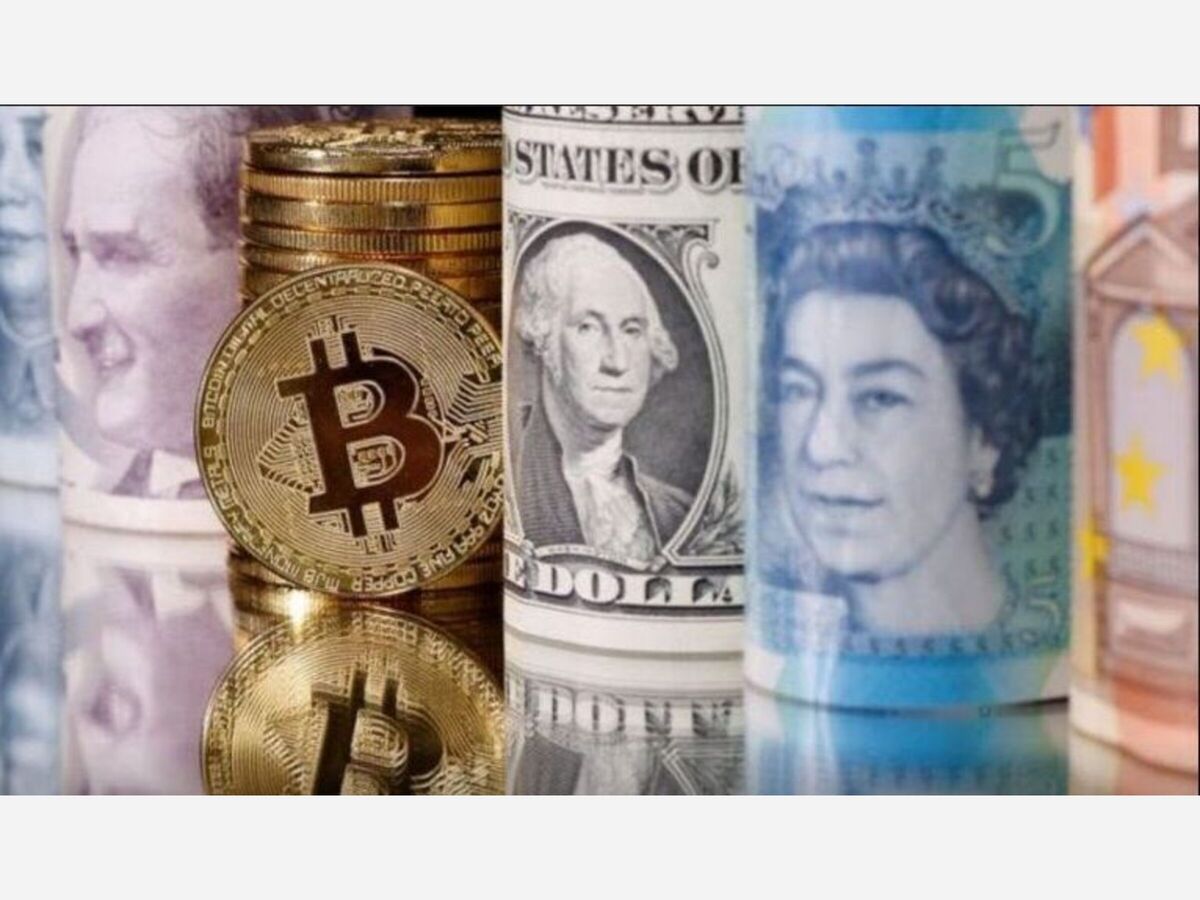 QUOTE
"It's a vision of a cashless future that other countries are already embracing. China, for example, has unveiled the digital yuan on a trial basis. India this week said it would create a digital rupee. Now the U.S. is weighing whether it wants to get into the game.
Last month, the Federal Reserve released a much-anticipated paper, laying out the advantages and disadvantages of a digital currency.
The Fed says it's a first step, meant to kick-start an important conversation among policymakers and to gather feedback from average people to some of the country's largest financial institutions."