On March 2 Pfizer COVID vaccinations were approved for Children ages 5-11
Image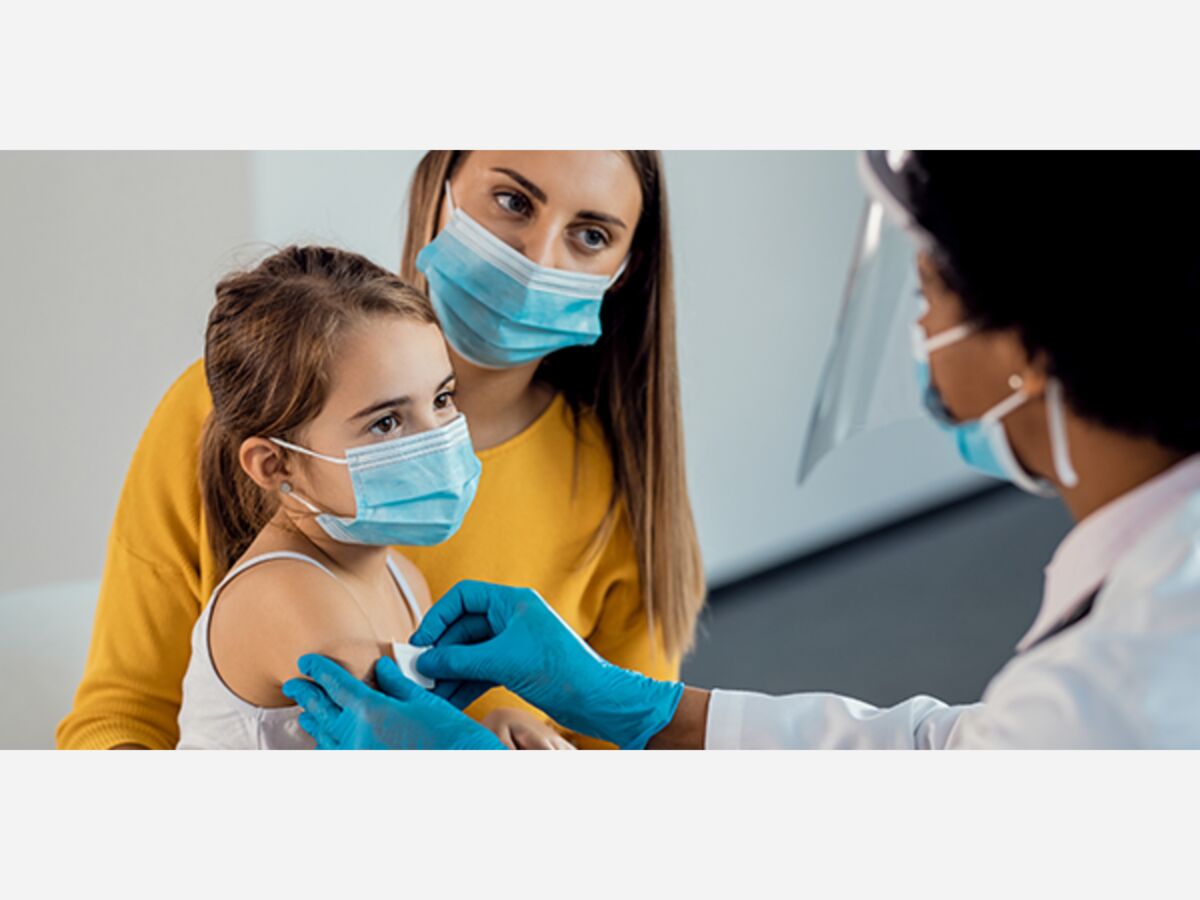 More than 53,000 pediatric COVID-19 cases were reported for the week ending April 28, up 61 percent from two weeks prior, according to the latest update from the American Academy of Pediatrics.
Children accounted for 16.4 percent of U.S. cases for the week ending April 28. This marks the third consecutive week cases have risen among children, though weekly pediatric cases are still down from their omicron surge peak of 1,150,000 cases.
The rise in pediatric cases comes as children under 5 are still ineligible for vaccination.