Dozens of Georgians exposed to toxic chemical in at-home COVID-19 test kits
Image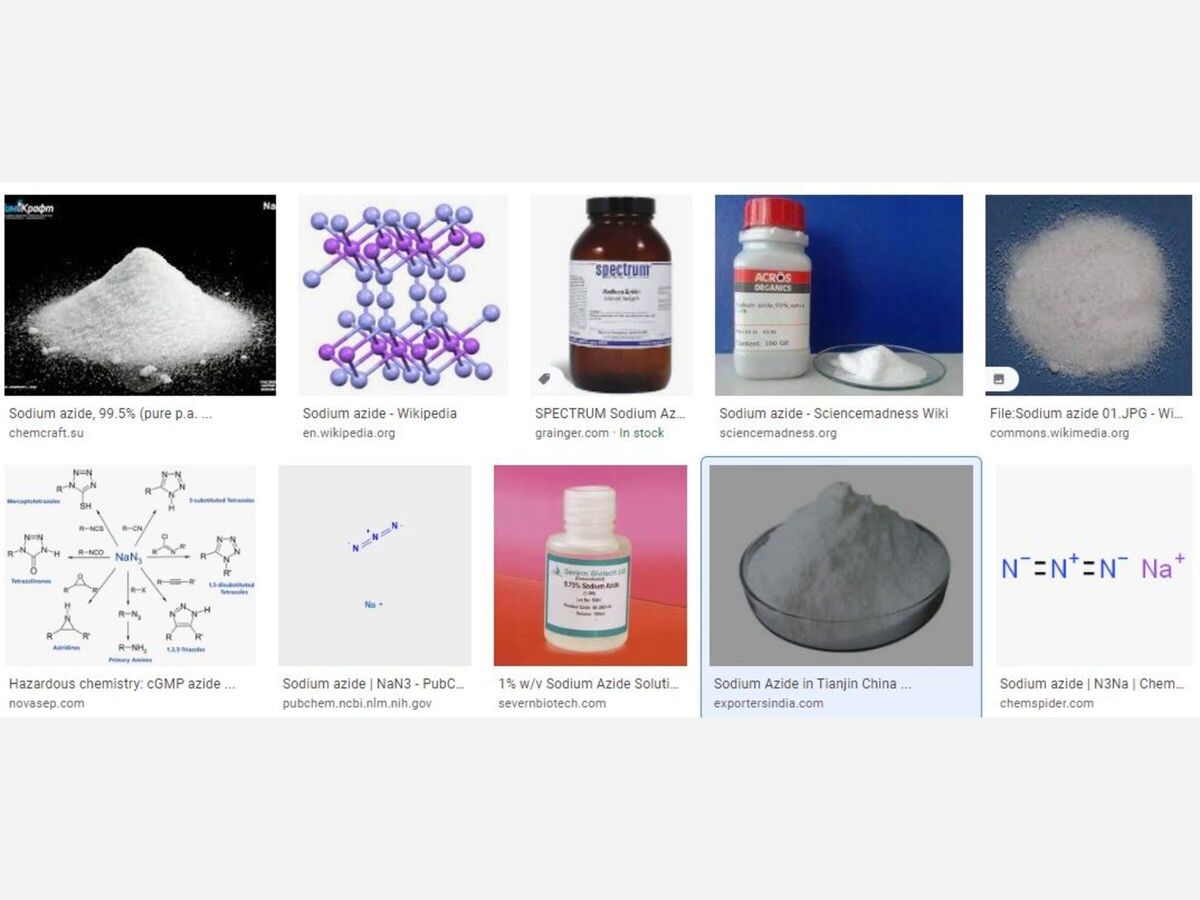 By WSBTV.com News Staff 
May 21, 2022 at 12:44 pm EDT
ATLANTA — The COVID-19 test kit you may have in your home likely contains a toxic chemical.
The Georgia Poison Center tells Channel 2 Action News that in recent months, they've taken dozens of calls on children and adults accidentally exposed to the substance.
The government has sent out hundreds of millions of free COVID-19 test kits, which are also widely available in stores.

READ MORE
Edit. Note: Sodium azide is the inorganic compound with the formula NaN₃. This colorless salt is the gas-forming component in legacy car airbag systems. It is used for the preparation of other azide compounds. It is an ionic substance, is highly soluble in water and is very acutely poisonous.