Image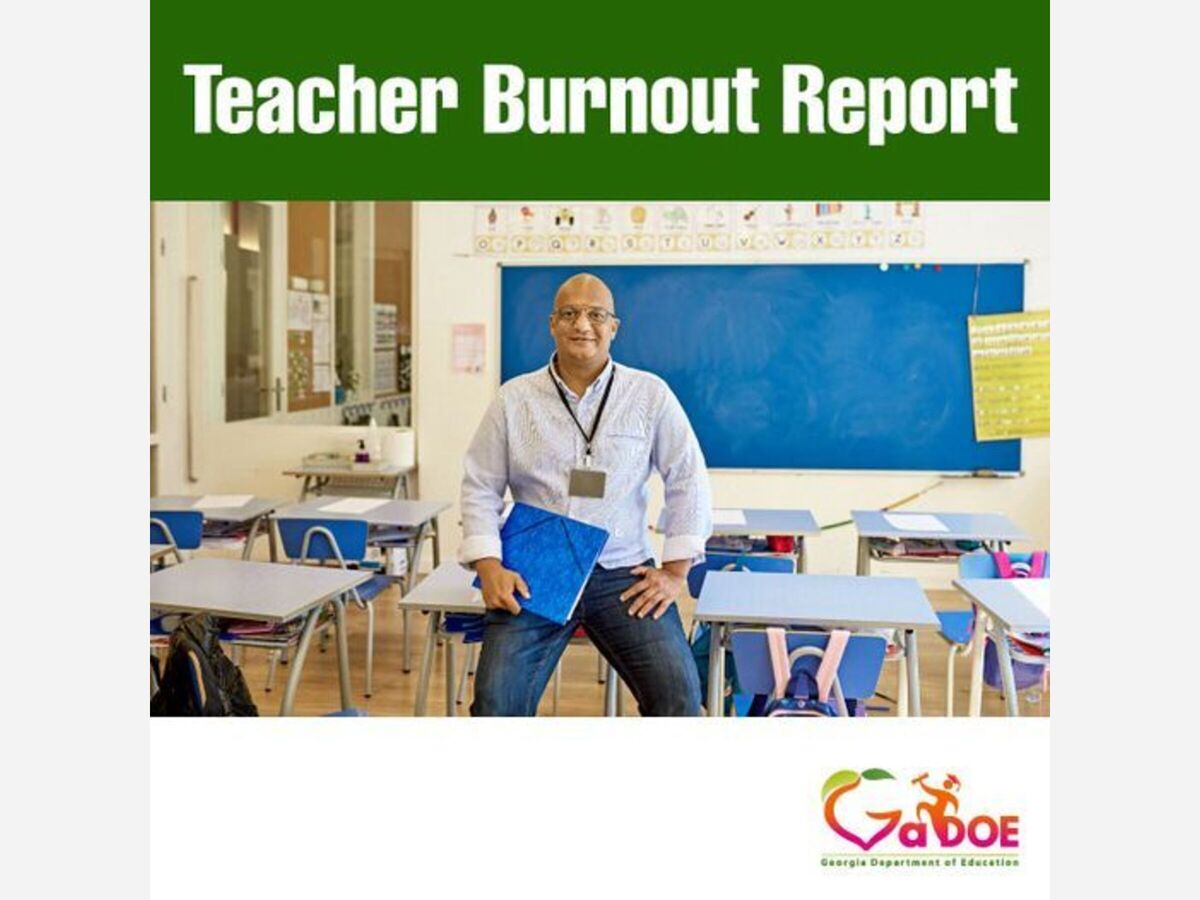 The Georgia Department of Education today is releasing the report of its Teacher Burnout Task Force, composed of classroom teachers from across the state.
State School Superintendent Richard Woods convened, and 2022 Georgia Teacher of the Year Cherie Goldman chaired, the task force, which was established to provide feedback on the root causes of teacher burnout and make actionable suggestions for state and local policymakers.
"It has always been a top priority of my administration to support those who directly support students – Georgia's hardworking teachers," Superintendent Woods said. "Unfortunately, we are going to lose many of those highly-qualified educators if we do not address the issues leading to burnout in the profession. This report was compiled by some of Georgia's top teachers. I encourage policymakers, district and school leaders, community members, and parents to review their recommendations and take them seriously, finding ways to implement them within their schools and communities. We will do the same at the state level."
To read more and access the report, visit LINK .