Editorial: Nelnet Employees Cannot Help Student Loan Borrowers, says Former Employee
Image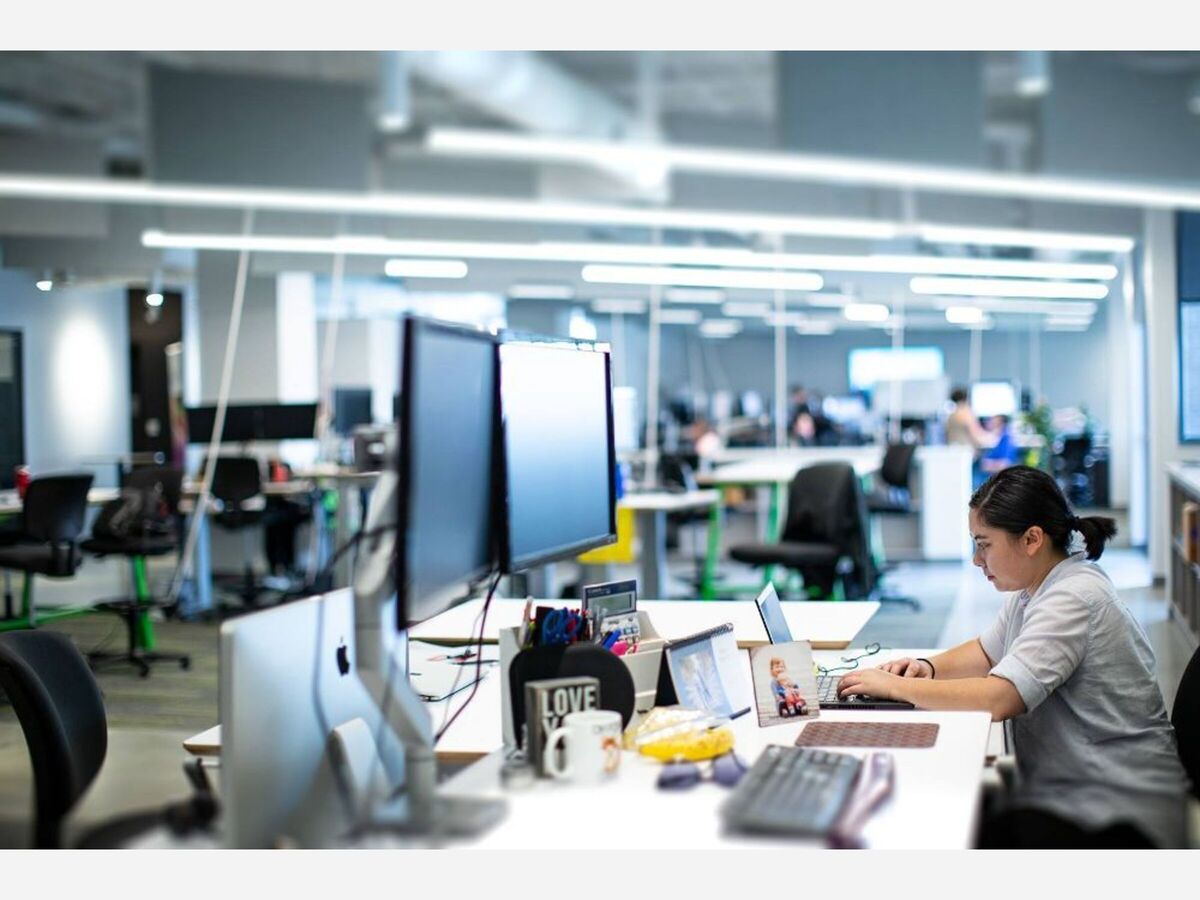 Nelnet is one of the largest student loan servicing agencies in the nation and they have nearly 8,000 full-time employees, serving more than 16 million borrowers whose Promissory Notes are held by the federal government and private lenders.
Student loan servicers are supposed to be there to help those who call for help, the idea being that borrowers at least make contact and try to work something out. But borrowers spend astronomical amounts of wait time trying to get someone one the phone, only to be told they can't be helped. At all.
A laid off Nelnet employee who asked for anonymity stated that they hold only a very generic script in their hand that they read to all callers who phone in with complaints and their only real reason for answering is to "de-escalate" or defuse the situation and reply with "the regular roach letter."
As in "We're sorry you found a roach in your food. We hold ourselves accountable to the highest standards and will make sure this situation is remedied in the future."
Until the next cockroach shows up and the next caller is told the same, that is. They could care less about the cockroach because they wouldn't dare eat in their own restaurant.
Deflective apologies are all most will ever get, and all employees get is the "pandemic excuse" for being laid off.
Makes you wonder when they tell staff if they actually mean it when they say "...we are not planning further release of staff." Right.
It appears it's not just borrowers who get scripted answers, so do the workers.
###