Taylor-Greene Stays in Hot Water in Washington, DC
Image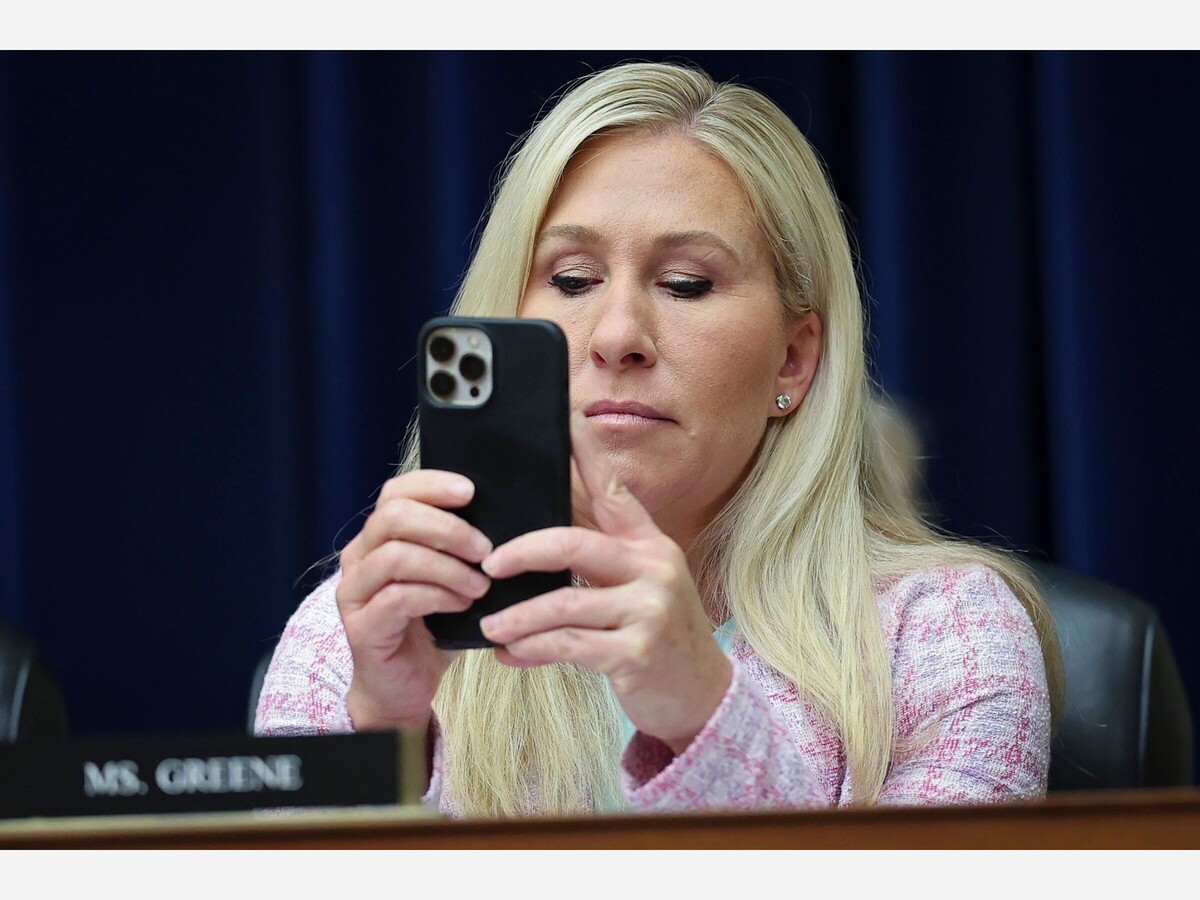 Wikipedia says of "Marjorie Taylor Greene (born May 27, 1974), also known by her initials MTG, is an American far-right politician, businesswoman, and conspiracy theorist who has been the U.S. representative for Georgia's 14th congressional district since 2021."
Now MTG is currently in hot water again for showing sexually explicit images of Hunter Biden during an open public meeting in which she is said to have needed proof that others are engaging in activities that she herself engaged in in full view of her constituents.
Notably, Mr. Biden is a private citizen who holds no public office, nor is he running for any elected office, so no one knows what her exact issues are except that she violated a House Ethics ruling with regard to felonious displaying of "revenge porn," as well as the fact that she may have willfully transferred obscene material to minors who may have received her emails with links to the images.
An attorney for Hunter Biden has filed an ethics complaint against the Georgia congresswoman, who was also recently removed from the House Freedom Caucus as well as she was temporarily suspended from Facebook and one of her accounts was permanently banned from Twitter this past January.
The Hill Reports