Legal Action: Fair Fight Fights Back for Georgia Voters
Image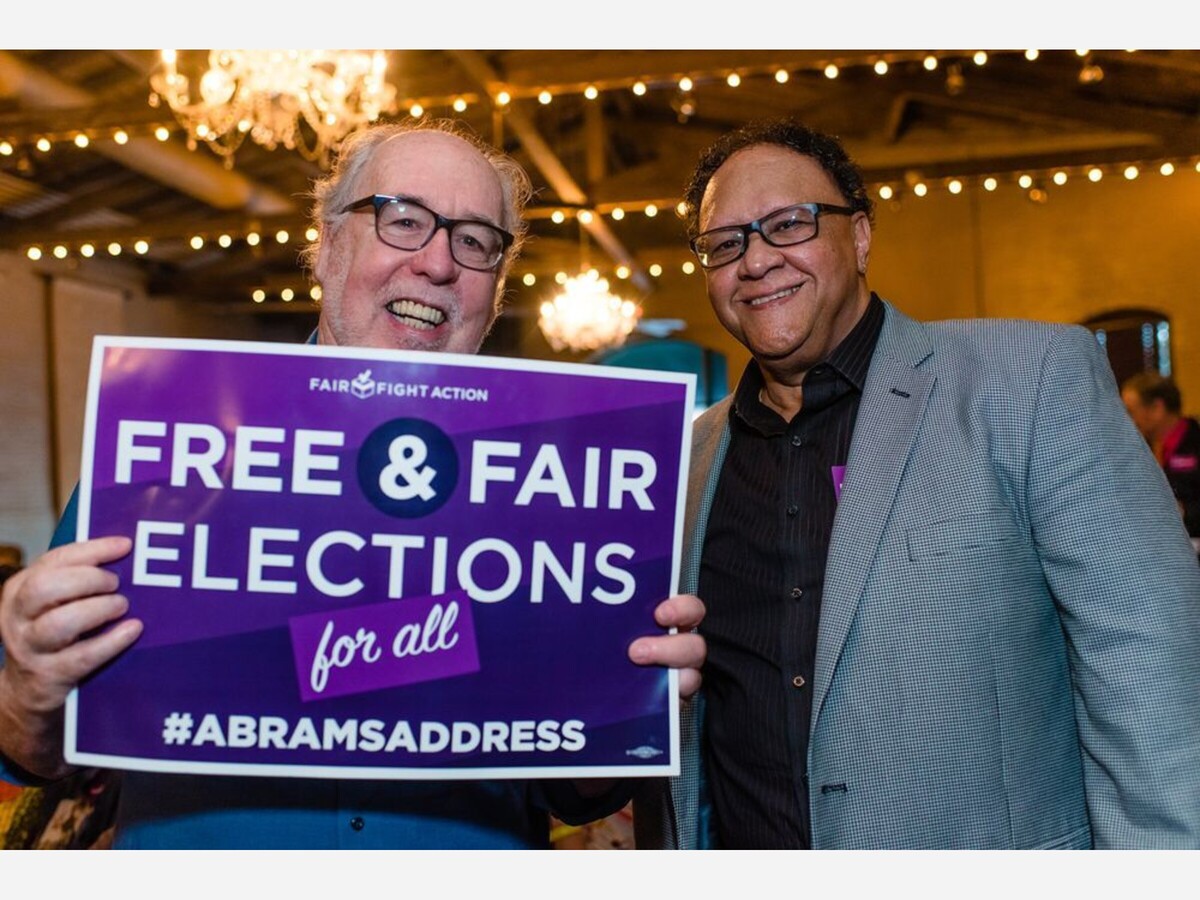 The fight for voting rights and freedom from systemic voter suppression must happen on multiple fronts: advocacy, legislation, and litigation.
The United States Constitution and other federal laws guarantee the right to vote to all American citizens.
During the 2018 and subsequent elections, and building on a long-history of suppressing the right to vote, the Secretary of State and the Georgia State Election Board oversaw an elections system that we contend violated the First, Fourteenth, and Fifteenth Amendments to the United States Constitution and the Voting Rights Act of 1965. 
They created and enforced unconstitutional and otherwise unlawful policies, engaged in gross mismanagement, and failed to fulfill their statutory duty to ensure uniform application of election laws across Georgia's 159 counties. 
The result of their failed policies has created election systems and procedures that have unconstitutionally burdened the fundamental right to vote and has particularly burdened the rights of people of color. 
Fair Fight Action has sought relief from the federal courtS to enforce federal protections and correct violations of federal law.