Acres of Shade Mobile Home Park -Cataula- Forcing Residents to Leave by October
Image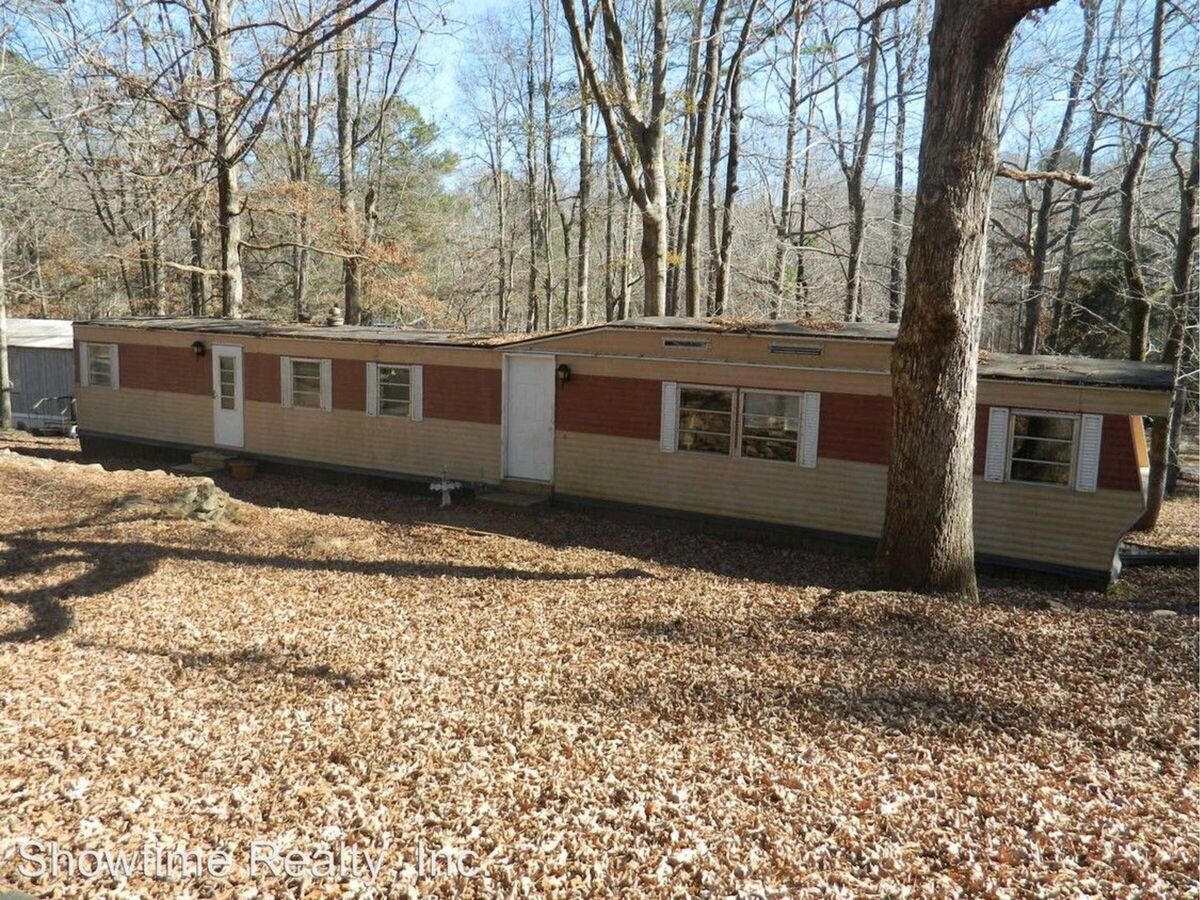 Reporting from HARRIS COUNTY, Ga.
Acres of Shade mobile home park owner Terry Avery has sent out a letter to Cataula park residents telling them that they have until October 11 to pack up and move out of their homes. Some residents state they have lived in the park all their lives.
Others stipulate that their homes are too old to move without causing major damage and some have purchased their land lots and actually own them.
There are many speculations about why the owner would handle business in this manner without so much as a provision for relocation services.
Comments range from the owner 'may have gotten a sell offer and is required to have everyone out of the park' by October to blaming the over-reaching government and "too many taxes, laws and regulations."
Avery's only partial response, so far, is said to have been communicated in a text message... "Any info needed has been listed on the notice."
The owner has also stated that the park costs too much to run and he is tired of government regulations concerning keeping the park in livable condition.
Resident Mary Dunn stated "...we're on low fixed income and our trailers are too old. They're older than 10 years old, we can't move them, they would fall apart if they did and we've sunk our money into our homes." 
Bonnie Ferguson asked "We do have four families in here who own their lots and they're being booted out as well. How can he do that?"
In the current pandemic climate, it's not only questionable why anyone would de-home and displace people and families, but also what will be the legal ramifications of the taking of property and land from residents who are purchasers.
---
Richard Flowers, a lawyer representing residents stated the following "So, essentially if we can't come up with a solution to help them, these people are going to be forced out of their homes without any compensations or without any ability to recover their own property."