Is Georgia Ready with Enough Government Housing for People Who Will Be Homeless on July 31?
Image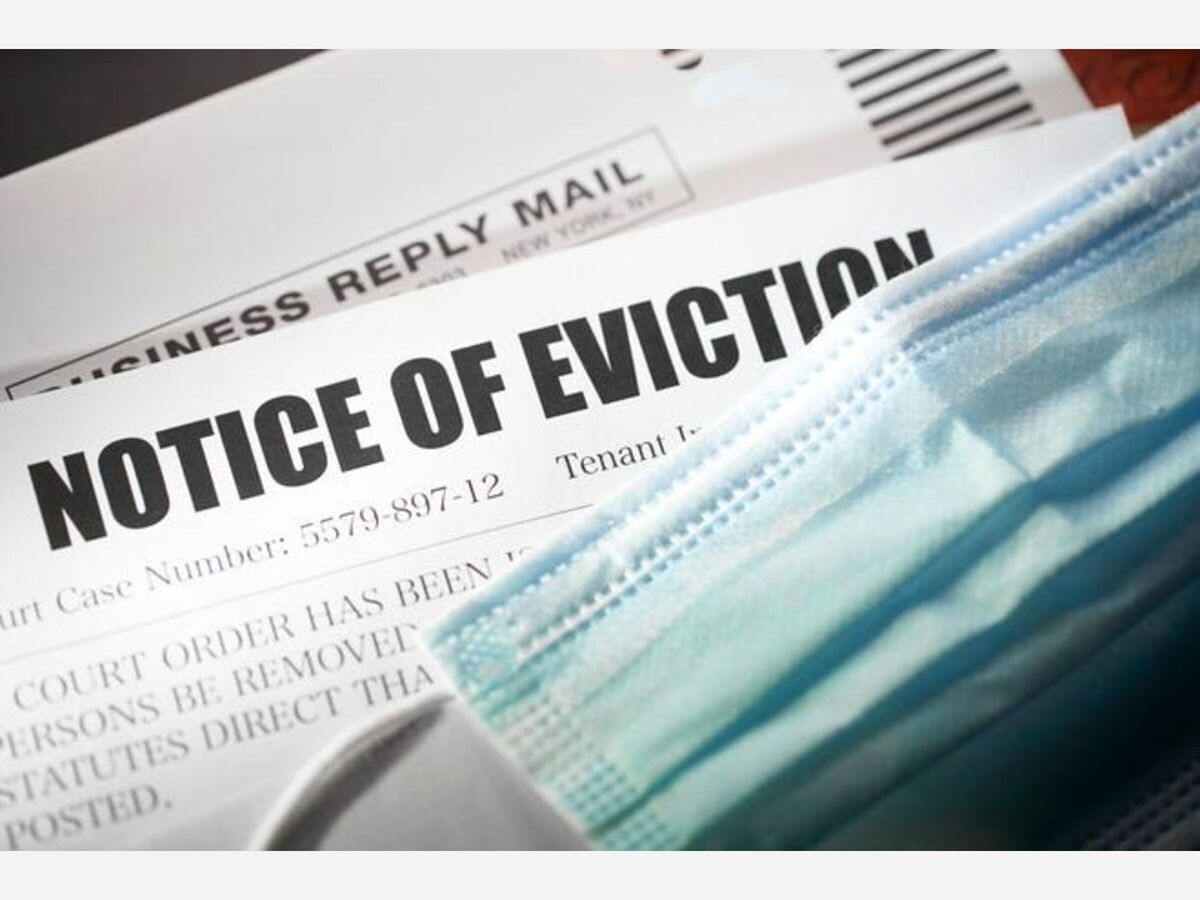 Many landlords have already filed evictions and are waiting until the COVID-19 moratorium expires on July 31.
In order to avoid eviction, you MUST pay your rent or make arrangements with your landlords. If not, you face eviction. Some landlords are working with those who at least made an attempt to pay with stimulus funds or by other means.
Georgia Legal Services held a presentation on evictions, tenant rights and rent assistance for those who may have some confusion on when a landlord can or cannot evict. 
Is Georgia ready to handle these persons and families who will be impacted? And what will be the short-term effect on children/students who will need Internet access in order to return to school this fall while they are de-homed?
NOTE: Eviction and dispossession must be court-ordered. 
Landlords cannot "help themselves" to eviction. Law enforcement must serve you or someone in your household, or "tack and mail" ... but you must be served regardless. You MUST file an answer within seven (7) days of being served and Saturdays, Sundays and holidays do count.
If you need to file an answer, defenses to fight your eviction are found on this film at 6:20.
Of course, federal funds for Rent Relief have been disbursed for months to help individuals and families, but states seem to be hoarding and/or withholding the funds and not using the rent relief programs that have been implemented across the board to make sure landlords are paid.
Some landlords have said they won't accept these federal rent relief funds because there are too many government stipulations attached to them.