The Hill: Georgia's Secretary of State says "Trump 'had no idea' how elections work"
Image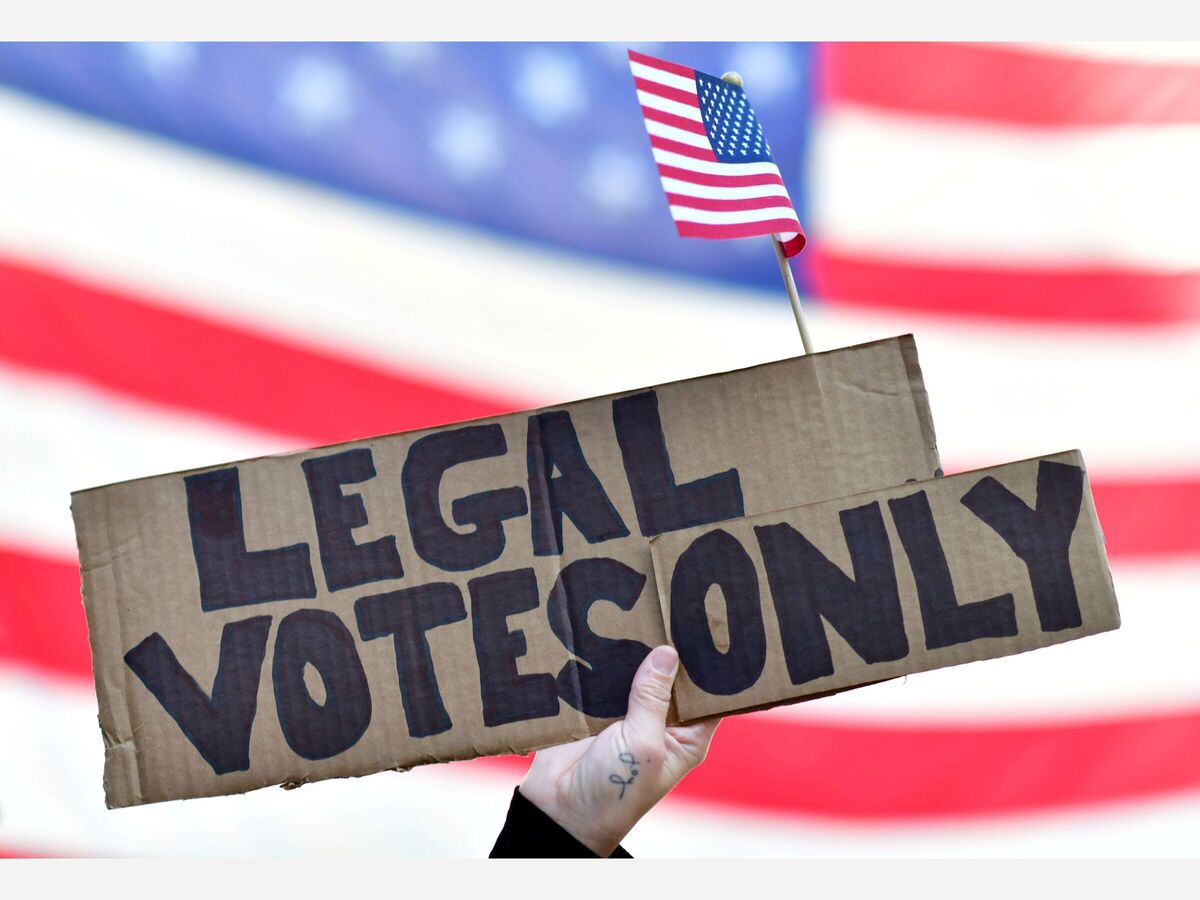 Former President Trump demonstrated virtually no knowledge of the conduct of modern elections procedures in a long and rambling phone call with Georgia's top elections administrator as he ticked off a host of debunked and fanciful conspiracy theories he blamed for his electoral defeat.
The man on the other end of that call in early January, Georgia Secretary of State Brad Raffensperger (R), details months of mistruths and disinformation perpetuated by the Trump campaign that led up to their conversation in a new book out Tuesday, "Integrity Counts."

READ MORE
---
Edit Note: Apparently, neither did CyberNinjas, the Trump-backed election auditors who had no idea what they were doing... 
QUOTE: "When Arizona's secretary of state asked me if I would serve as an observer of the Arizona Senate's audit of Maricopa County's ballots, I expected to see some unusual things. Post-election audits and recounts are almost always conducted under the authority of local election officials, who have years of knowledge and experience. The idea of a government handing over control of ballots to an outside group, as the state Senate did when hiring a Florida contractor with no elections experience, was bizarre. 
This firm, Cyber Ninjas, insisted that it would recount and examine all 2.1 million ballots cast in the county in the 2020 general election.
So I figured it would be unconventional. But it was so much worse than that. In more than a decade working on elections, audits and recounts across the country, I've never seen one this mismanaged.
[ I counted votes in Michigan. There's no way to commit fraud. ]