Which Companies are Still Funding the Seditionists Who Tried to Overturn a U.S. Election on January 6, 2021?
Image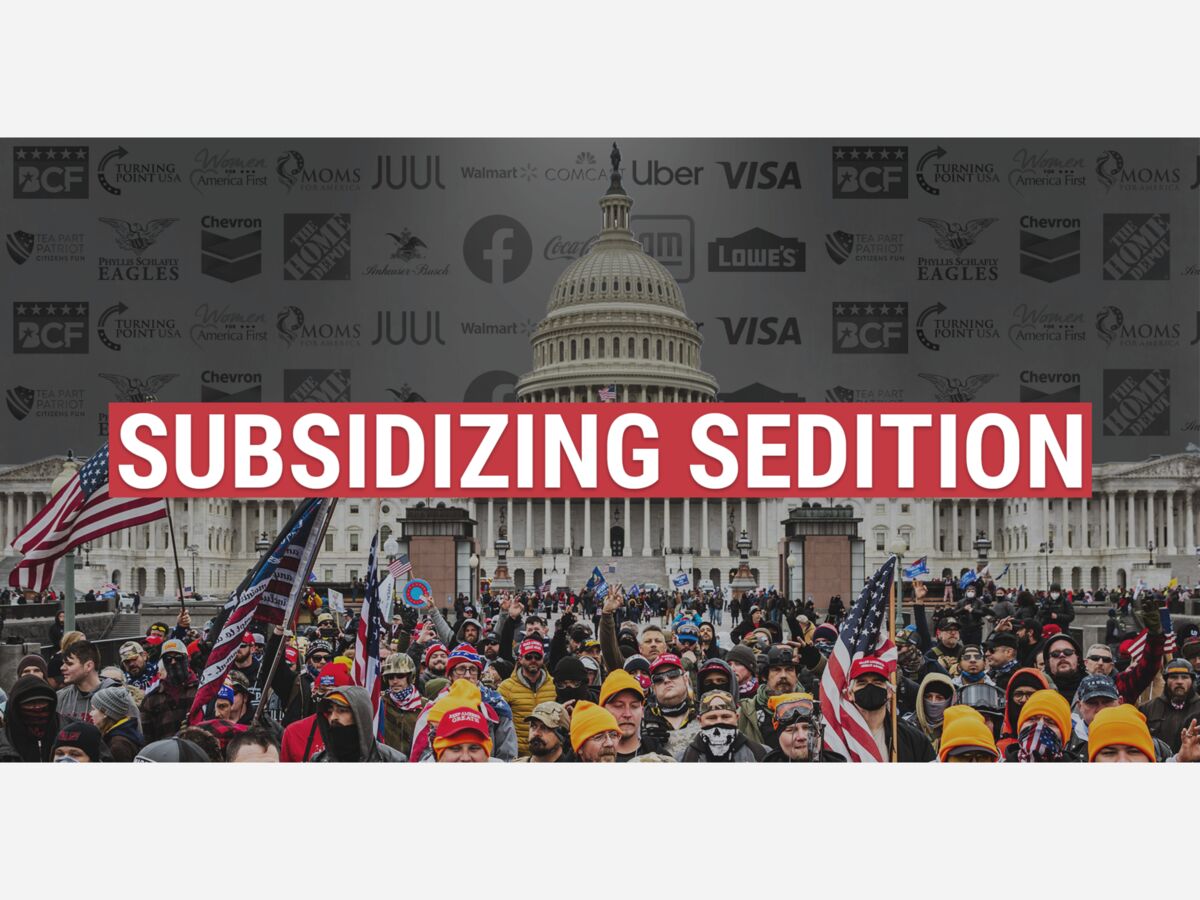 The testimony in the Congressional investigation into the events of Jan. 6, 2021 was brutal.
Witnesses described the melee that resulted as pro-Trump insurrectionists attempted to take over the US Capitol building during the certification of the 2020 presidential election while beating, stabbing, and choking police officers.
"President Trump invited us here," one officer said the rioters told him. "We're here to stop the steal. Joe Biden is not the president, nobody voted for Joe Biden."
---
Citizens for Responsibility and Ethics in Washington (CREW) keeps track of which businesses are donating to members of the "sedition caucus," the 147 senators and members of congress who voted to reject voters in Arizona and Georgia. 
No evidence was brought then or now to suggest the results of the votes in those states were compromised.
As of July 2021 ...