Police Departments Across Georgia Urge Citizens to Stop Resolving Conflicts with Guns
Image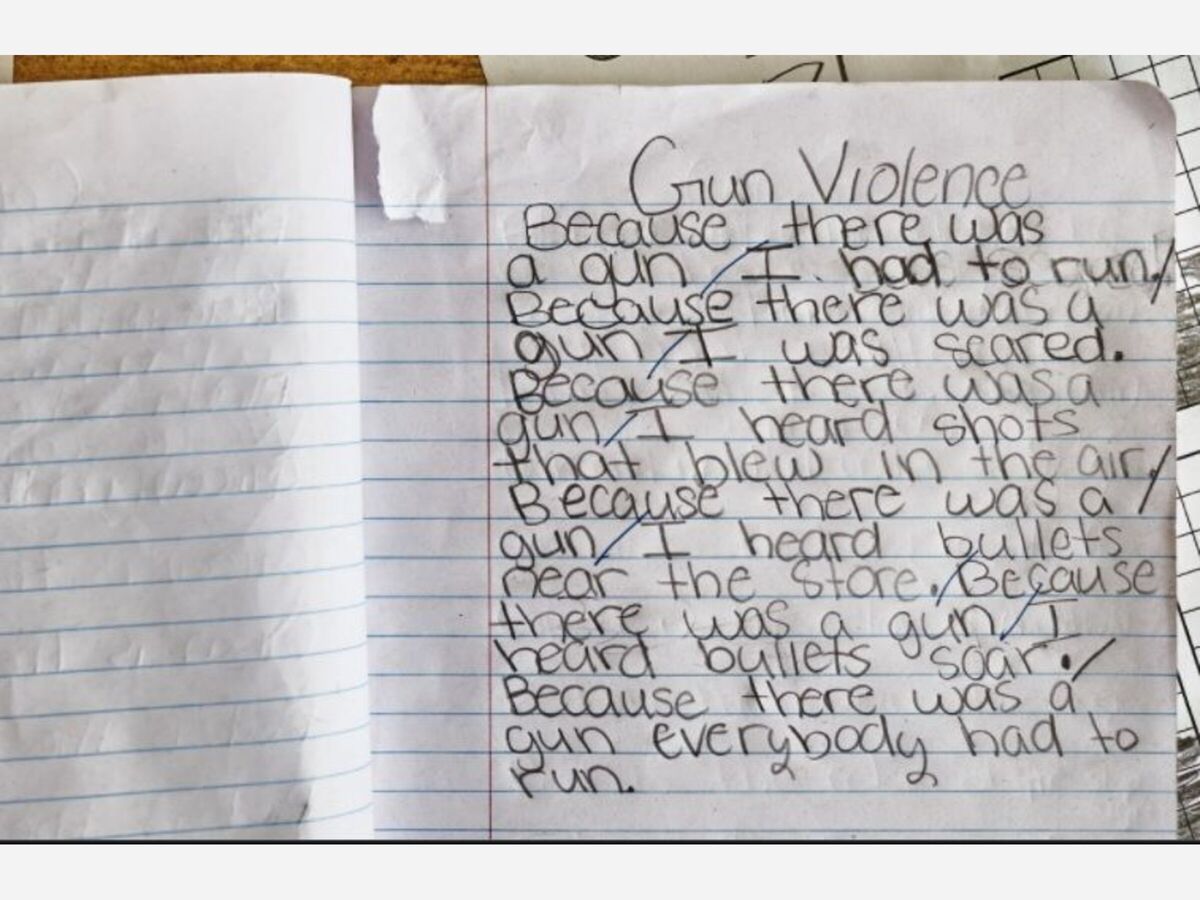 ...When children, teens, and adults decided that the best way to settle disputes or perceived conflicts is by picking up a gun and killing another human being, not only are there funerals to be planned, but suspects can cancel the rest of their lives as well.
The deceased is not the only one impacted, so are all of the families involved on all sides. 
"Poor conflict management", or "I didn't think it all the way through" does no one any good after it's too late. It cannot be taken back or redone. Lives are wasted, children and families are left abandoned and void of their future generations ... all in a matter of minutes. 
This is not a matter the police can or should fix, it is a  personal decision in the heat of the moment. Most police officers are committed, caring and responsive but by the time 911 is called, it is usually too late and the choices made have changed lives forever. The suspect may still be alive, but their lives are also pretty much over and done.
The police, while they will respond, render aid, investigate and leave no stone unturned to find the suspects and hold violent offenders accountable, they cannot fix irrational choices and anger-induced violent responses. Those types of reactions don't resolve conflicts and all they do, truly, is make things even worse than they were.
The community and its surrounds and families and communities must do better and make better choices.
#StopGunViolence #GunViolence #StopAndThink #SafeColumbus #HelpUsHelpYou #CPD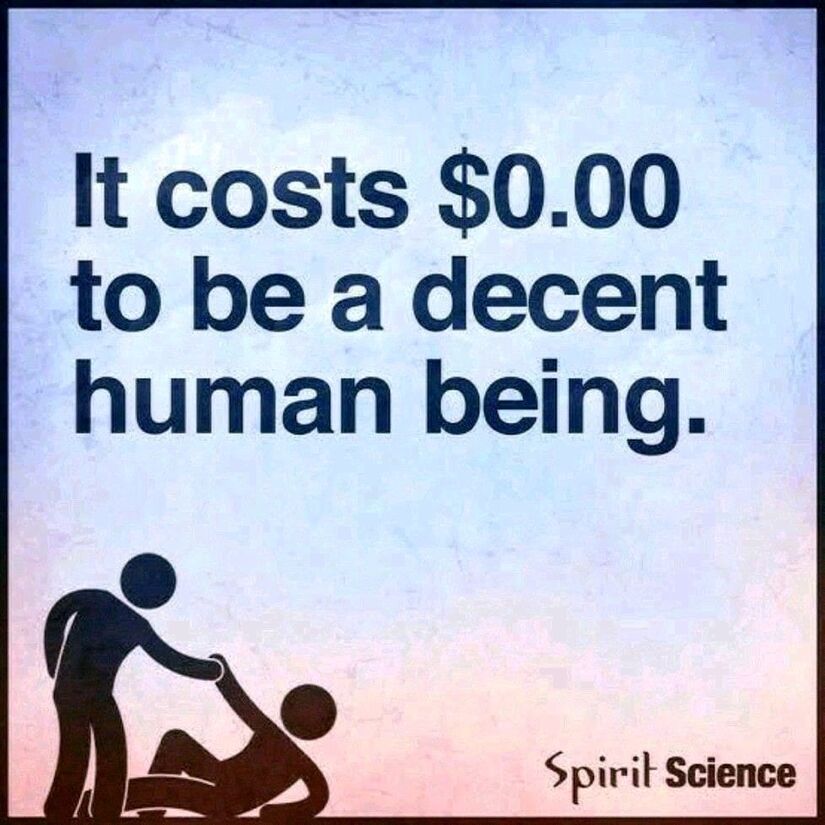 RESOURCES
Resolution Behavioral Health, LLC
Resolving challenges one step at a time
3575 Macon Road Suite 8 Columbus, GA 31907 / Phone: (706) 641-2414
Resolution Anger Management and Counseling provides a variety of services including:
Individual Therapy
Family Counseling
Group Therapy
Anger Management Therapy
Anger Management Groups
Substance Abuse Groups
Marijuana Treatment Program
Parenting Classes
Family Support
Substance Abuse Assessments
Trauma Assessments
Residential Staff Development Training
Christian Anger Management Workshop