Statement from Associate Attorney General Vanita Gupta Regarding Settlement between U.S. Postal Service and NAACP
Image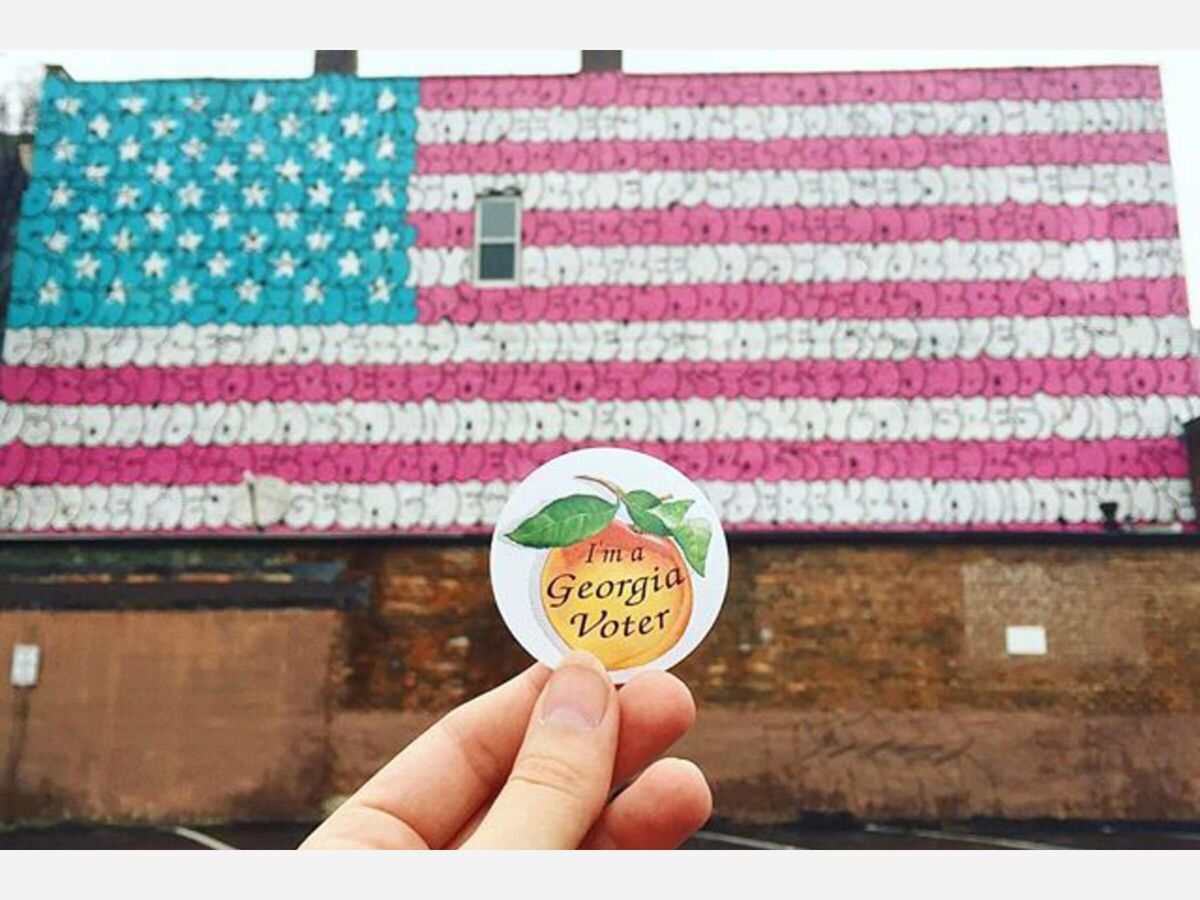 Associate Attorney General Vanita Gupta issued the following statement regarding the settlement reached between the U.S. Postal Service and the NAACP:
"The right to vote and ability to access the ballot is the cornerstone of our democracy. The department is pleased we could facilitate a resolution that reflects the commitment of all of the parties to appropriately handling and prioritizing election mail."
Part of the Settlement requires the United States Postal Service (USPS) to meet with the NAACP at regularly prescheduled times for informational and educational purposes and to discuss possible needed changes to facilitate the efficient and timely delivery of mail-in votes and to make sure the Post Office is clear on and in compliance with federal regulations for mail-in votes across the nation.
---