Welcome Aboard All Passengers of Flight 2022!
Image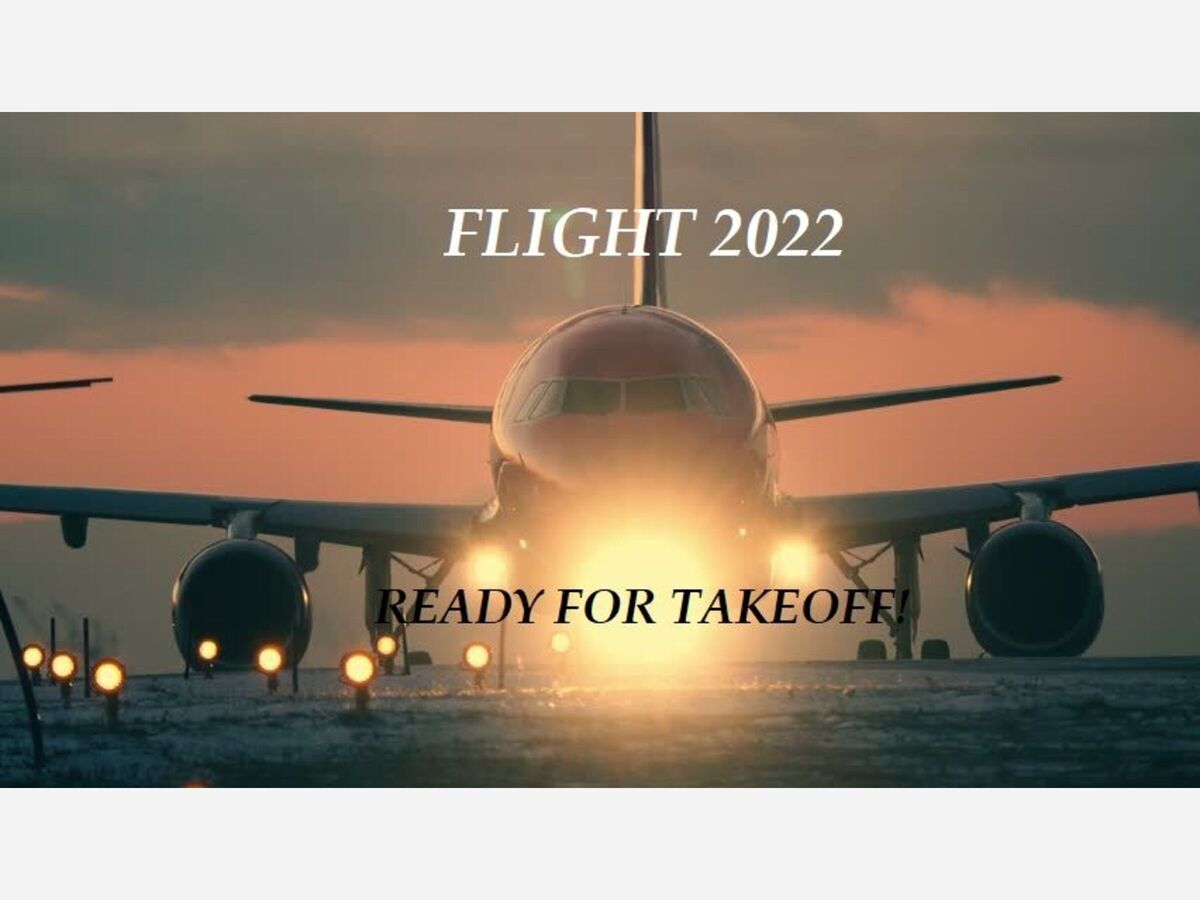 Good Evening, Ladies and Gentlemen!
Welcome aboard Flight 2022 ... destination straight out of your life into the lives of others, with continuing service to the spiritual destination of your choice. 
Thank you for your undivided attention while this important information is reviewed:
In preparation for flight, be certain that your spiritual center is sitting in the upright position and that your fear tray is down and stowed away.
Also make sure that your carry-on baggage is not aboard this flight, and if you happened to bring it along by mistake, we will be happy to dump it out the window for you before take-off.
Prayer is always approved for use inflight; and you may also use sudden inspired faith at any time without the permission of the crew.
Please direct your attention to the angels of God who are in place in this cabin, and for everyone's safety, the Word of God require your compliance with all pathway lights and miraculous signs that you may encounter along the way.
Fasten your seat belt and hold on for the Holy Spirit to fit you into His suit of armor by which you may quench all the fiery arrows and darts of the wicked and prepare for high headwinds as the Spirit of God adjusts your attitude so that it fits comfortably and well around your mindset.
To release your faith into the environment around you and the future, simply lift your face up and put a smile on your countenance so that those around you can smile too.
When it comes to dealing with the Enemy, you are already equipped to review the 'Safety Instructions' in the Scriptures that you should carry in your heart and soul at all times. The Word of God explains the safety features of this Year's flight as well as the location and operation of the enemy's tactics and how you can defeat and defy it at every passageway so that it exits your life in the quickest manner possible.
After you apply the Word, remove the enemy's grasp and hold on you by pulling up and taking on the breastplate of salvation and redemption and placing the devil's ways at the nearest exit closest to your strongest pair of insulated work boots. Then kick real hard and swift for the fastest tailwinds to spin it off into oblivion, never to be seen or heard from again.
After ditching that crap and his scraps, place your arms in the air and praise the Lord about it, then hug someone near and dear to you and bring them closely to your chest and tell them they will be also be alright. 
As the angelic attendants point out, pay close attention to the Ten Commandments to live by in the front of the craft, and two ways to bring it all to life as it takes up the rear guard: Love the Lord your God with all your heart, soul, mind and strength and as always, Love one another even as you love yourself. On these two FINAL commandments hang all of the Law and all of the Prophecies that are about to come to pass in your life.

In case of emergency: These Commandments can and will save your life even into eternity!
Please take a moment to locate your proper position in the world where you abide and keep in mind that obsessing forever on the actions of others is not going to help you live nor heal you in the head space where you are at this current time, or place, or in this current climate.
The hatred of others is located behind you. You left it on Flight 2021...and it is gone for good and shall never return again.
If there is a sudden or expected loss of your ability to love and hold fast to God's unchanging power engines, all the good and greatness in life that you have hoped and believed for in faith will illuminate on its own back-up energy pack and lead you to the open doors of contentment and renewed excitement.
If you need exit signs to dump the remaining toxic relationships in your life, put on the garment of praise for the spirit of heaviness and please continue on the path of this flight along the lighting strips of unyielding faith that stay ever before you.
If there is a sudden loss in cabin pressure, the overhead truth will be automatically released. 
When you reach up and grab it and pull it toward you, the flow of the Holy Spirit will connect your power to His and then proceed to place His shining Light over your face and His banner of Love all over your head and it will pull the side anchors on which the Solid Rock holds fast to you even when you want to let go.
Even if it doesn't look like it, and whether you believe it or not ... the oxygen is still flowing.
Be sure to secure your own faith in God before attempting to assist others, they can easily tell whether or not you are sure of your own pathway lights.
As a reminder, anger and dissension, bitterness, division, strife, envy and lowball excuses for improper living is not permitted on Flight 2022 or any other Flight going forward. This is not a time machine that goes backward to figure things out from the past, it's a complete directive for handling situations as we all take flight into the future.
No matter what happens, anything other than looking forward is strictly prohibited on this aircraft.
On behalf of the Captain, our Lord and Most Holy God and Savior and Redeemer, and on behalf of your entire flight crew of loving angelic beings, it is our pleasure to have you aboard Flight 2022.
Enjoy your flight and get ready, it's about to be the RIDE OF YOUR LIFE! and It's gonna be BIG!
...THE GOING GOING 797...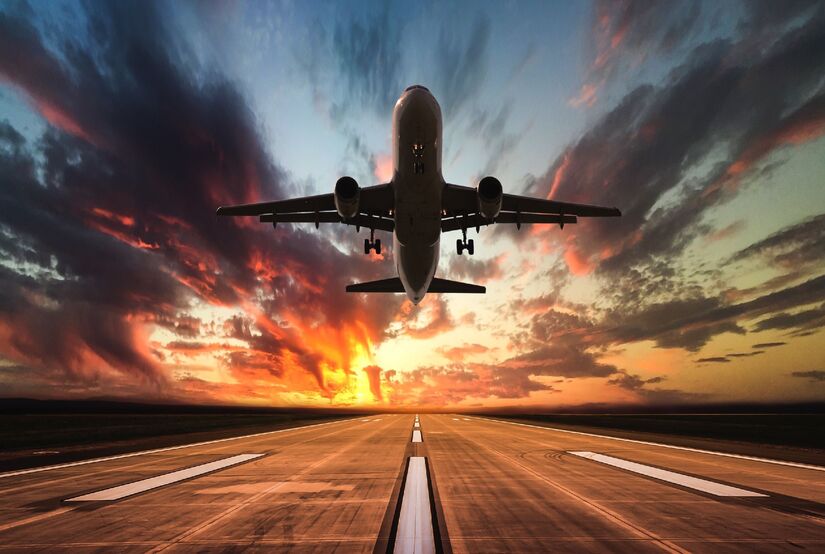 AND IT'S GONE!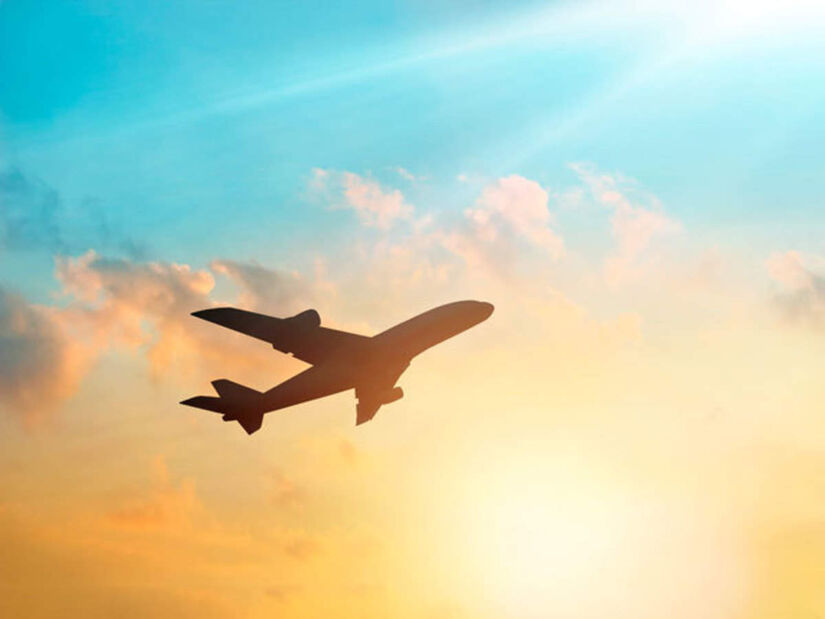 ###

###