2022 Columbus Water Works Rate Increase
Image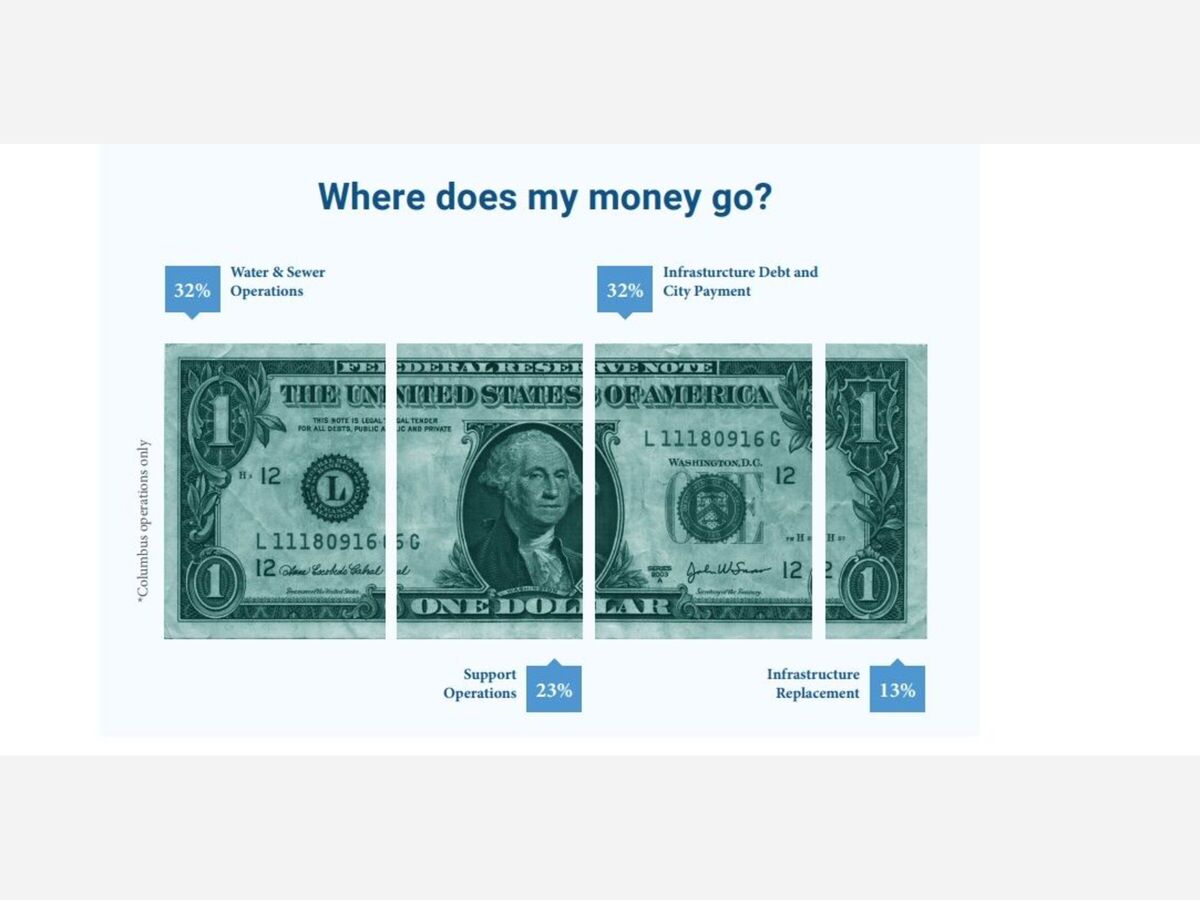 Columbus Water Works is honored to support our community's public health, safety, economic stability, and environment. 
CWW does not receive tax dollars and is primarily funded through fees received from its ratepayers. In order to continue best serving our customers, annual minimal increases help us to continue the planning, designing, constructing, and operating the systems that are essential for safe drinking water and efficient wastewater services.
This year's minimal increase of 3.75%, which will go into effect January 1, 2022, and will add between $1 and $3 to the majority of our residential customers' monthly water bills. 
These funds will allow us to complete necessary upgrades on key areas of our infrastructure. By performing proper repairs, we can avoid paying emergency costs, which are typically three to five times higher than planned repairs.
Below are the answers to the most common questions we received about the upcoming rate increase:
Q: How much will this rate increase be?
A: The rate increase will be 3.75% across the board. 
In other words, the base charge and your usage rates will increase by 3.75%. The majority of our customers will see an approximate increase between $1 and $3 on their monthly water bills. Click here to see a full rate schedule.
###