Waters Statement on $1.85 Billion--Multistate Navient Settlement
Image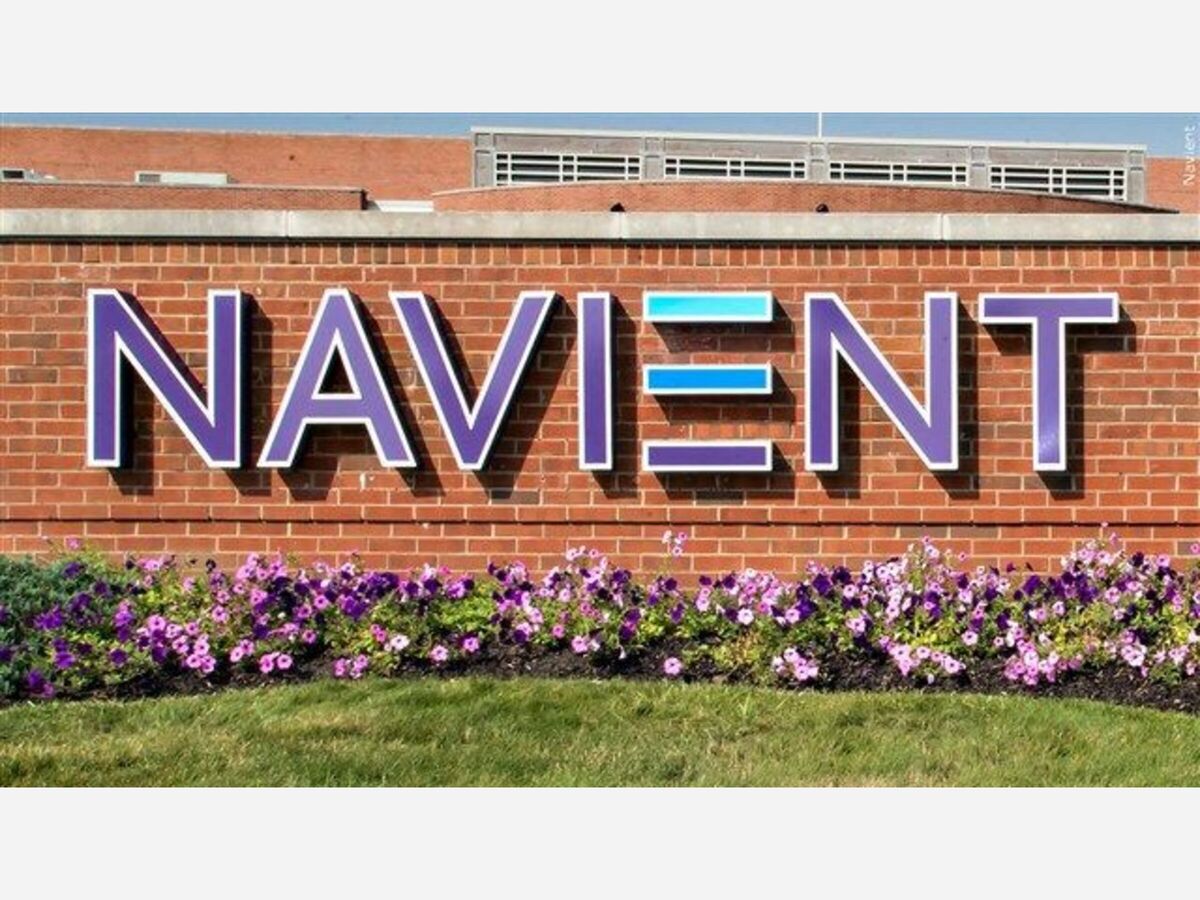 WASHINGTON, D.C. - Today, Congresswoman Maxine Waters (D-CA), Chairwoman of the House Committee on Financial Services, released the following statement in response to the multistate settlement reached with Navient, one of the largest student loan servicers in the country, related to allegations of predatory lending and unfair student loan servicing practices that harmed borrowers nationwide:
"Last week, thousands of student loan borrowers across the country learned they will finally receive some measure of relief following the news from 39 state attorneys general that Navient will pay for preying on more than 400,000 student loan borrowers.
"The announced settlement means that after years of abuse, Navient will cancel $1.7 billion of private student loan debt for 66,000 affected borrowers, resulting in an average of $25,700 in debt relief per borrower. Navient will also pay $95 million in restitution to approximately 357,000 borrowers who were harmed, resulting in payments of roughly $260 each. Navient must also adopt a series of servicing reforms, including eliminating incentives to handle calls quickly instead of taking time to ensure borrowers have thorough and accurate information. While this settlement is a good start, it's simply not enough to hold shady servicers fully accountable for their misdeeds. A payment of $260 will not even be a drop in the bucket for the average student loan borrower who has tens of thousands of student loan debt. More must be done to ensure Navient, and other predatory student loan servicers no longer get away with shamelessly preying on vulnerable, low-income students simply trying to better their lives through the promise of higher education.
"That is why I'm glad that the Consumer Financial Protection Bureau continues to press on with their lawsuit to hold Navient accountable for systematically cheating borrowers out of their right to lower repayment, creating obstacles to repayment, deceiving borrowers, and failing to act when borrowers raised concerns. Navient, like other servicers, must know that they will not be let off the hook for breaking the law and ripping off student borrowers.
"Servicers who prey on innocent borrowers and shrug these settlements off as simply the cost of doing business are in for a rude awakening. I will continue to urge federal and state law enforcement to prosecute predatory student loan servicers to the fullest extent of the law, and I will continue my work in Congress to advance more relief for student borrowers as well as bold reforms to crack down on servicers who think they can continue to game the system and cheat innocent borrowers. This is just the beginning."
### NOTE: This is News because typically, borrowers do not benefit from these types of settlements. ###
In Georgia - OCG News
"By reaching this settlement, Georgia borrowers will receive much-needed relief totaling more than $118 million as they work to regain their financial footing. We are proud of this announcement and hope it serves as a reminder that we will pursue servicers that unfairly take advantage of those struggling with student loan debt."