When "Right to Work" Goes Terribly Wrong
Image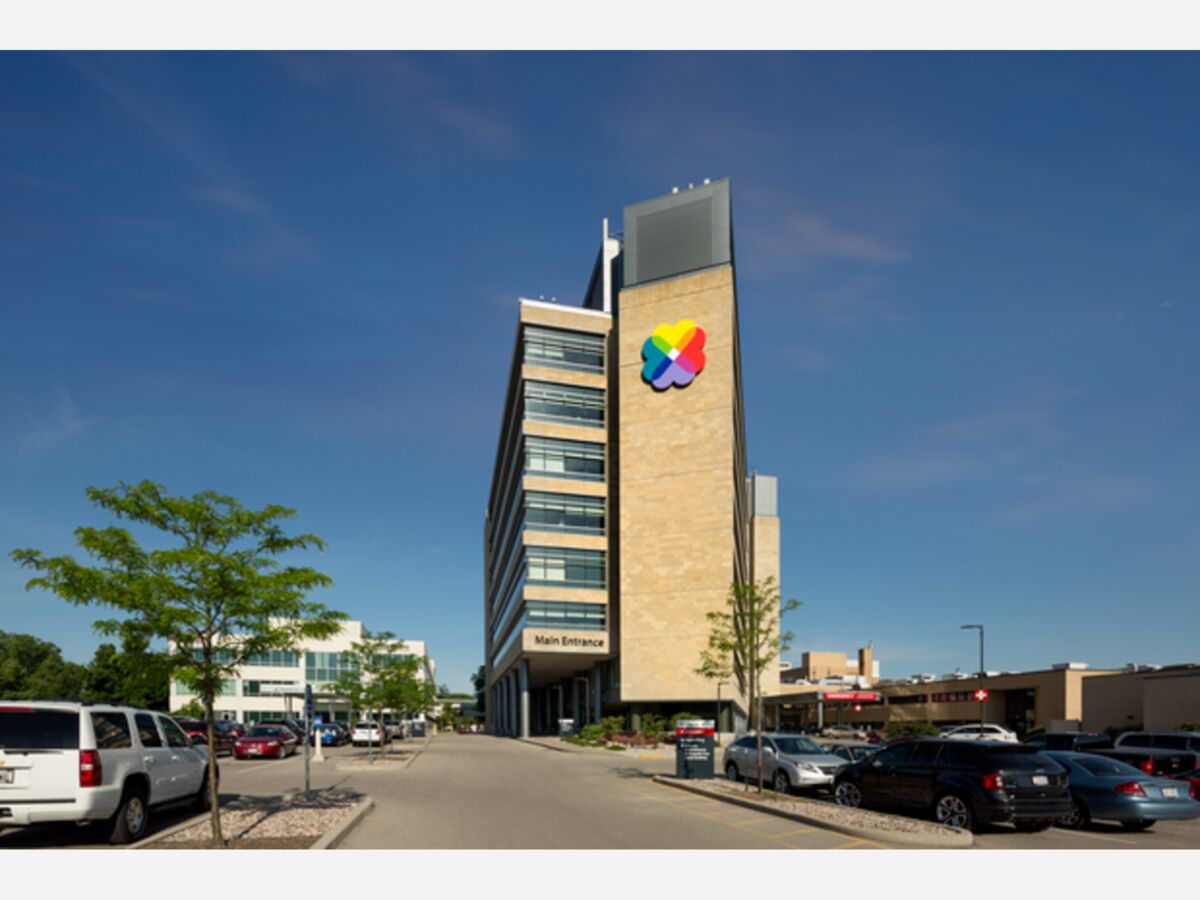 Right to work also means "right to quit."
A hospital in northeastern Wisconsin has lost a court battle to keep health care staff who want to work elsewhere.
On Monday, Outagamie County Circuit Court Judge Mark McGinnis held a hearing on a case that involves staff who were part of ThedaCare's radiology and cardiovascular team, deciding the employer can't force workers who had resigned to stay until replacements were hired.