Blurred Lines: George Washington Carver and Tom Huston
Image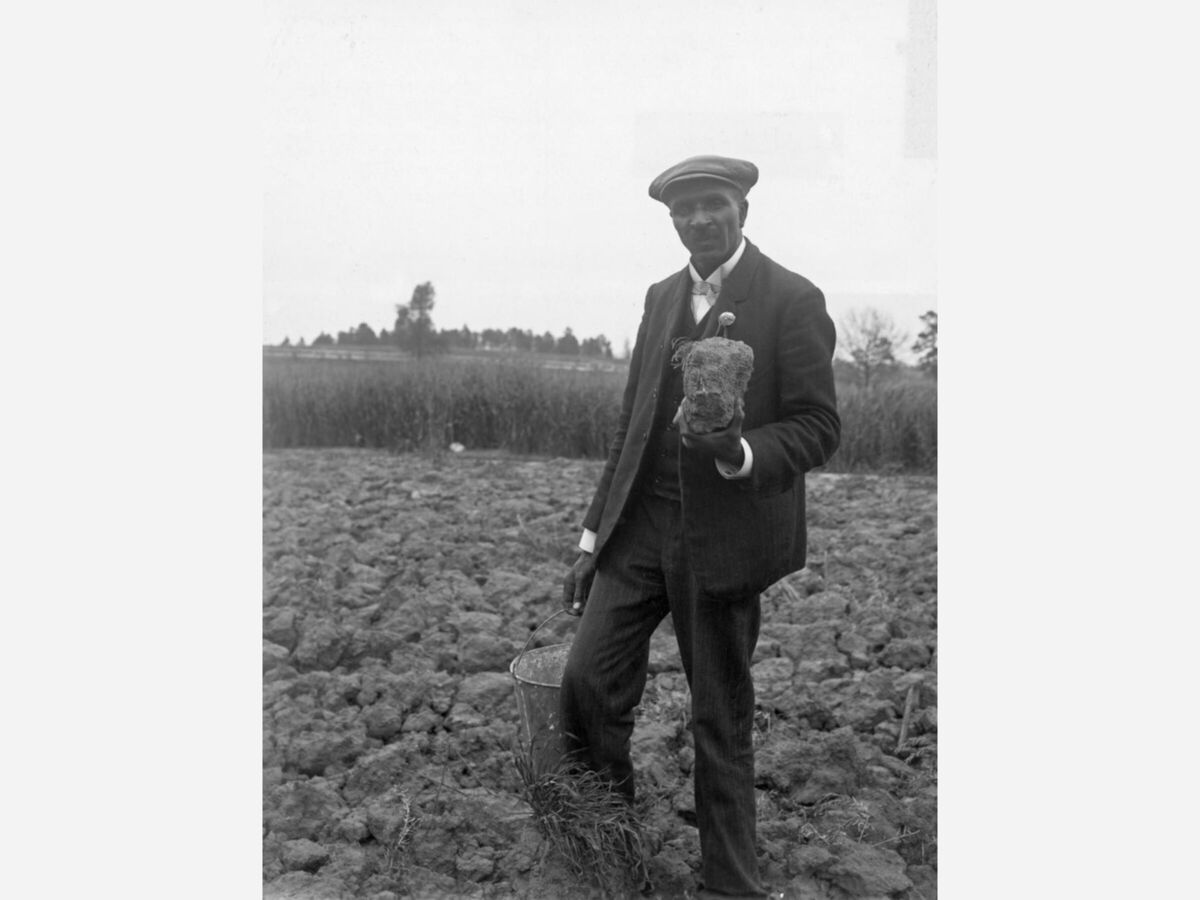 George Washington Carver and John Thomas Huston, founder of Tom Huston Peanut Company (later Tom's Foods), became good friends and business partners because of their common interest in peanuts. 
Carver served as as an unpaid consultant to Tom's for ten years. He was offered a job, but turned it down so that he could remain in Tuskegee to work with black students and farmers. Carver's knowledge and expertise had a great impact on the economy and the food industry. 
It is said that Carver could not patent his own invention, as most Black persons were not allowed to do so during this time, and as a result, he was never paid royalties for his work.
Photo creds: Bettman/Getty Images Source: Tom's Foods - New Georgia Encyclopedia, Columbus State University Archives