Statement from Assistant Attorney General Kristen Clarke
Image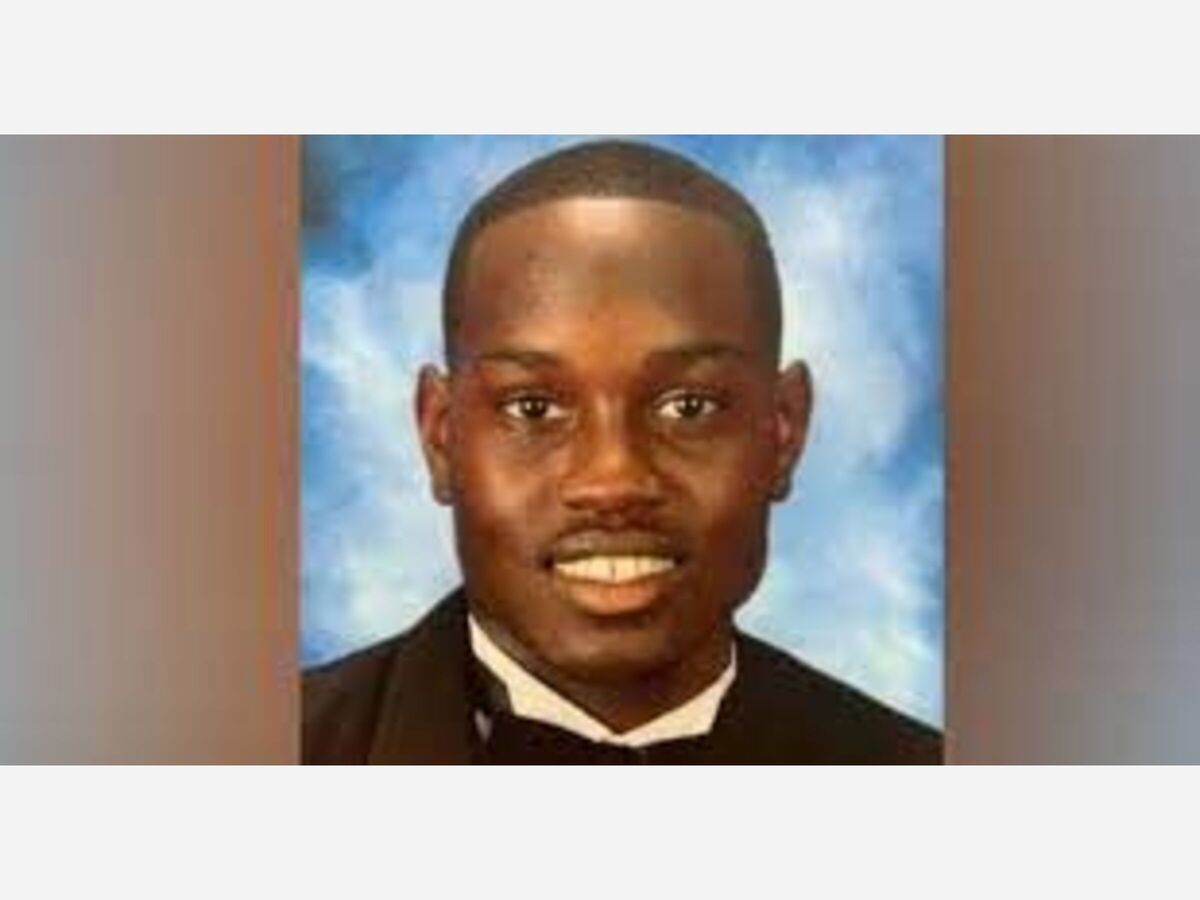 Department of Justice
Office of Public Affairs
FOR IMMEDIATE RELEASE - Monday, January 31, 2022
Assistant Attorney General Kristen Clarke for the Civil Rights Division issued the following statement today regarding the hearing in United States v. McMichael et al.:
"We respect the court's decision to not accept the sentencing terms of the proposed plea and to continue the hearing until Friday.
"The Justice Department takes seriously its obligation to confer with the Arbery family and their lawyers both pursuant to the Crime Victim Rights Act and out of respect for the victim. Before signing the proposed agreement reflecting the defendants' confessions to federal hate crimes charges, the Civil Rights Division consulted with the victims' attorneys. 
The Justice Department entered the plea agreement only after the victims' attorneys informed me that the family was not opposed to it."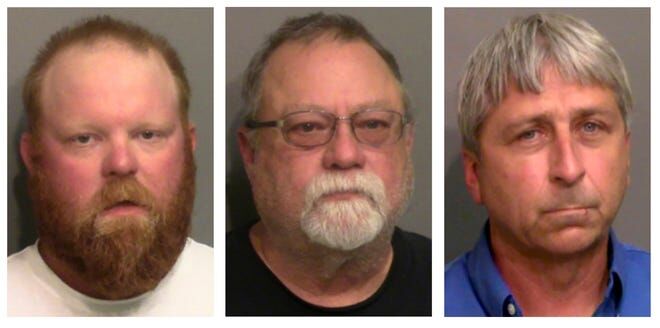 Topic(s): Civil Rights / Hate Crimes