Black History Month: President Biden Revokes Trump's EO Attempt at Nationalizing the U.S. Government
Image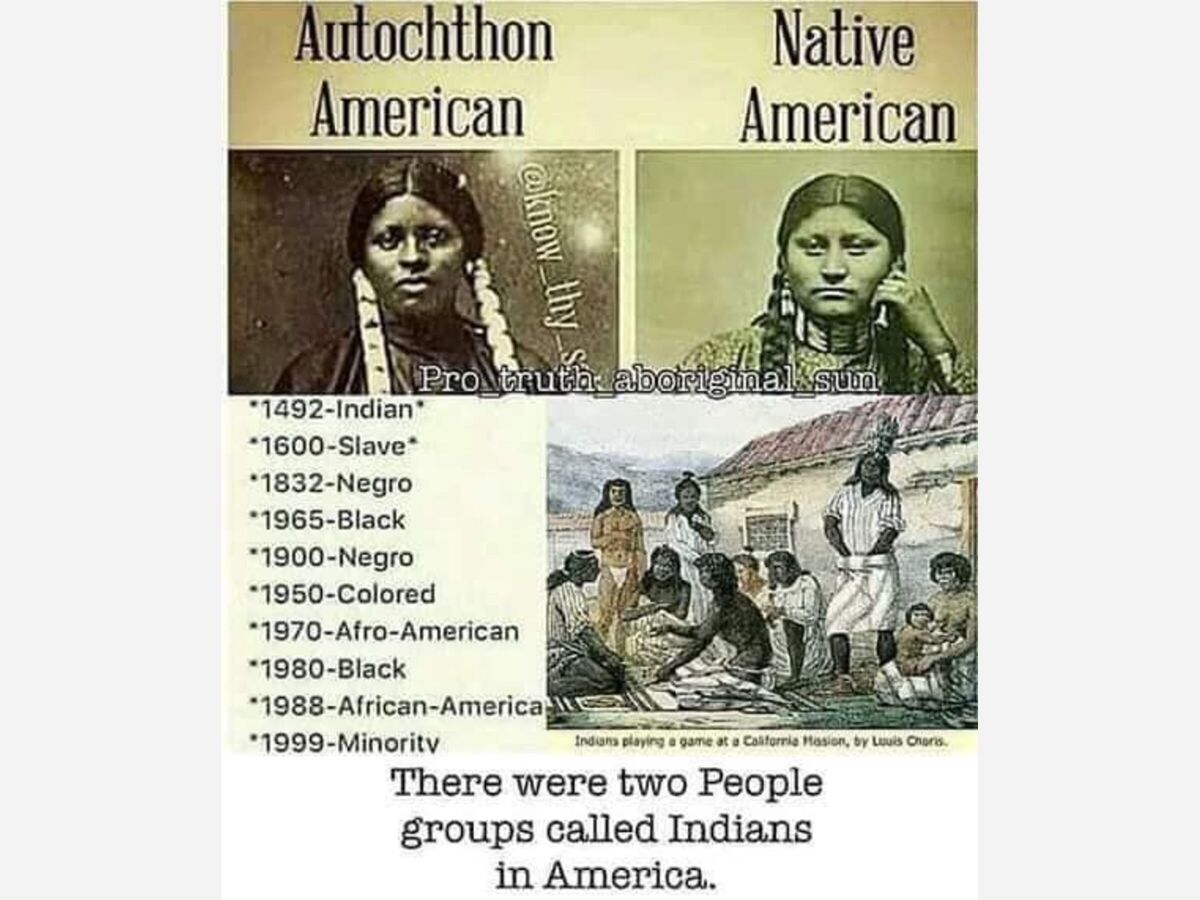 Each February, America honors Black History Month, spotlighting Black Americans' many and varied contributions, both past and present. 
These leaders include, of course, Black Americans with disabilities. 
"Black history and disability history intersect, and many Black leaders with disabilities worked to improve opportunities for both communities," said Assistant Secretary of Labor for Disability Employment Policy Taryn M. Williams. 
"This month and every month, we're proud to honor their legacies. As part of this, and in the spirit of President Biden's Executive Order 13985, Advancing Racial Equity and Support for Underserved Communities Through the Federal Government, we are examining our policies and programs to ensure they're equitable in reach and respond to the needs of all Americans with disabilities, including Black Americans with disabilities."

READ President Biden's EO 13985 
---
NOTE: President Biden's Executive Order Revokes and Trumps Trump's EO 13950, which attempted to legislate "WOKENESS," and attempted to suppress the telling of absolute truth about America's suppression and dissolution of the human and civil rights of native-born and slave-inheritance Black citizens.
---
Edit. Side Note: No man can make a law against an Act of God. If God wants to wake up His people and make the lies they were taught perfectly clear to them, He will not be ended or estopped by a nationalist faction of a country that materially benefitted from the wholesale skin color persecution of the world's aborigines.