Two of Columbus' Black Historians Discuss One of Columbus' Most Prominent Citizens - Isham Cooper
Image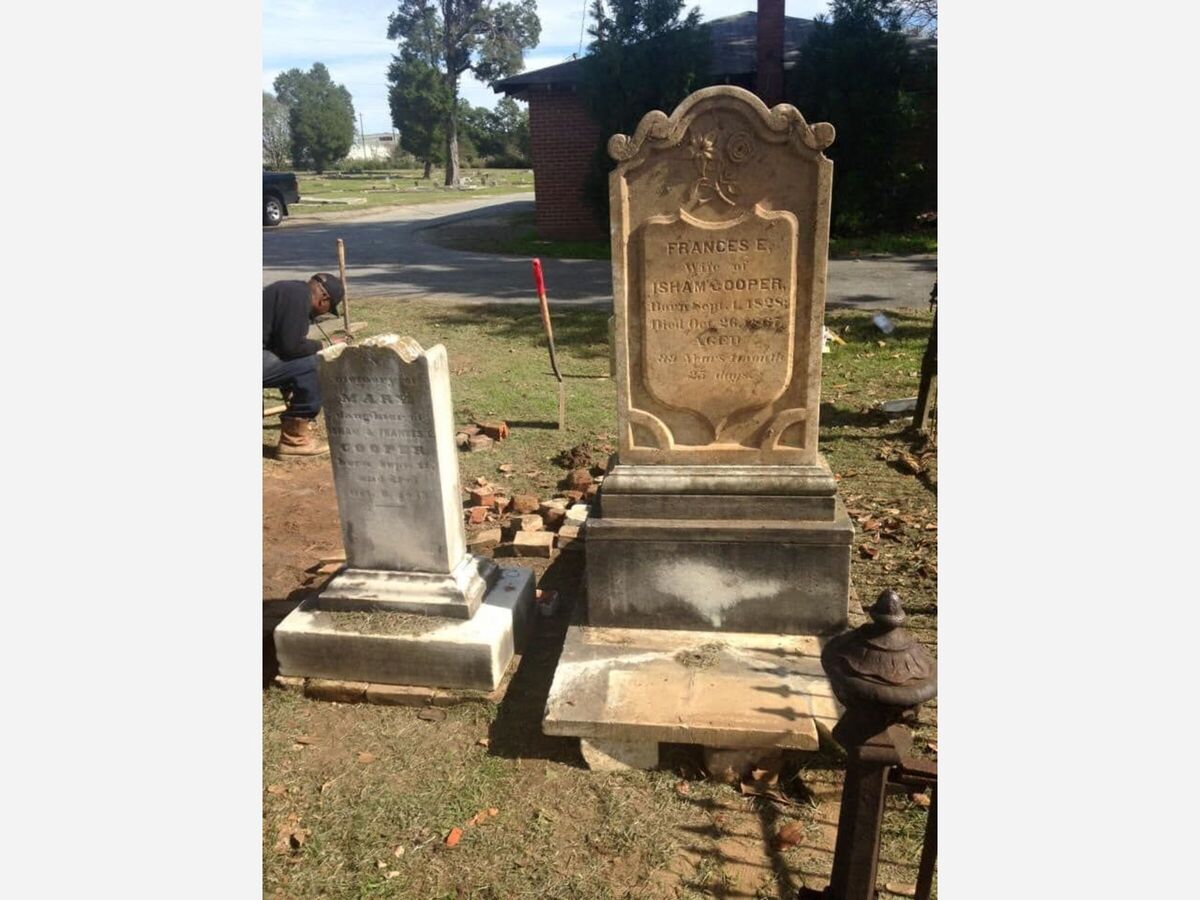 Isham Cooper was a very wealthy African American that has largely been forgotten about in Black. Columbus, GA history. 
Isham was born in Virginia circa 1817 and at some point moved to Columbus. 
One source stated that sometime before the war he purchased his freedom. By 1860 he was owner of a very popular saloon and grocery store in the downtown area and was worth over $900,000 in today's money. Just ten years later he would go on to amass a fortune of over 4 million in today's money and he even won a portion of the Louisiana State lottery which made huge news. 
In 1870 he would also go on the help establish the first Masonic Lodge for African Americans in the city, namely Bradwell Lodge #4 (now Lewis Hayden Lodge #6) which is still in existence. Isham passed away in 1885. 
His funeral was held at Trinity Episcopal Church and he is buried in Porterdale Cemetery. #columbusblackhistory