BHM: On 25 Years After the 25th Anniversary - Dr. Nathan Carter at Morgan State University
Image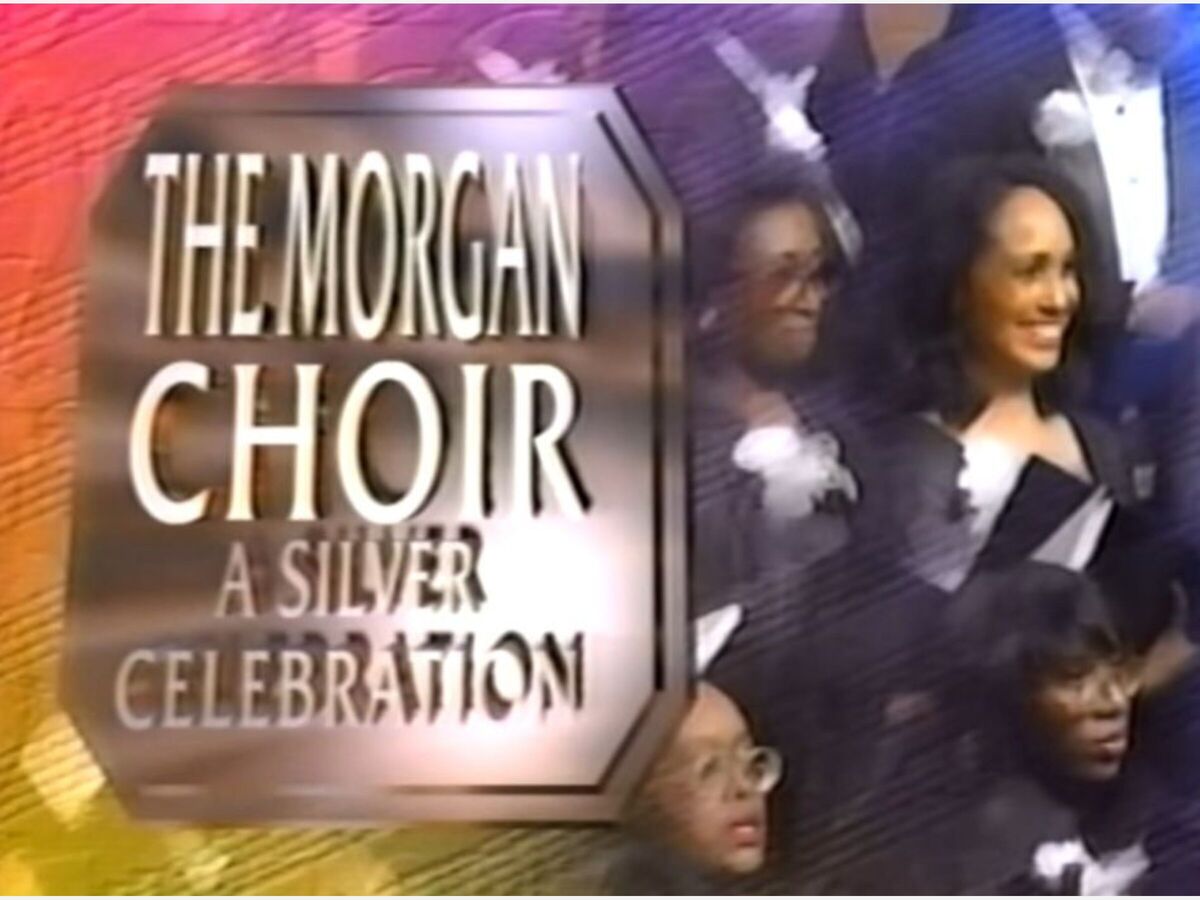 This would have been Dr. Nathan Carter's GOLDEN Anniversary conducting the choir at Morgan State University had he lived on. Sadly, he passed away in 2004 at the age of 68 of pancreatic cancer - after 34 years of conducting this phenomenal choir.
Quote from prolific Columbus Musician and St. James AMEC Choir Director, Joey A. Roberts, paraphrased:
"When you hear The Aeolians [choir] this is where it comes from. Dr. Jason Ferdinand (conductor for the Aeolians) studied with Dr. Nathan Carter, who is a legend in the Baltimore, MD / Delaware / Washington DC areas. How fittingly the artist Richard Smallwood lives in the DC area and carved his classical gospel style from Dr. Carter. Smallwood's pianist Daren Atwater studied with Dr. Carter, also. Nathan Carter was born in Selma, Alabama, but studied conducting at Julliard..."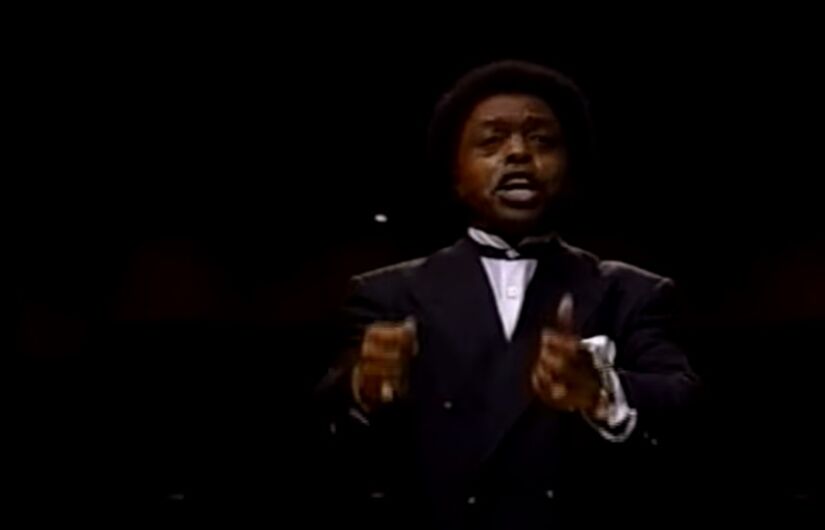 ---
BLACK HISTORY MONTH LESSON IN CRITICAL RACE THEORY
### THE OP-ED FACTOR ###
Another fact of historical #criticalracetheory: 
One must often wonder how it is that a nation so possessed and obsessed with 18-percent of the Black criminal population can so easily overlook and ignore the other 80-90-percent of its own national Black citizenry?
This Video of #Blackcellence in the U.S., one of HUNDREDS OF THOUSANDS, has only 21k views while a Black woman who murdered her stepdaughter with the help of the father of the child (The ' Tiffany Moss ' case from Gwinnett County, GA) got more than ONE point ONE MILLION views on the same YouTube social media platform).
Was Mitch McConnell right when he sorted out African-Americans from "Americans"? Why are "Americans" so obsessed with deviant cultures?
Even the Netflix rebound series "New Girl" expounded on nationalist racism when its "SCHMIDT" character said of the non-white populations ... "One caramel and one regular" while referring to a person not of his ethnicity or race. 
What is so "regular" about the one who was NOT caramel? #NextLevelRacism
Truly, about 18%-20% of the total Black population is criminally-inclined; and even so, sixty percent of those don't commit crimes worthy of life sentences or death sentences as did Tiffany Moss, who should be tossed UNDER a prison with the key thrown in the bottom of the deep blue sea. 
Sixty to 70-percent of the Black citizenry who are incarcerated should not be in prison carrying long-term or life sentences, as the majority were never TRULY violent - not ever close to the type of nationalist violence that would have gotten them lynched and hanged in the streets less than 75 years ago, as was Emmett Till.
This is what makes it racially disproportionate -- but there again when one asks why a person like rightwing #MAGA extremist Candace Owens would obsess on sexologist back dancer Cardi B and call her a "disgrace to the Black community," when, in fact, Cardi B is a native of what would be Donald Trump's class of the display of whoredom in the U.S. 
B's #rapp music displays on video and television, of course, have nothing to do with the general populace of the Black community in the U.S.A. That's exclusive to herself and Hollywood; but, yes, she just happens to be ethnically and traditionally 'non-white' while trapped in her personal life endeavors.
But why are some of us watching or listening to "Cardi B" as opposed to Black musicians of excellence anyway?