National Geographic Reports: As Everyone Tries to Move Past COVID-19 Pandemic Many Are Still Vulnerable
Image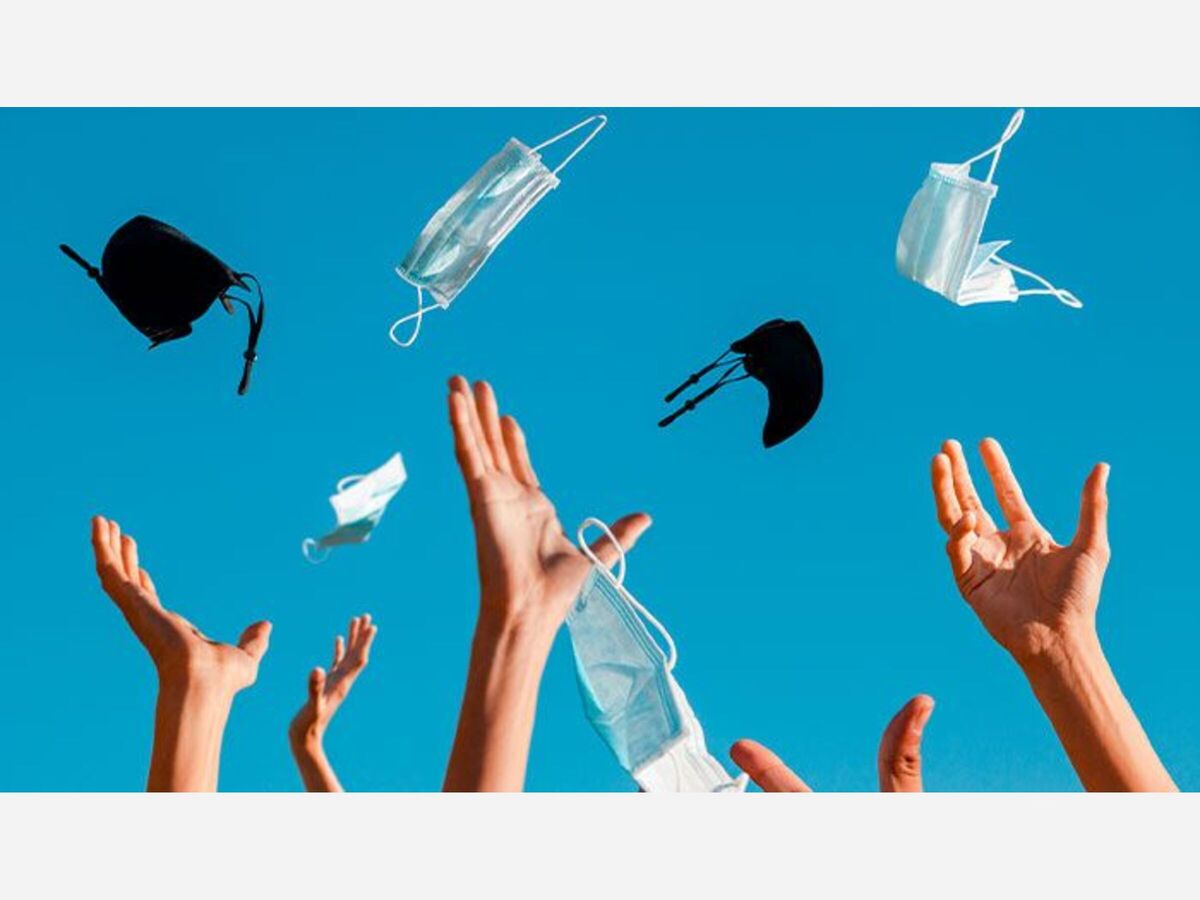 Janet Handal was feeling optimistic when she booked her flight to Texas in early 2021. The 71-year-old New York City resident had just scheduled her first COVID-19 vaccine appointment amid news that the mRNA vaccines available in the U.S. were highly effective. 
She carefully counted the days until she would be safe to travel, eager to see family for the first time in over 18 months. But that optimism was short-lived.
A blood sample taken a month after her second shot revealed that Handal had developed nearly no antibodies against COVID-19.