Today Starts 2022 National Nurses Week
Image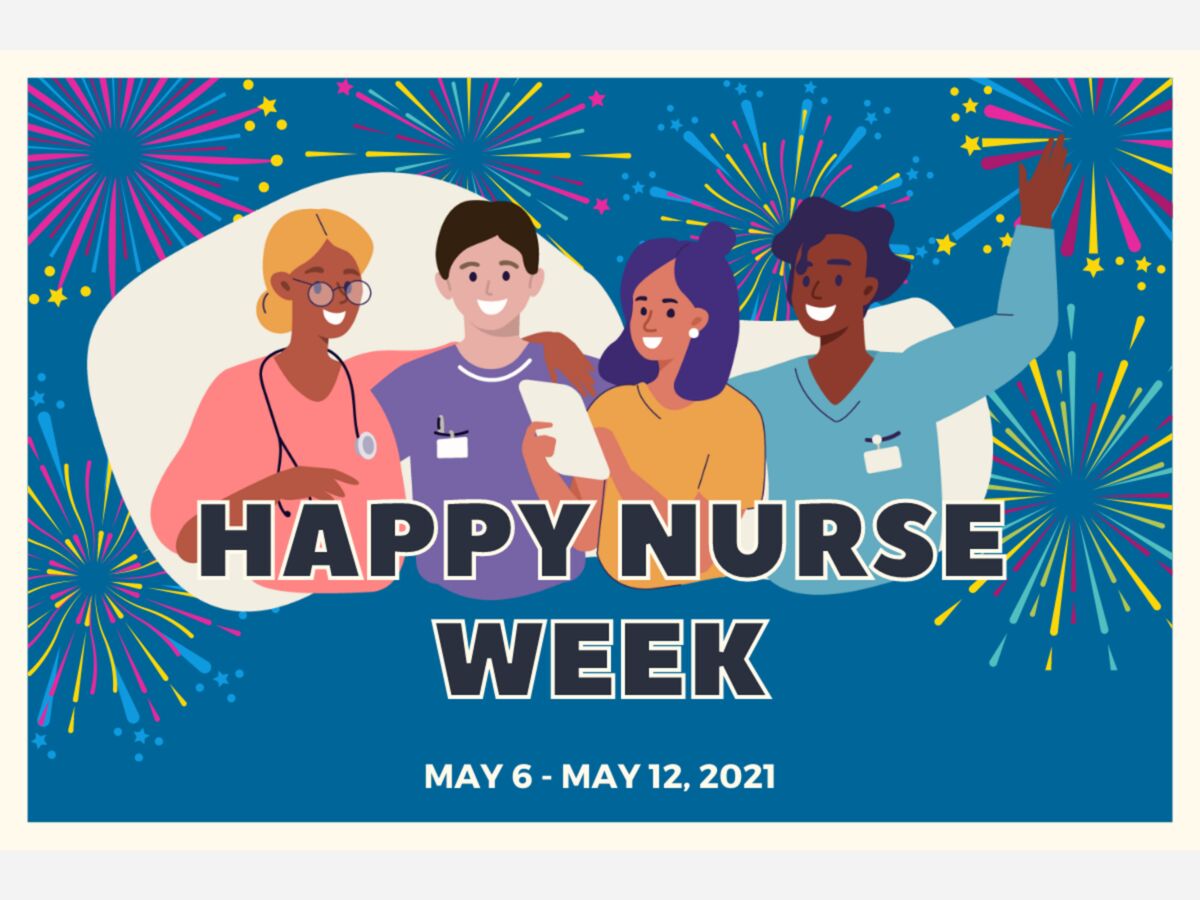 Officially recognized in 1993, National Nurses Week was founded to celebrate nurses and their contributions to society as well as encourage more people to join the nursing profession.
Whenever there is someone in need of care, you can count on a nurse to show compassion in tending to their needs. Nurses are critical in safeguarding individual and public health.
The nursing profession was founded to protect, promote, and improve health for all ages. 
"Nurses Week is a time to show nurses how much we appreciate them and remind employers out there to take a beat and think about a thoughtful way to acknowledge their hard work," connectRN CEO Ted Jeanloz said in a news release.
A report from McKinsey found 32 percent of registered nurses are considering leaving their role. 
Insufficient staffing, insufficient pay, not feeling listened to or supported at work, and the emotional toll of the job were among the top reasons nurses say they intended to leave.
Nurses deserve all the appreciation and recognition in the world, and while small tokens of gratitude are a kind gesture, what nurses really want — work-life balance, better pay and working conditions and more support — will take more effort to achieve.
"Real recognition is ensuring that nurses have safe work environments, competitive compensation, shared decision-making, full practice authority, continuous professional development and safe reporting structures without fear of retribution," said American Nurses Association President Ernest Grant, PhD, RN. 
"I urge leaders to heed the lessons learned from this pandemic and make the protection and support of their nursing workforce a top priority. Our nurses [are] well-deserving and worth the effort — we cannot afford to ignore them."
Take time this week to thank a nurse for all they do.