Local Moms Speak Out About Raising Children and Grandchildren in Columbus GA
Image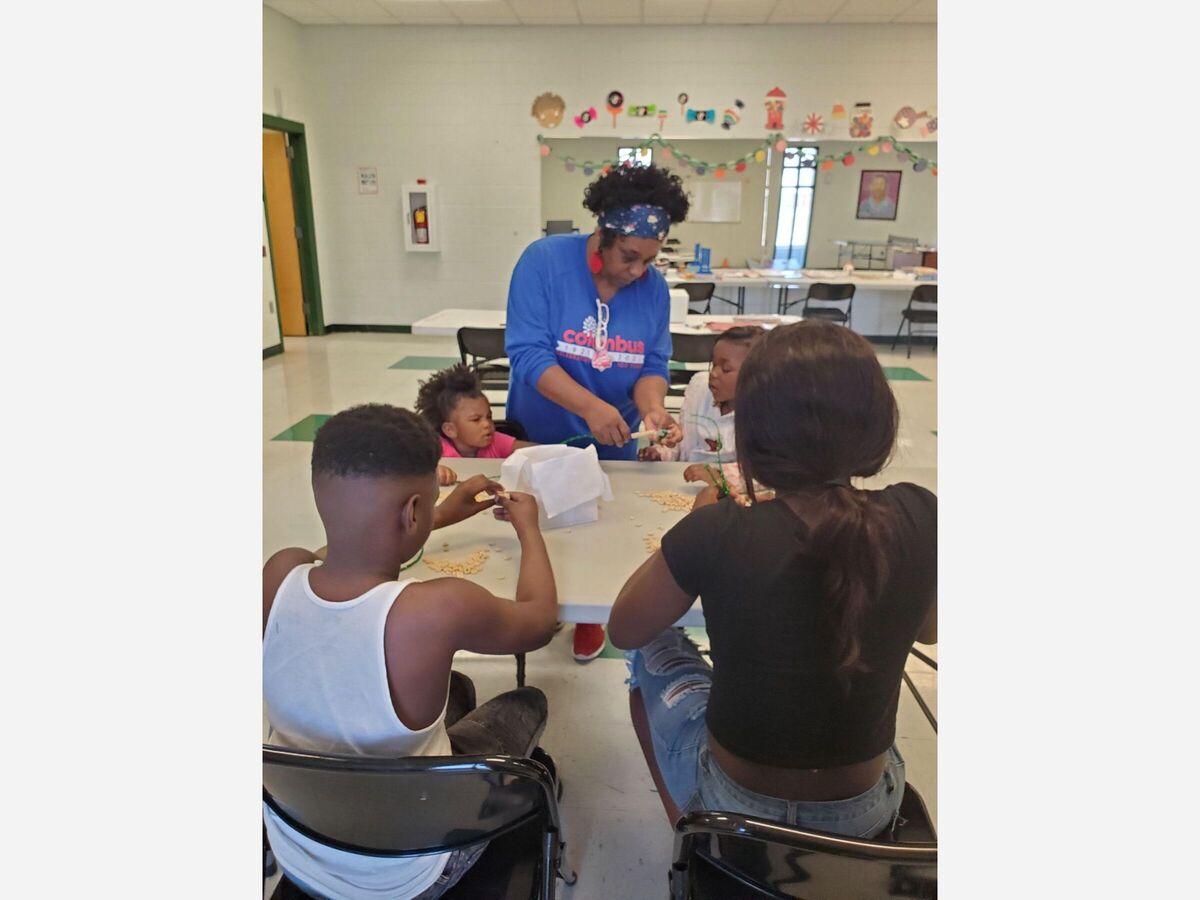 FOUNTAIN CITY NEWS interviewed a few mothers and Grandmas from around the Valley area to see what their thoughts were on raising children in Columbus. Most not only raised their children here, but are helping to raise grandchildren, nieces and nephews as well.
---
Columbus has a large federal military base, so many families who raised their children here came through by way of Fort Benning back in the 1970s and 80s. 
Some of the ladies interviewed by FCN are also members of the group, Grannies on Guard, (GoG), a local group started by Columbus resident Rasheeda Ali and now 200+ members strong. Ali is also a well-known radio personality, pianist and historian who recently lost her 14-year old grandson, Jaleel, to the hand of gun violence just six short months ago. Yesterday, May 7, 2022, would have been his 15th birthday.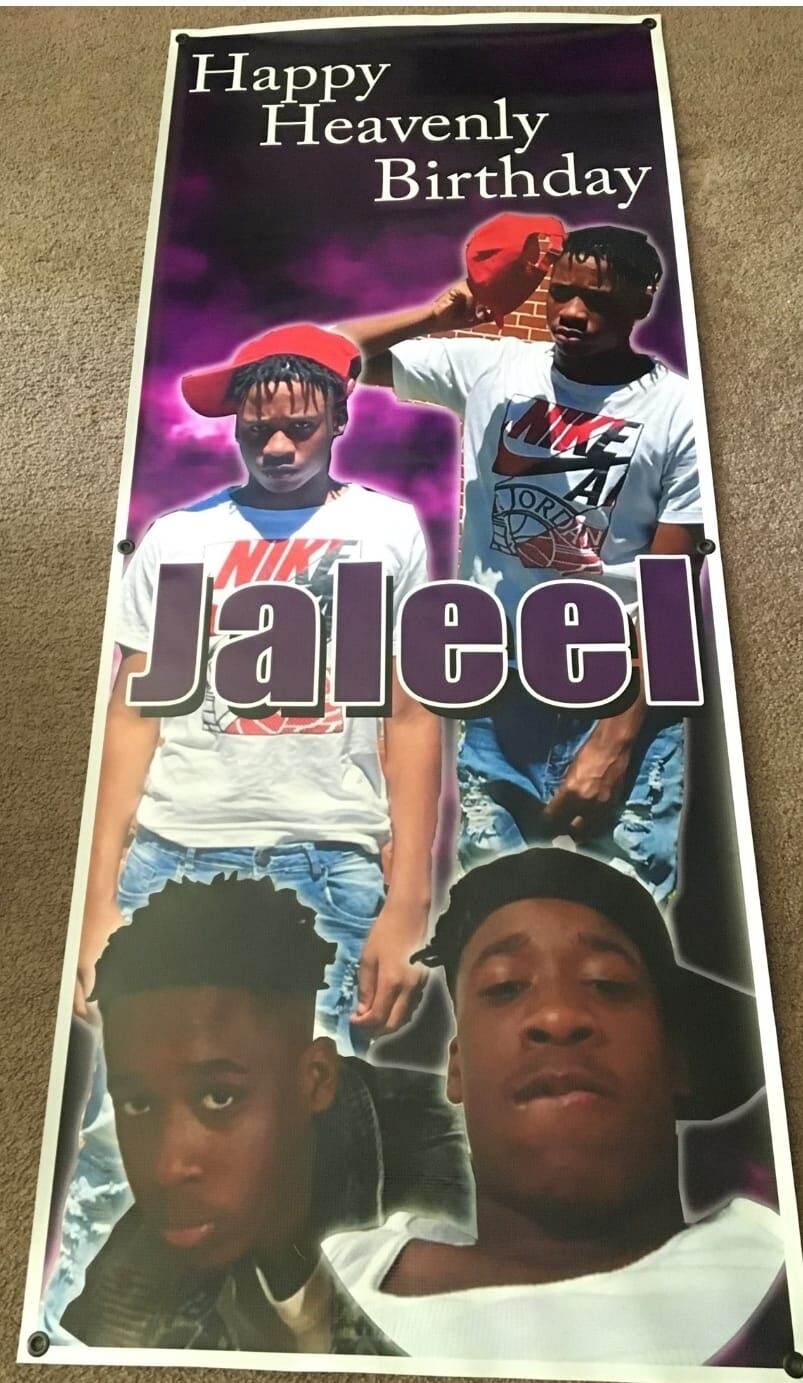 ---
It's always easier to talk about the beauty and wonder of celebrating Mother's Day with things like flowers, chocolates, cards, dinners out, church services, family gatherings, porch BBQ's, hearts and balloons and such; but the reality of being a Mother is not all sweetness and light all of the time.
The harsh cold reality of just how many mothers spend their days AND nights in cold sweats waiting for The "official call" to come in about their children and/or grandchildren, or even their nieces and nephews, et al, is a hidden and muted factor that is coming to light more than ever, especially in light of the high numbers of gang activity and murders in the Valley area - higher than it has ever known in its nearly 194-year history.
But there is good news...
In Columbus, the attitudes of mothers vary across the spectrum about how harsh or just how wonderful it is to parent and raise children here.
Carolyn Evans, Director of the Michael Fluellen Recreation Center on 8th Street was born in Boston MA and lived for a short period of time in Detroit MI. She did, however, grow up in Columbus. She also raised her two sons, now age 25 and 45, in Columbus.
For a brief moment, she confessed, she lost her eldest son to Foster Care while in addiction recovery, but she was able to talk about her fears when it came to giving birth to Black males in the deep south, and about how it was that she came to join GoG and bring many of their events and activities to Fluellen.
"I joined Grannies on Guard because I believe their mission is outstanding. The rightness of it and the focus is on children who can get 'lost in the cracks' of a community that was much different 30 years ago than it is now."
True to the old adage "idol hands are the devil's workshop", Evans says "Columbus has so very little to offer young people when it comes to having access to activities and opportunities that will keep them busy and out of trouble that they often transition straight from the home to whatever they can find to do out in the streets."
There is another saying "It takes a Village to raise a child," but Evans feels like, for the most part, the proverbial Village root is mostly gone.
In her leadership activities at the Rec Center, while trying to fill in the gap for absentee families and parents missing in action or parents who simply need help, she says the hardest time the center has is finding the funding to get the programs in place that are mostly needed.
Her dream is to initiate cooking classes, bigger computer training classes, to supply snacks for the children after school, and most of all, to install a gate around the Rec Center to keep attendants inside safer. Right now, she stated, "we are too exposed to transients and anyone else who wants to come in and out at-will, and it leaves us wide open to potential endangerment."
Evans states that they do have a small annual budget of between $4-$5k, but it isn't enough to get the job done of providing more activities to keep the children busy and engaged and focused on their own self-esteem and abilities.
She says both of her sons are doing well now, but they -like all others- have had their struggles. Yet they have overcome the challenges in spite of adversity and despite the limitations and are moving forward into familial greatness. 
Evans feels better about Columbus' future nowadays, but prays for better days to come going forward.
The Really Good News ...
Charlie Adams, a military transplant who was born in Sylvania, Georgia, and the owner/manager of a local insurance agency actually raised her only child and daughter in Columbus' Oakland Park in the mid-1980s back in the day, she says, "when doors could be left unlocked day or night, and no one worried about their children going to the park to play ball or visiting with friends down the street." There was always someone keeping an eye out and making sure they were safe.
She states that she absolutely loved raising her only child and daughter in Columbus, and even though she and her daughter have justifiable fears about raising her grandson here in the Valley area, he does have his own network, or "Village", of family members who are reliable and who keep a 'chain-reaction' of contact with one another about his whereabouts, events, and social activities.
Adams says she is thrilled that they have a number of loving and proud family members that can be called upon to help look out for him and be "on guard" to keep tabs wherever he happens to be both day and night.
Her fears about not knowing where he is 'at all times' are justifiable, but she doesn't want to talk much about the gang activity in and of itself. Her mission, she says, is to "instill old values that we were brought up with as children, and essentially respect...definitely respect for our elders."
She joined GoG to try and reinstate the "Village" with its tried and true missive of "train up a child in the way they should go" and when they are older, they will find their way back to root. They may venture off, she says, but the proper childhood training is always going to be there for them to fall back on later in life.
She makes a point of reading the Bible as opposed to understanding it, relating it to the installation of necessary values to keep young people on track and excited about living...to SPEAK LIFE at a time when they are often surrounded by too much tragedy. The only thing, she says, that gives her some semblance of internal peace is knowing that most of the localized killings are not "randoms." The vast majority of those accused and/or convicted of criminal actions have had some level of close-point acquaintance with the lives they took.
As a local mother and grandmother, she also beams radiantly about her grandson as an A-student (with full disclosure of one 'B' that he received in 10th grade). She says that he loves to play basketball and he participates in their church by helping with the Sunday devotionals.
He is taught, Adams says, that he is a Creation and Child of God, and instead of just instilling it, they are there with him all the way to show him rather than just tell him about what is possible.
The most important thing, Adams says, is to make sure children's self-esteem is on par and that they maintain a demeanor and mindset of "Enter v. Do NOT Enter" when it comes to self-care and attitude.
She also talks about her fears with regard to Black men's encounters with police and other authorities. She remembers all too well what happened with Kenneth B. Walker here in Columbus, a young husband and father without ill reputation who was willfully and wantonly executed for no justifiable reason while complying with a Columbus police officer.
"I understand that the majority of law enforcement people are good, but still the fear is justified."
Adams expects this Mother's Day to be "Wonderful!" and exciting and she says she continues to pray for those mothers who have sadly lost their children, particularly the ones who are victims of gun violence here in Columbus and across the nation.
BEST WISHES to ALL MOTHERS TODAY AND ALWAYS
COLUMBUS GEORGIA MOTHERS, Fountain City News is proud to have engaged with local mothers around the city and wishes the Moms and Grandmas and Aunts and Mother-Guardians all over the River Valley and Muscogee and Russell counties a lovely and prosperous Mother's Day today and always.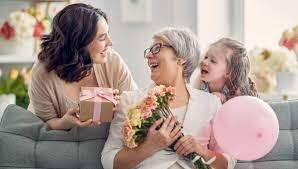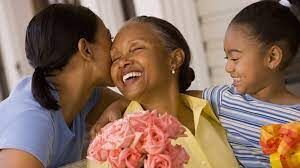 ###
---
---
Help Keep Local News Local. Contribute Today. Every penny matters!