VIDEO: The Fentanyl Crisis in Columbus GA
Image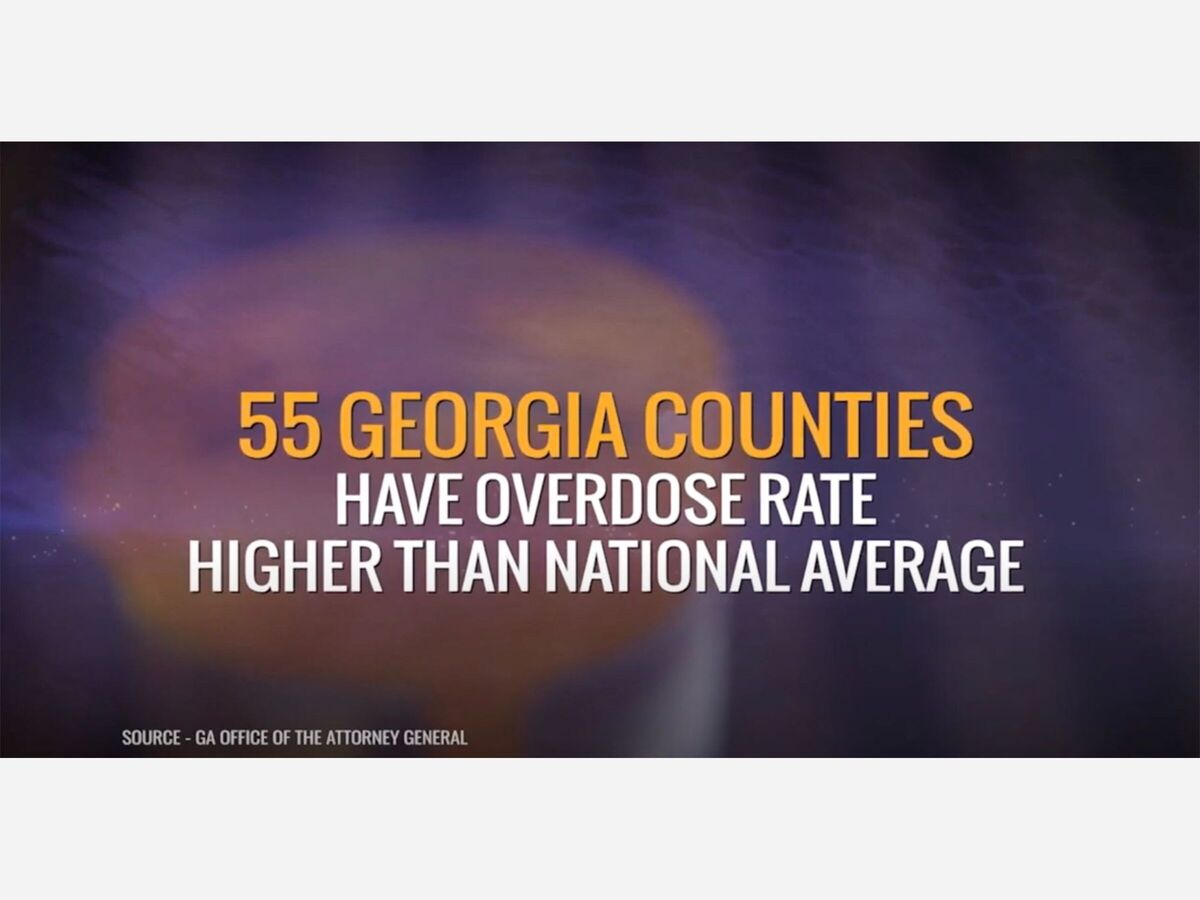 A synthetic drug is killing more than gun crime, homicide, and car accidents combined.
100 times stronger than heroin, the deadly opioid fentanyl is cheap, potent, and small enough to send in the post. These market forces have seen it replacing the heroin supply, spreading unprecedented death, destruction, and misery. And, like all epidemics, it is spreading fast.
The death toll has disproportionately affected the homeless and marginalized. And now, due to its strength and low cost, the drug is also starting to appear in party drugs, such as cocaine and cannabis – with fatal results.
Opioid-involved Overdose Surveillance in Georgia
Opioid-involved overdose deaths have been rapidly increasing in Georgia since 2010, driven largely by increased use and misuse of prescription opioids (e.g., Oxycodone and Hydrocodone). Beginning in 2013, illicit opioids such as heroin and fentanyl drove the sharp increase in opioid-involved overdose deaths.
GEORGIA DEPARTMENT OF PUBLIC HEALTH Annual Surveillance
Drug And Alcohol Addiction In Columbus, Georgia
Much of America's Opioid abuse stems from prescriptions for powerful pain-relieving pills to treat chronic pain. 
Due to the addictive nature of these drugs, patients become dependent on pain pills, and opioid use disorders emerge. Across the state, Georgia experienced 1,480 drug overdose deaths in the year 2019. Additionally, 55 out of 159 counties in Georgia endured higher opioid abuse rates than the U.S. average in recent years. 
In 2018, 60% of overdoses in Georgia involved Opioids. In the same year, 35% of overdose deaths were the result of Heroin use. Prescription Opioids and synthetic Opioids are also the source of many overdoses in the area.
Columbus Drug Busts
Muscogee county, home to Columbus, Georgia, witnessed a "historical drug bust" in 2017. Local law officials seized $4.1 million in Heroin and Meth. A man was also arrested for possessing $6,000 in cocaine and 6 ecstasy pills. Despite these findings, Opioids are the biggest threat in the city of Columbus.
Typical signs of opioid abuse include:
Irritability
Depression
Anxiety
Needle marks (if using intravenously)
Itchy, dry skin
Weight loss
Vomiting
Increased euphoria
Hallucinations
Emotional instability/aggression
For access to services and immediate crisis help, call the Georgia Crisis & Access Line (GCAL) at 1-800-715-4225 - Available 24/7.